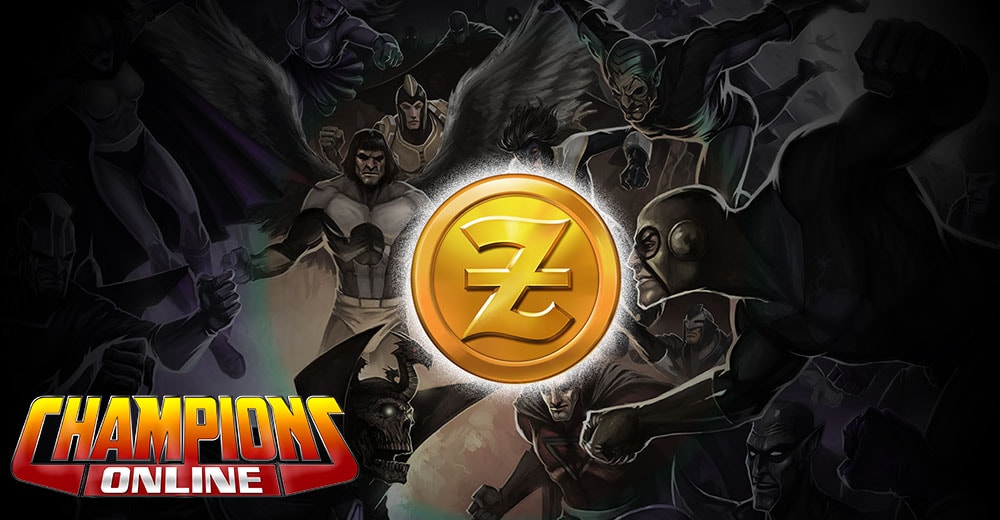 Champions! We're giving you a bonus when you charge for Zen from November 22nd to November 28th! Get more Zen, and get the costumes you need! Here's how the deals break down:
$10 - 20% Bonus
$20 - 20% Bonus
$30 - 20% Bonus
$50 - 25% Bonus
$100 - 30% Bonus
$200 - 35% Bonus
You can charge for Zen by clicking right here. Enjoy the sale, Champions!
Champions - it's time for the doors of the Zen Store to open to you in a way they never have before. From November 22nd to November 28th, everything in the Zen Store will be 20% off! That's right - that means there will be a sale in the store for a whole week! Got a costume you had your eye on? Want to power up with a new Archetype? Or maybe you just need those Freeform Slots so you can design your hero your way. Head to the Zen Store, and all of these options and more will be available to you! Happy Shopping, Champions!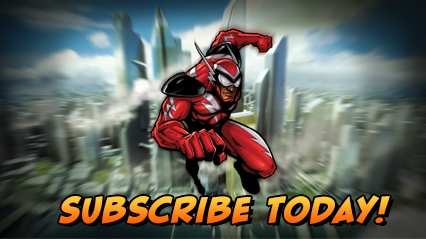 Charge ZEN now and pick up the latest items on the C-Store. Or get a Lifetime Subscription, for access to Lifetime Rewards, exclusive costumes and more!
Want more game details and screens? Like Champions Online on Facebook for more fan-exclusive content and follow us on Twitter – tweet us your questions!