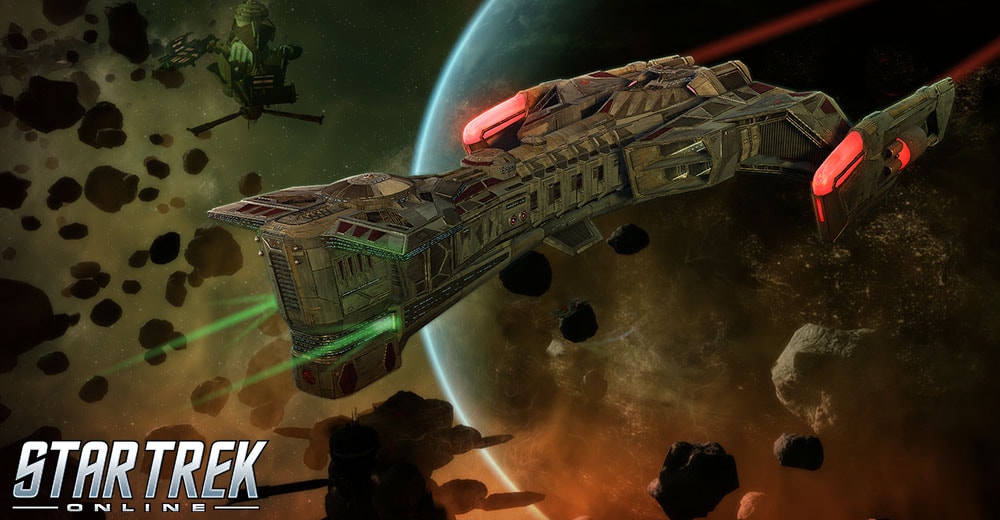 As part of our upcoming content release, from November 16th at 8am PT to December 7th at 10am PT on PC (and soon after on Xbox and Playstation), a special event calls to glory: The Battle For Qo'noS. This new event will provide brave Captains with honor, and an epic reward: the new Console - Universal - Aakar's Vengeance. But there's more. This is the final event of Event Campaign 3, and as such, your final chance to progress towards a free Tier 6 Infinity Promotion or Infinity Lock Box ship. As with most Featured TFO Events, the first character to claim the reward will earn three boxes that each contain a choice of a Specialization Point or an Enhanced Universal Tech Upgrade. Read on to find out more about the event and its rewards.
Event Progress
Participating in this event grants daily progress towards the Grand Prize: Console - Universal - Aakar's Vengeance. Captains can earn one daily progress per account per day by playing any of three TFOs: Remain Klingon, To Hell With Honor, and Best Served Cold. Once Captains have obtained 14 daily progress on their account, they can claim Aakar's Vengeance. After that, the event will still be playable, granting a scaling Dilithium reward that begins at 8,000 Dilithium Ore and scales by 1,000 Dilithium Ore for every day you participate in the event, up to a cap of 50,000 Dilithium Ore per day.
Captains will also have the option to purchase their remaining progress in the event with Zen. The price for this buyout will be pro-rated, based on the amount of progress a Captain has completed.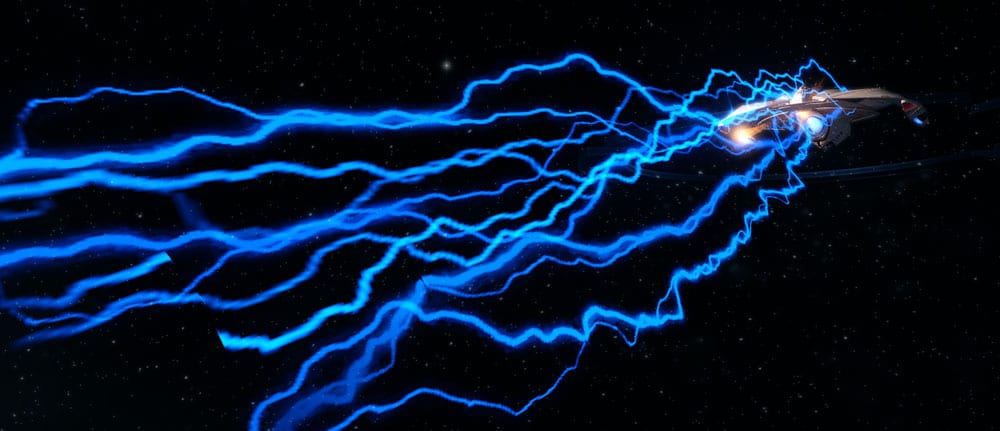 Console - Universal - Aakar's Vengeance
Aakar is a master of electronic warfare, and this is nowhere more dangerous than in the hostile environment of space combat. Aakar's Vengeance launches an electrical burst that flies to the target and immediately deals shield-bypassing Electrical Damage to it, and then shuts down various non-Shield systems one by one. Electrical Damage Over Time ravages the enemy while their ship fails around them.
This is a special event for our next content drop, and is the last event in Event Campaign III. We hope you enjoy this special event, Captains, and we'll see you in the Final Frontier.