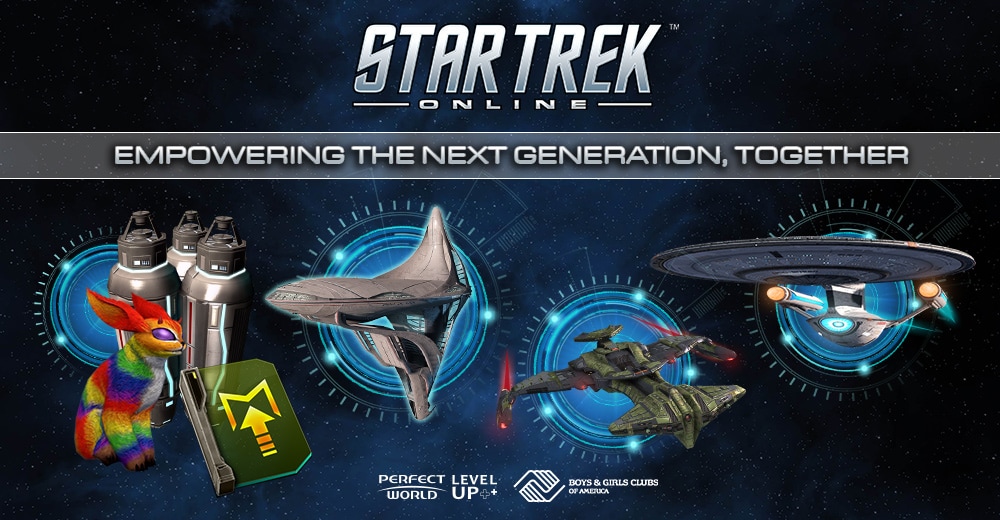 Captains, it's time once again for our favorite bargain. You get awesome in game items and a chance to win even more, and in exchange, you get to donate money to a worthwhile cause. This time, until September 19th, we're teaming up with Fanatical to bring you two amazing game packs at a low price, and the chance to win every bundle we've released with a game expansion. Here's what you can purchase, with 100% of net proceeds going to Boys & Girls Clubs of America:
Tier 1 - $1

32c Vanity Shield Overlay
Rainbow Risian Caracal
'Charitable' title

Tier 2 - $7.99

All items from Tier 1
Narendra-class Support Cruiser (T6)
Vor'ral Support Battlecruiser (T6)
1 Fleet Ship Module
1 Gold Tech Upgrade
30 Lobi Crystals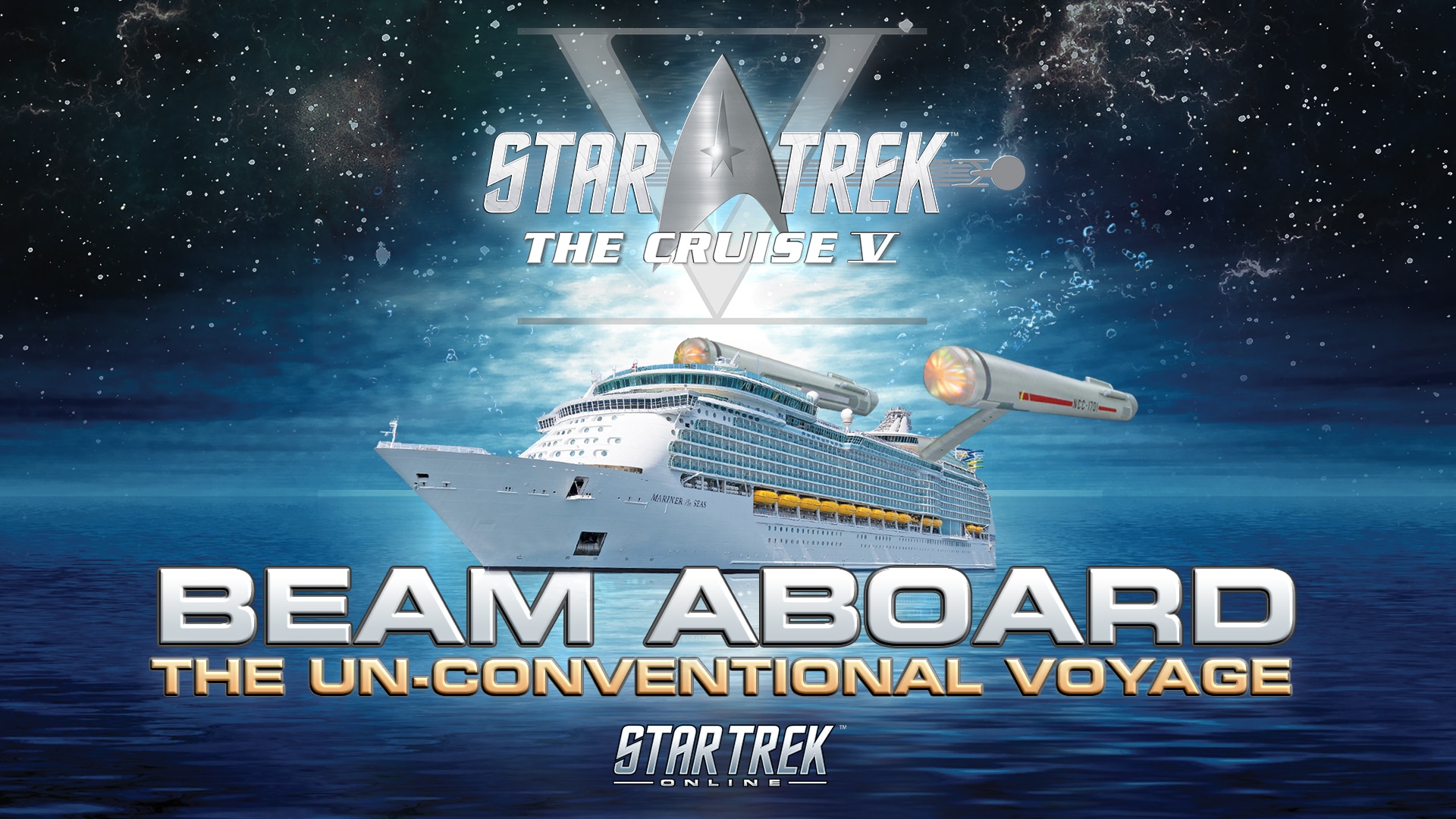 But that's not all. Anyone purchasing a pack will automatically be entered into a drawing for our Grand Prize, a Cabin for two on Star Trek: The Cruise and a collection of every single bundle we've released for STO alongside a game expansion. Not only is that a huge amount of powerful items for your Captains, but you'll get to spend eight days on the high seas, mingling with your fellow Trekkies and your favorite stars of Star Trek, including George Takei, Walter Keonig, Sonequa Martin-Green, Terry Farrell, Jonathan Frakes and Marina Sirtis. Click the button below to purchase your packs, and to enter the contest.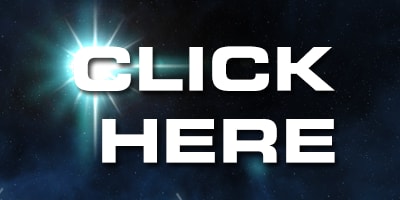 Please note: The main page will only include PC codes but will link out to pages for both Xbox and PlayStation; each will sell their respective codes.
For 160 years, Boys & Girls Clubs of America (BGCA.org) has provided a safe place for kids and teens to learn and grow. Clubs offer caring adult mentors, fun and friendship, and high-impact youth development programs on a daily basis during critical non-school hours. Boys & Girls Clubs programming promotes academic success, good character and leadership, and healthy lifestyles. More than 4,700 Clubs serve over 4.3 million young people through Club membership and community outreach. Clubs are located in cities, towns, public housing and on Native lands throughout the country, and serve military families in BGCA-affiliated Youth Centers on U.S. military installations worldwide. National headquarters are located in Atlanta. Learn more about Boys & Girls Clubs of America on Facebook and Twitter.