This site uses cookies to optimize your browsing experience to help improve the platform. By clicking Accept, you agree to use the cookies necessary for the function of this site's services.
Warning!
You are leaving ArcGames.com
Heads up, you are now leaving Arc Games! Remember to not share ac- count information as the site you are attempting to reach is not affiliated with Arc Games.
Okay - I Understand
Continue to link and leave Arc Games.
No thanks
Take me back to Arc Games.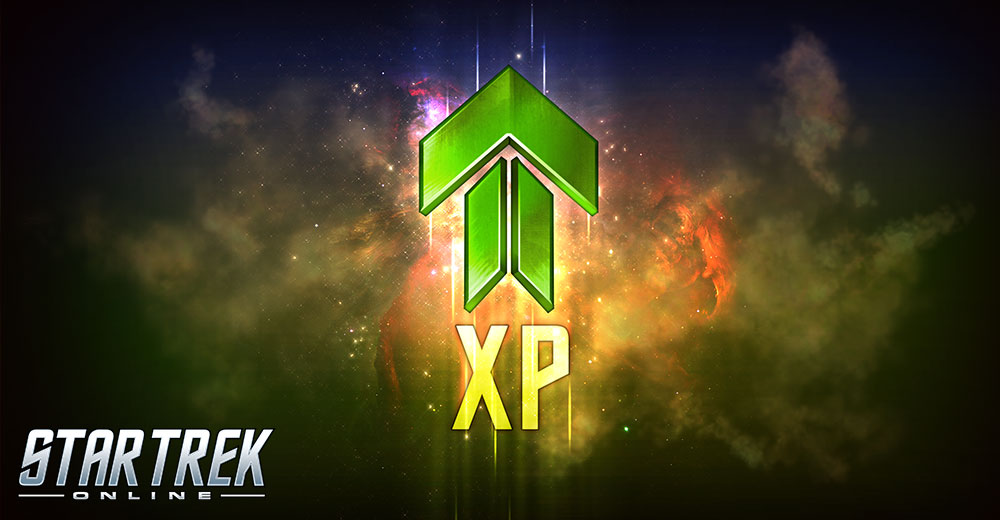 Attention!
We've doubled our efforts to give Captains the necessary experience to deal with threats to the Galaxy! From Thursday, June 10th at 8AM PT (17:00 CEST), to Monday, June 14th at 10AM PT (19:00 CEST), players will be able to enjoy twice the experience!
During the event, content that provides skill points and expertise will reward a 100% (2x) Bonus above normal amounts – this bonus will be available for all content that rewards skill points and expertise.