This site uses cookies to optimize your browsing experience to help improve the platform. By clicking Accept, you agree to use the cookies necessary for the function of this site's services.
Warning!
You are leaving ArcGames.com
Heads up, you are now leaving Arc Games! Remember to not share ac- count information as the site you are attempting to reach is not affiliated with Arc Games.
Okay - I Understand
Continue to link and leave Arc Games.
No thanks
Take me back to Arc Games.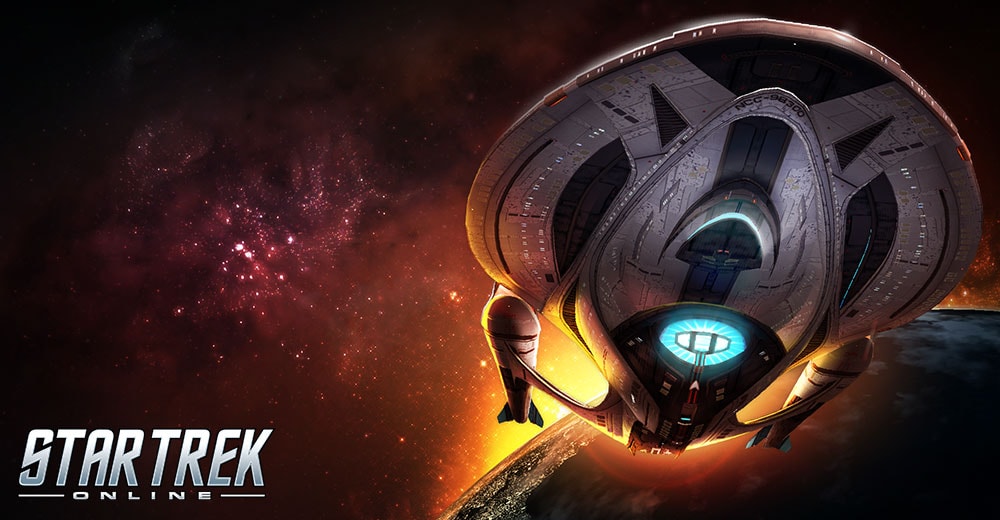 From May 13th at 8am PT (17:00 CEST) to May 17th at 10am PT (19:00 CEST), we are having a 20% ship sale. Enjoy not just a discount on our ships, but fleet modules, dry dock slots and ship upgrade tokens as well! Have you been eyeing a new ship or ship bundle in the C-store? Now is the time to grab the ship you've always dreamt of commanding!
All ships and dry dock slots in the C-Store are 20% off.

This includes bundles which are comprised only of ships.
This does not include bundles that have items other than ships in them.

The ship upgrade token, ship upgrade token bundle, and the fleet module are all 20% off as well.