20% Duty Officer, Personnel, and Services Sale!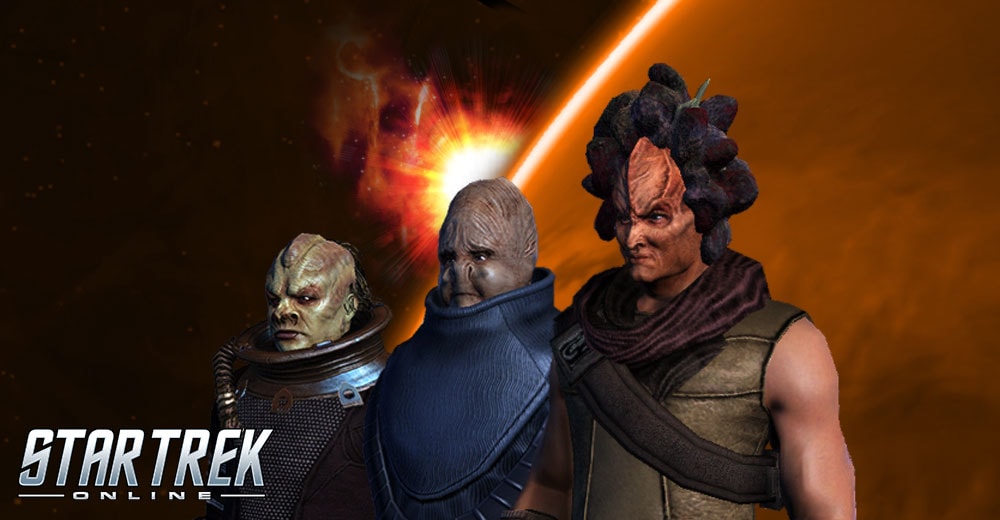 Captains!
We're happy to announce that you'll be able to enjoy 20% off all Duty Officer Packs, everything in the Personnel Tab of the Zen Store, and all Services in the Zen Store! Captains can select from the following Duty Officer Packs for 20% from Thursday, February 4th at 8AM PT (17:00 CET) to Monday, February 8th at 10am PT (19:00 CET).
Gamma Quadrant Duty Officer Cadre
Reinforcements Duty Officer Pack
Fleet Support Duty Officer Pack
Romulan Survivor Duty Officer Pack
Delta Alliance Duty Officer Pack
Delta Pack
Federation Pack
Klingon Pack
Here's the Services you can save on this weekend! Now is the time to purchase these in the Zen Store!
Character Slots (4)
Account Shared Bank Slots (10)
Bank Slots (12)
Bridge Officer Slots (2)
Captain Rename Token
Captain Retrain Token
Character Slots (2)
Duty Officer Roster Slots (100) (limit 4)
Duty Officer Roster Slots (25)
Inventory Slots (12)
Outfit Slots (2)
Ship Loadout Slots (10)
Ship Slots (2)
Dry Dock Slots (5)