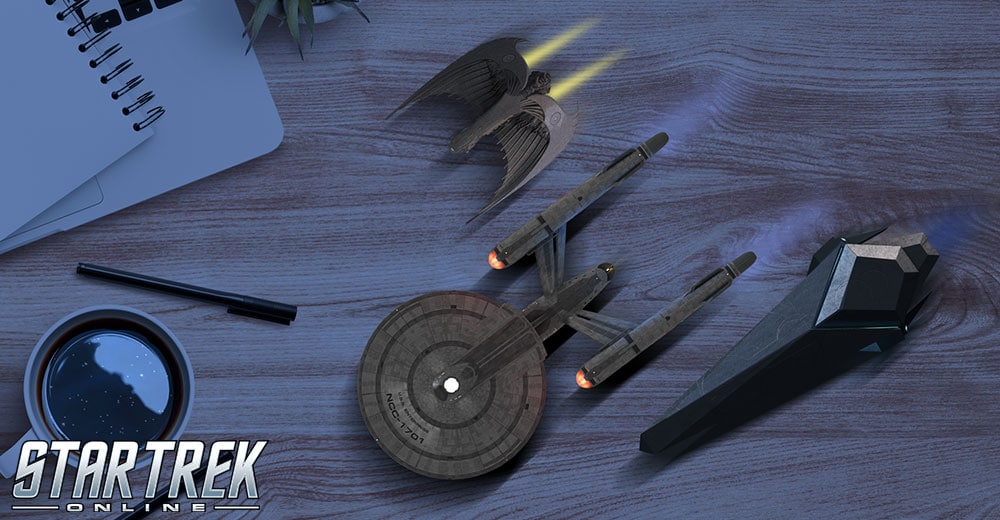 We're continuing our partnership with Gameprint to bring you the ability to 3D print your personal starship, as a wonderful ornament for your desk, display case, bed - we don't judge. When we initially launched this service, due to some agreements, players were unable to print any of the canon starships from Star Trek: Discovery. We're happy to announce that this restriction is now lifted! Any of the amazing, canon ships we've added from Discovery are available to be printed right now, with your custom markings, vanity shields, and ship name! Check out some images of some of the awesome print they've already done for Captains like you: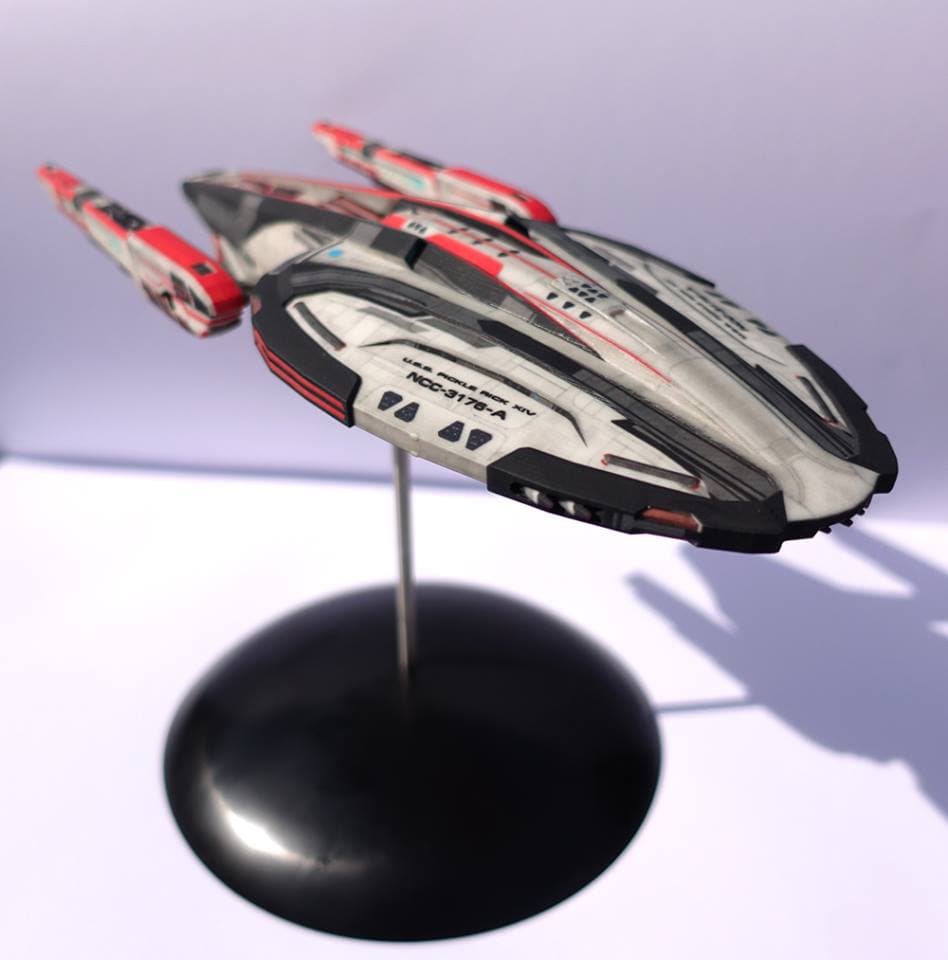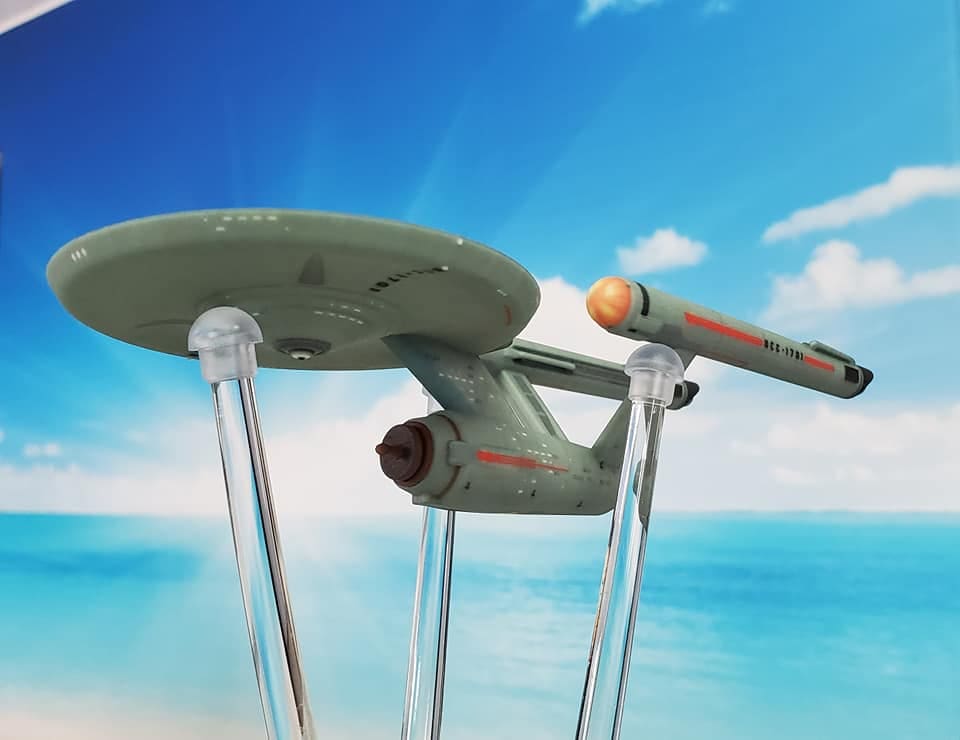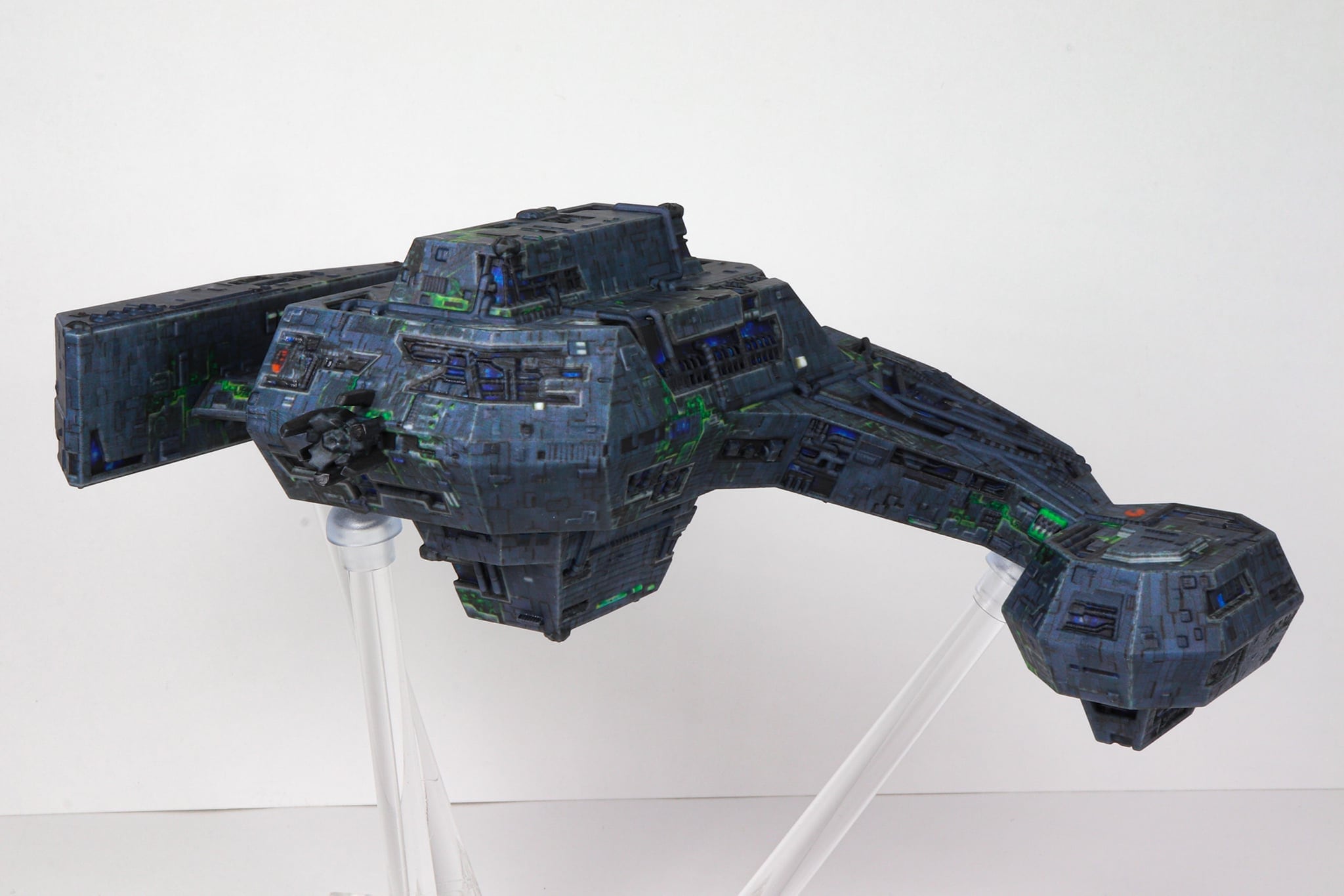 Here's the full list of all the ships that are now available to be printed:
Crossfield
Mirror Universe Crossfield
Walker
Nimitz
Shepard
Magee
Cardenas
Engle
Mirror Universe Engle
Hoover
Hernandez
Discovery Era Constitution
Mirror Universe Discovery Era Constitution
Malachowski
Discovery Era Federation Shuttle
Section 31 Science Destroyer
T'Pau Vulcan Scout Ship
Ba'ul Sentry Ship
Klingon Sech
Klingon Chargh
Klingon Batlh
Klingon Discovery Era D7
Klingon Qugh
Klingon M'Cla Bird of Prey
Klingon Qoj Dreadnought Cruiser
Klingon Sarcophagus Dreadnought
Klingon Na'Qjej Cleave Ship
While this service is only available on PC, Console Captains can still get their hands on any of these ships. Simply head to Gameprint's website, and click the "Request a Ship" button. A helpful community of players will help bring your ship to life!