Day of Honor: Mary Chieffo, Jayne Brook, Kenneth Mitchell and more!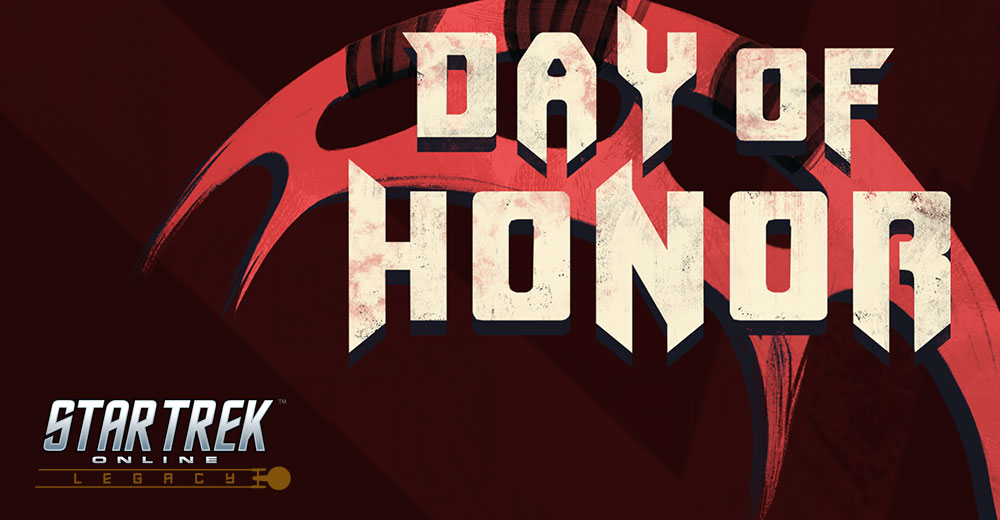 On July 11th, prepare your blood wine and your bat'leths. It will be a Day of Honor. In honor of our favorite warriors for Kahless, Star Trek Online, Eaglemoss, Modiphius, and the Streampunks are all teaming up to hold an all day streaming event, featuring some of your favorite Trek stars and a whole heaping helping of honorable battle. We're excited to have you join us for the event, live on the Queue Times Twitch channel.
Today, we're incredibly pleased to announce our next batch of guests. In addition to Modiphius bringing Rick Sternbach along, Aliza Pearl has gathered quite the crowd for her Klingon Culture and You panel. If they were related to Klingons in Star Trek Discovery at all, they're probably here: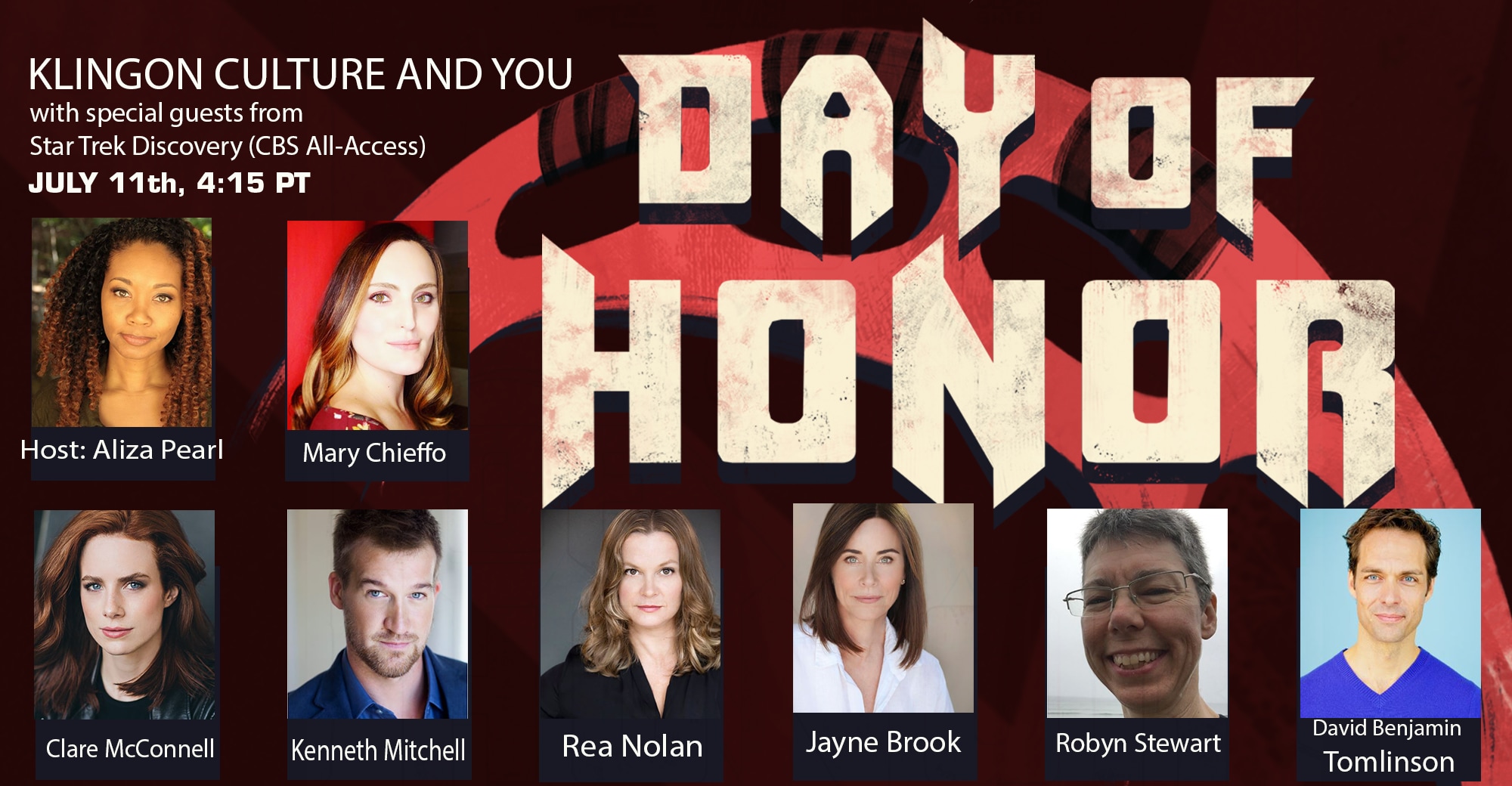 As our Klingon livestream "Day of Honor" approaches, we're excited to announce our panelists for the "Klingon Culture & You" hour, hosted by Aliza Pearl (Actor, Blood of the Void TTRPG). We're honored to have actors and Klingon experts joining us from Star Trek Discovery, including: Mary Chieffo (Actor, Commander/Chancellor L'Rell), Kenneth Mitchell (Actor, Kol/Time Keeper Tenavik), Rea Nolan (Klingon Dialect & Voice Coach), Robyn Stewart (Klingon Translator), Clare McConnell (Actor, Klingon Leader Dennas), David Benjamin Tomlinson (Actor, Or'eq/Linus/Various), and Jayne Brook (Actor, Admiral Cornwell). Have questions for these professional Klingons from Star Trek Discovery? Be sure to join us live Saturday July 11th starting at 12pm PDT/8pm BST at twitch.tv/QueueTimes and put your questions in the chat.