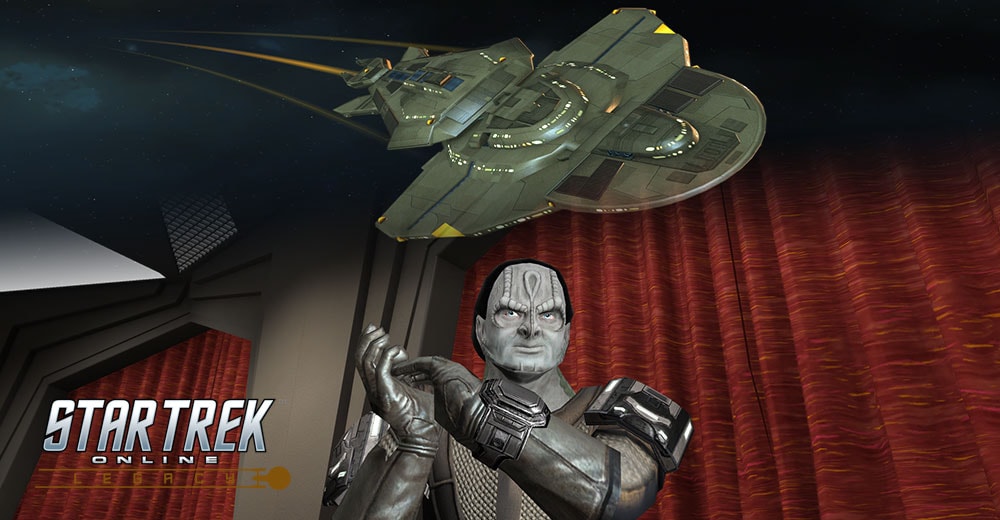 In the Final Frontier, your fate depends entirely on who you choose to trust. And there's one man in all the galaxy that you absolutely should, and cannot, trust. After all, he's just a Plain, Simple Tailor. The Plan and Simple Bundle is coming to the Lobi Store on PC this week, to celebrate one of our favorite characters, Elim Garak. From June 30th to July 6th, the bundle will be available for 1500 Lobi (and subject to any sales that happen during this period), and contains:
Cardassian Keldon Cruiser [T6]
A special Elim Garak Holographic Bridge Officer
5 Gold Tech Upgrades
A New Title: Plain and Simple
Enjoy, Captains, and remember: The truth is usually just an excuse for a lack of imagination.