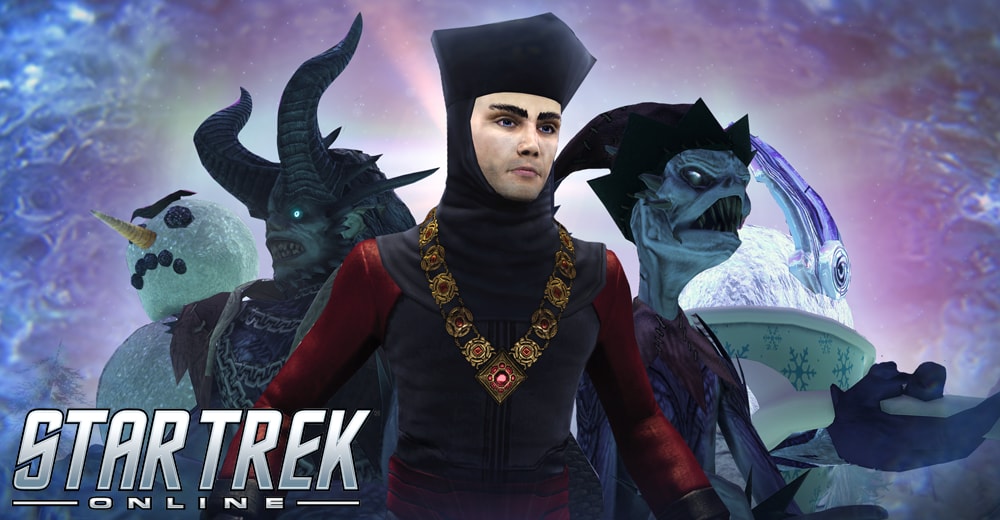 From April 24th at 8 am PT to May 4th at 10am PT, on all platforms, Q will be returning outside of his usual seasonal timeframe, to re-ignite the festive season once more! The Winter Event will return for a brief period simultaneously on PC, Xbox One, and PlayStation 4, beginning on April 24th and running until May 4th.
Who couldn't use a little bit of extra festive cheer this time of year? While this special event is active, Q's Winter Wonderland will be accessible as if the same event from 2019's appearance was in place, allowing players to return to the frosty playground and participate in all of its usual activities to earn prizes and let off some steam!
Also during this limited time return, players that have not completed their progress toward the 2019 Grand Prize Ship – the Fek'Irhi Fe'Rang Dreadnought Carrier [T6] – may once more earn Daily Progress towards this mighty vessel, or to reduce the remaining Lobi Crystal buyout price.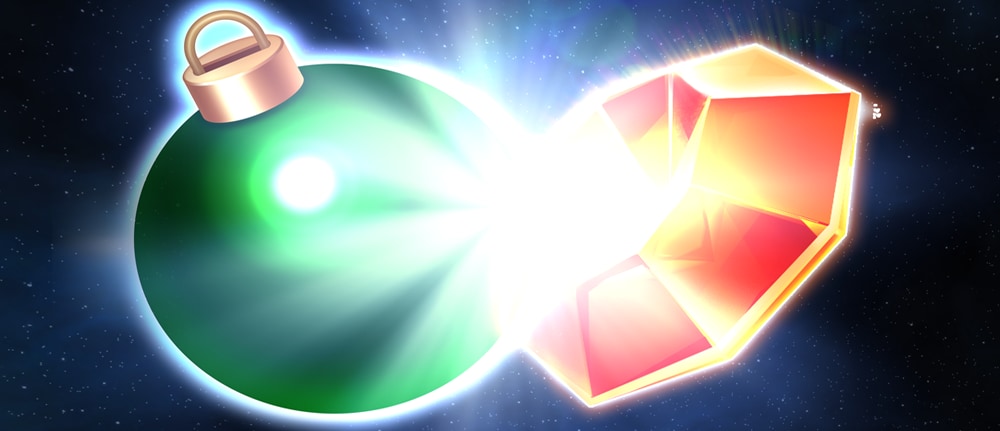 As an added bonus for this limited-time return, Q has added a very special treat to his loyal Holiday Vendors' prize selections – a Lobi Package containing 200x Lobi Crystals! This limited-time offer can be purchased using the Ornaments collected by participating in various Winter Event Activities, but may only be purchased once per account.
Make the most of this festive respite while you can!