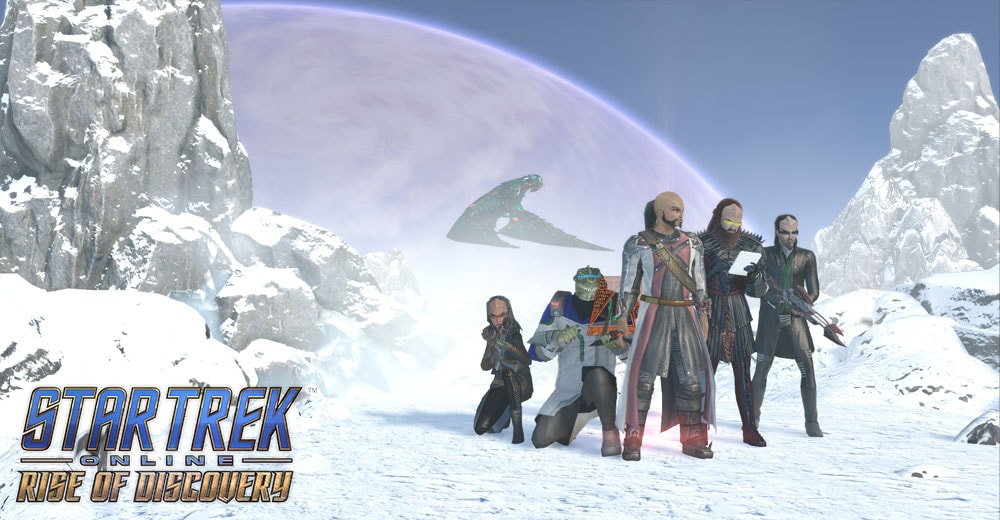 It's been…very cold…in space…but you, Captains, have showered us in images of your best winter getups for keeping it warm. We couldn't believe the amount of entries that came in for the Snow Gear Fashion Contest, and choosing the winners was incredibly difficult. But after a long debate, we've chosen our three favorites. Without further ado, here are the winners!
Grand Prize – Fruit the Nazbuu!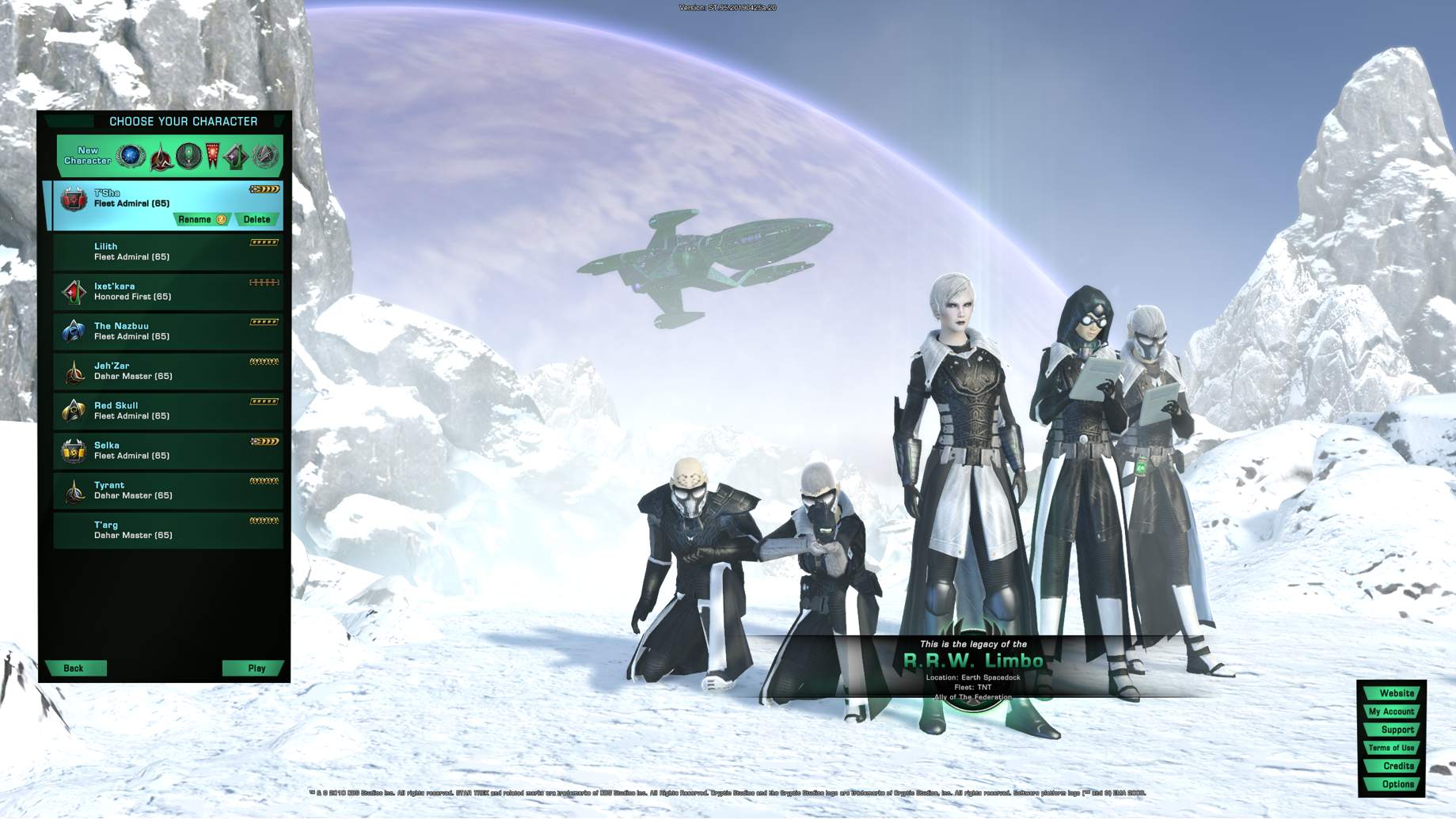 Runner Up – Darin Wolf!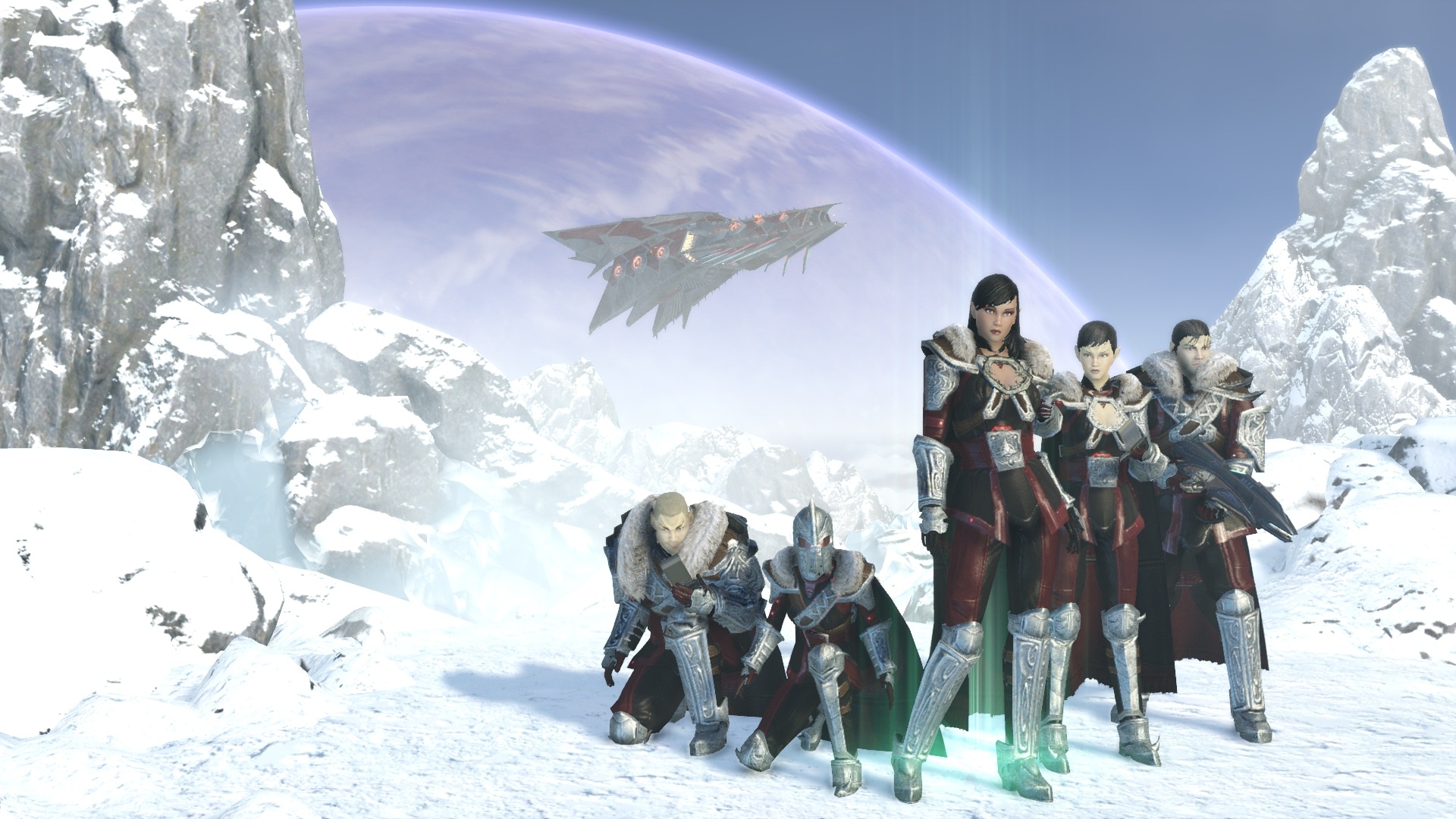 Runner Up – Susanne Peters!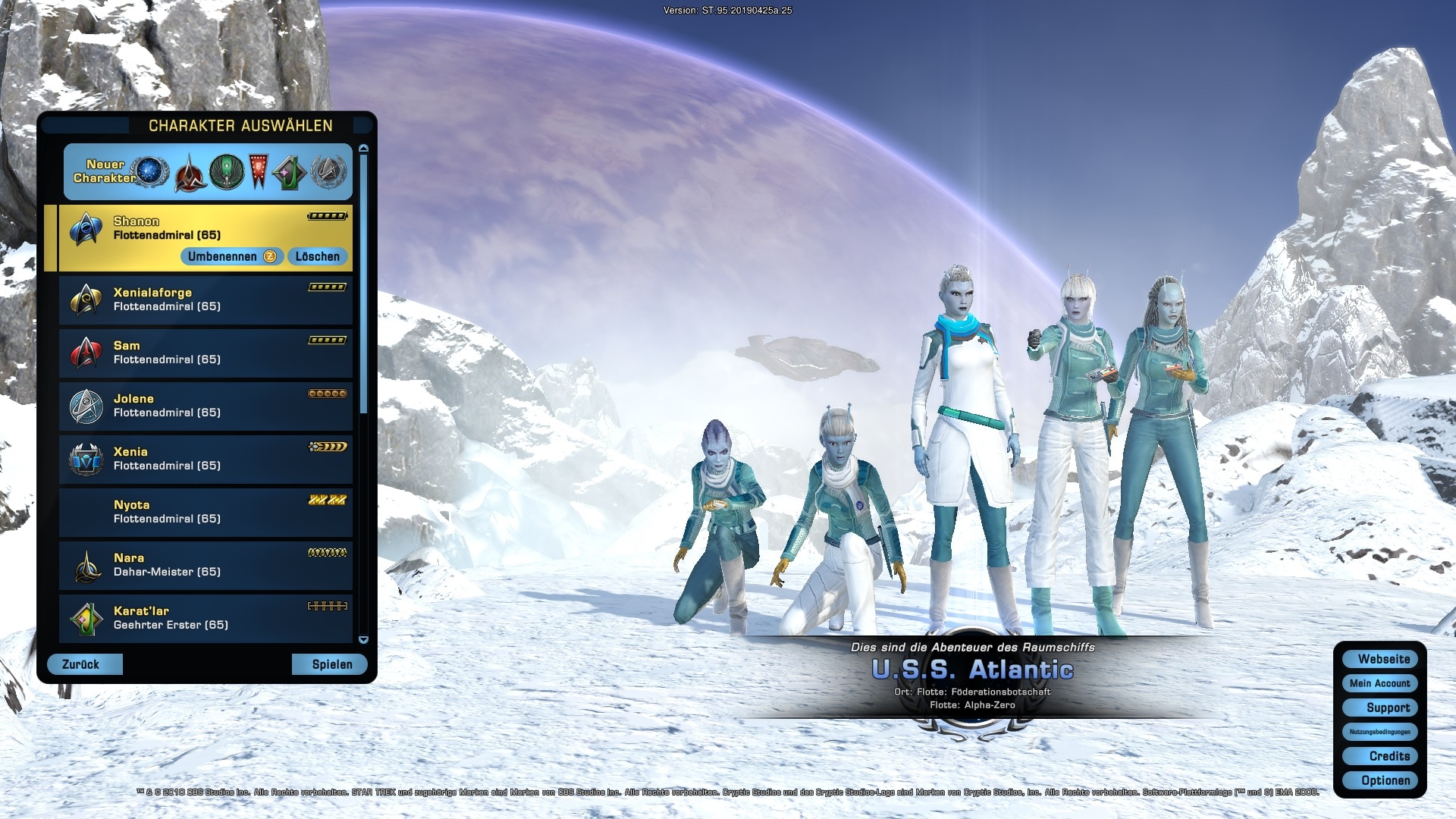 We had quite a few favorites that didn't make the cut, but we wanted to show off anyway for creativity or hilarity. Check out the gallery below - click on the right or left side of the images to navigate!