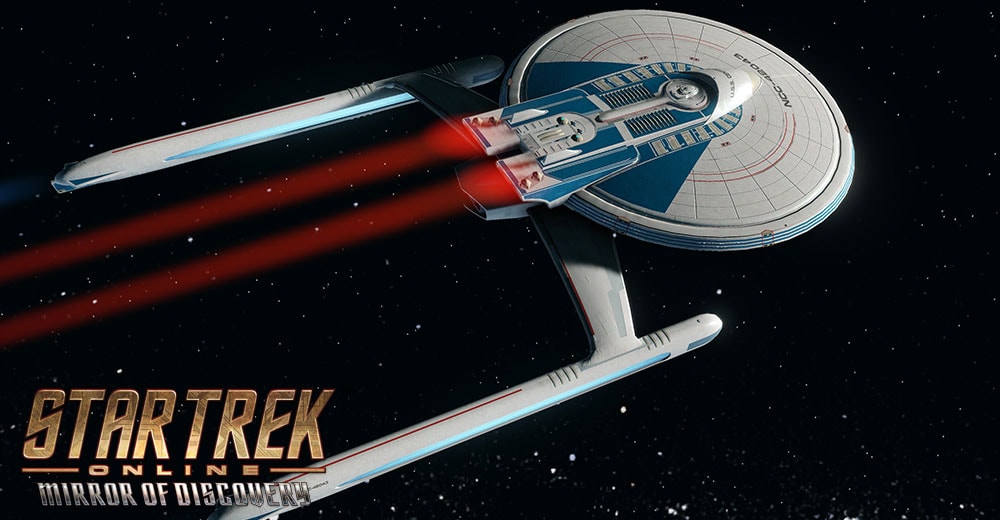 The ship art team is pleased to present completely remodeled visuals for the Centaur-class starship, a visual variant for Starfleet's T1 Light Cruiser and T6 Advanced Light Cruiser. These new visuals, created by ship artist Ian Richards, are a free and universal update which will replace the original model of the ship for any Light Cruiser or Advanced Light Cruiser variant.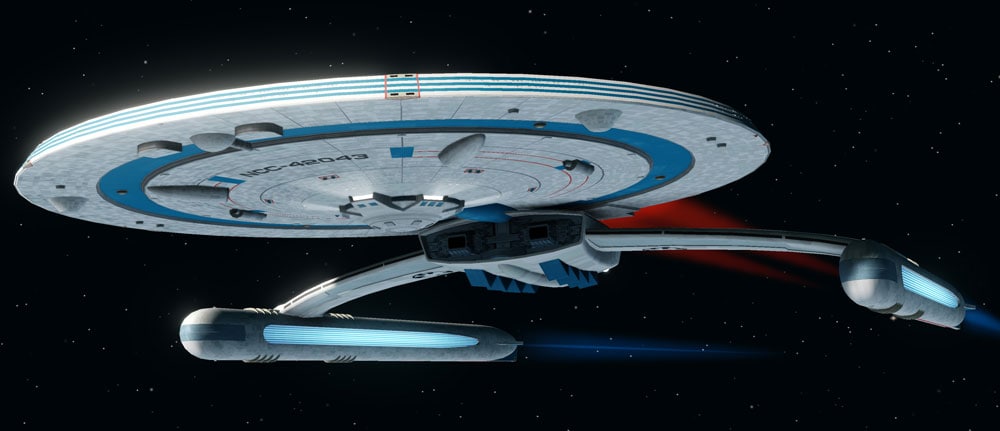 These visuals will be updated automatically. If you are using Centaur parts on your light cruiser already and notice anything odd, simply visit the ship customization screen and re-apply the Centaur template to your ship.
We hope you enjoy these updated visuals!
-Thomas Marrone
Lead Ship &UI Artist
Star Trek Online