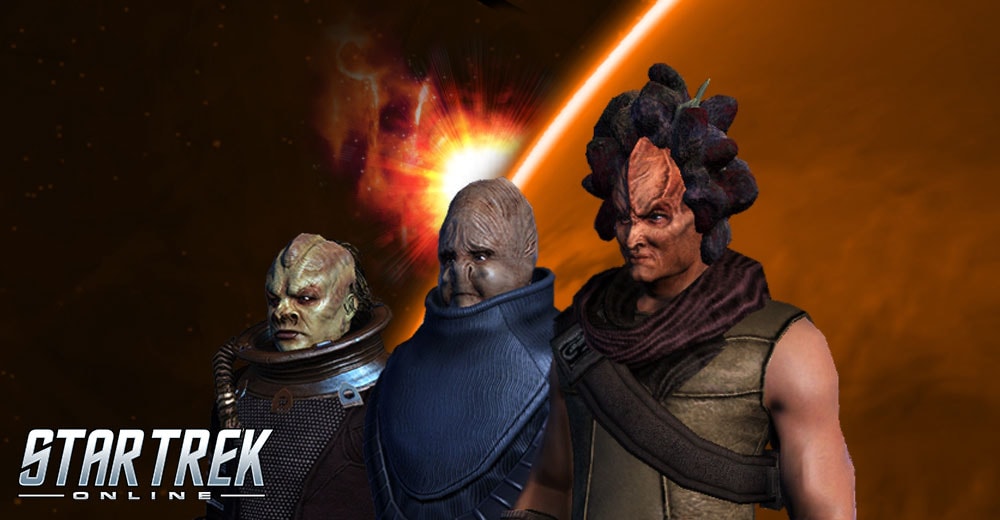 Captains!
We're happy to announce that you'll be able to enjoy 20% off all Duty Officer Packs, and 20% on everything in the Lobi Store! Captains can select from the following Duty Officer Packs for 20% from Friday, February 1st at 8AM PT to Monday, February 4th at 10am PT.
Gamma Quadrant Duty Officer Cadre
Reinforcements Duty Officer Pack
Fleet Support Duty Officer Pack
Romulan Survivor Duty Officer Pack
Delta Alliance Duty Officer Pack
Delta Pack
Federation Pack
Klingon Pack
Now is a perfect chance to fill your roster and replace those redshirts!