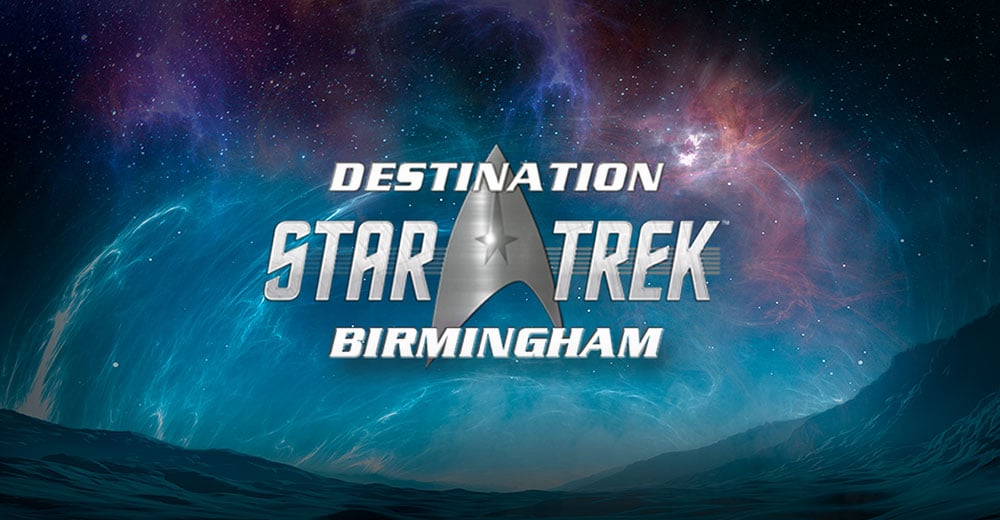 Star Trek Online kommt zur Destination Star Trek: Birmingham! Es ist die größte Feier für Star Trek in Europa und es werden haufenweise eurer Lieblingsschauspieler von Star Trek und STO dort sein, wie Jeri Ryan, Jeffrey Combs, Alexander Siddig, Michael Dorn und selbstverständlich unser neuestes Mitglied, Mary Wiseman! EU Design Lead Tim Davies wird da sein und mit Mary über ihre Arbeit in Age of Discovery sprechen, und außerdem ein paar Pläne für Star Trek Online in 2018 und 2019 enthüllen! Kommt vorbei! Hier die Details: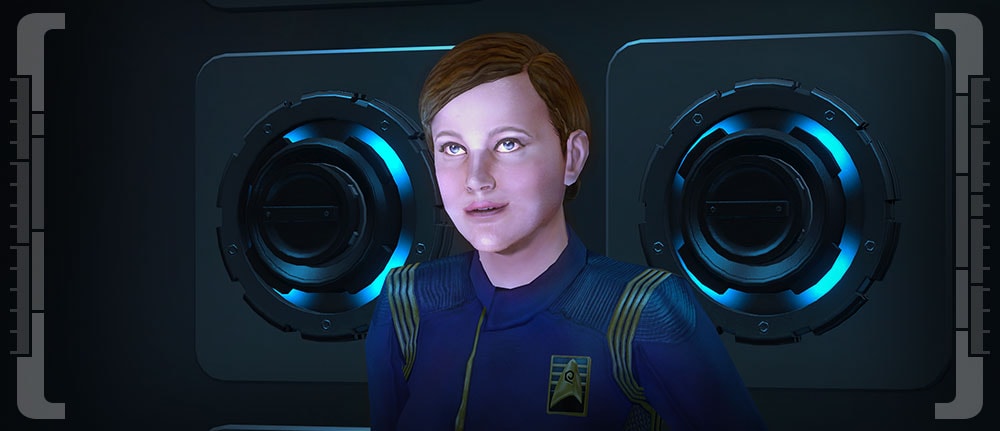 Star Trek Online startet Age of Discovery mit Mary Wiseman
Samstag, 20. Oktober um 15:45 Uhr auf der Excelsior-Bühne (vorläufig)
Willkommen zu Age of Discovery! Werft mit uns einen Blick auf das neueste Update von Star Trek Online, dem free-to-play Onlinespiel, basierend auf dem berühmtesten Sci-Fi-Universum aller Zeiten. Tim Davies von Perfect World wird sich mit Mary Wiseman von Discovery zusammensetzen, um über die Aufnahmen zu ihrer Rolle im Spiel, Kadettin Sylvia Tilly, zu sprechen.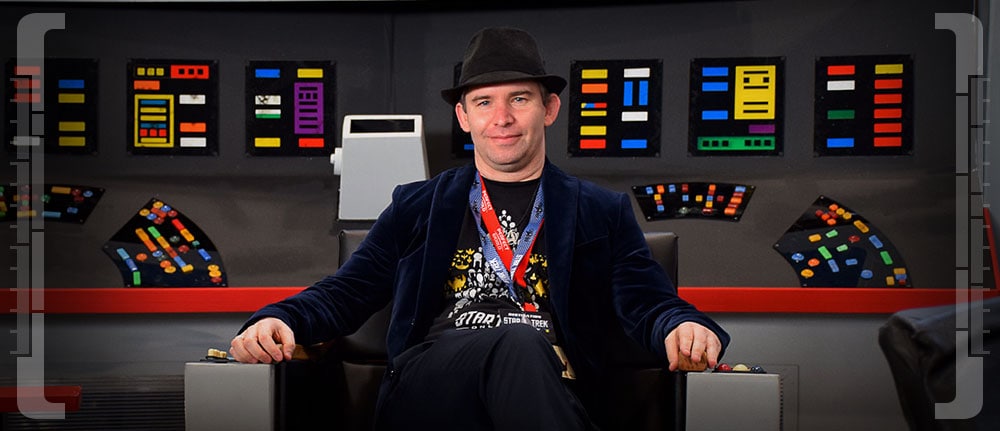 Gastgeber:
Mary Wiseman – Kadettin Sylvia Tilly in Star Trek: Discovery und Star Trek Online
Und solltet ihr nicht nach Birmingham kommen können, dann präsentieren wir euch hier kurz nach der Show alle Details. Wir können es kaum erwarten, euch dort zu treffen!