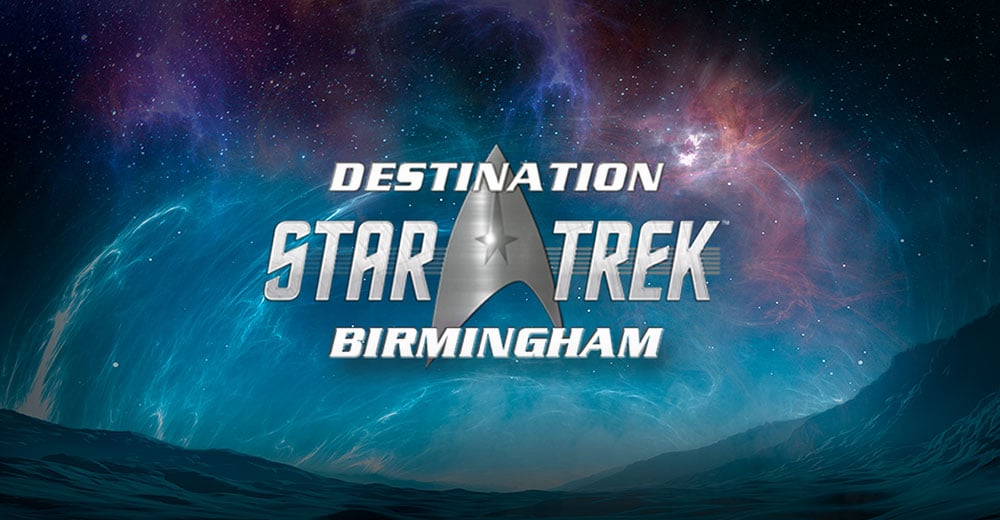 Star Trek Online se rend à Destination Star Trek : Birmingham ! Il s'agit de la plus grande célébration de Star Trek d'Europe, et beaucoup de vos acteurs préférés de Star trek et de STO seront là, dont Jeri Ryan, Jeffrey Combs, Alexander Siddig, Michael Dorn, et bien sûr, notre toute dernière recrue, Mary Wiseman ! Notre Design Lead pour l'Europe Tim Davies animera un panel avec Mary, et l'interrogera sur son travail sur Age of Discovery ; il vous révélera également certains détails de Star Trek Online à venir en 2018 et en 2019 ! Pour ne rien manquer, voici les détails :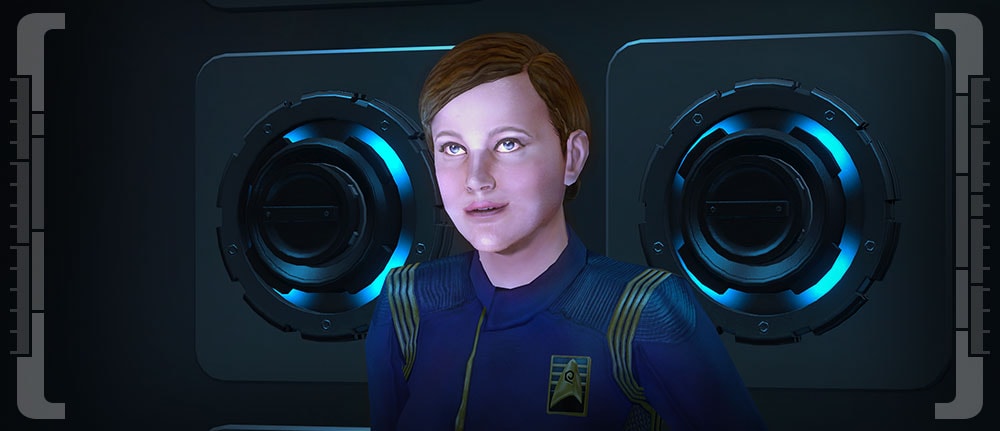 Star Trek Online Enters the Age of Discovery with Mary Wiseman
Samedi 20 octobre à 15 h 45 sur la scène Excelsior (à confirmer)
Bienvenue sur Age Of Discovery ! Rejoignez-nous pour découvrir les toutes dernières mises à jour de Star Trek Online, le jeu online free-to-play basé sur l'une de franchises de science-fiction les plus célèbres. Dans ce panel animé par Tim Davis de chez Perfect World, nous nous assiérons avec Mary Wiseman, et discuterons de son expérience de doublage du jeu pour sa reprise du rôle de la cadette Sylvia Tilly.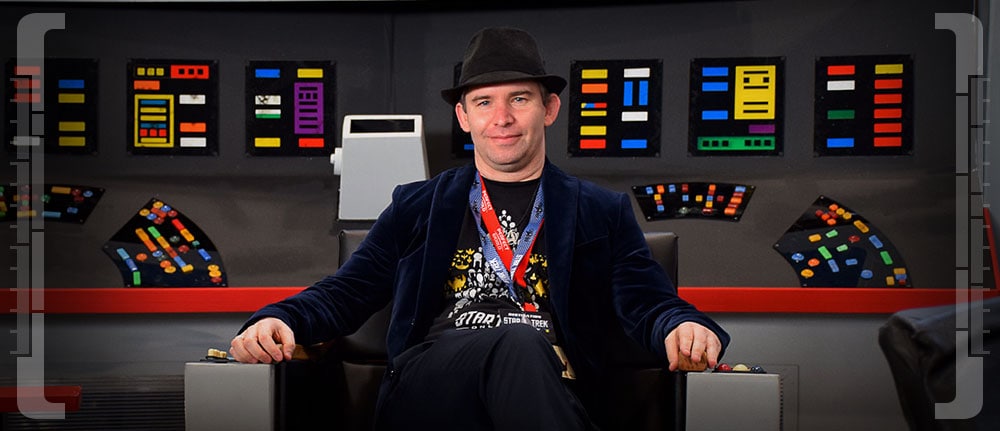 Animé par Tim Davies, Design Lead
Mary Wiseman – Cadette Sylvia Tilly and Star Trek : Discovery et dans Star Trek Online
Et bien sûr, si vous ne pouvez pas vous rendre à Birmingham, nous vous fournirons tous les détails ici, après le panel. Nous avons hâte de vous voir sur place, capitaines !