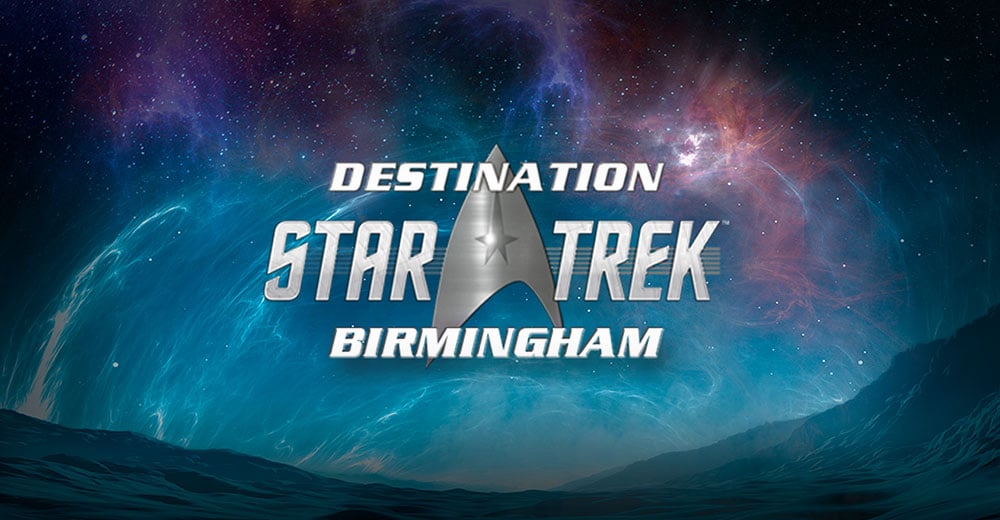 Star Trek Online is headed to Destination Star Trek: Birmingham! It's the largest celebration of Star Trek in Europe, and tons of your favorite Star Trek and STO actors will be there, including Jeri Ryan, Jeffrey Combs, Alexander Siddig, Michael Dorn, and of course, our newest cast member, Mary Wiseman! EU Design Lead Tim Davies will be there to host a panel with Mary about her work on Age of Discovery, and to reveal to you some of Star Trek Online's plans for 2018 and 2019! Be sure to check it out, here's the details: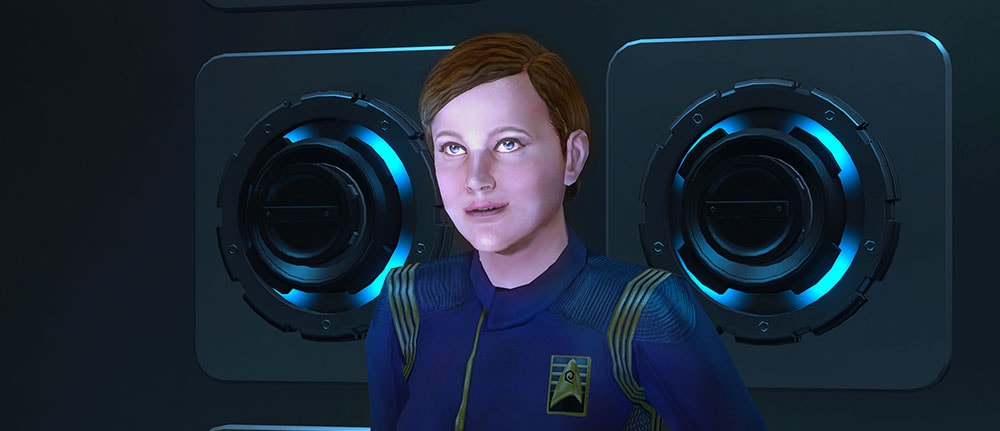 Star Trek Online Enters the Age of Discovery with Mary Wiseman
Saturday, October 20 at 3:45 pm on the Excelsior Stage (Pending)
Welcome to the Age of Discovery! Join us for an inside look at the newest update for Star Trek Online, the free-to-play online game based on one of the most iconic sci-fi franchises of all time. In a panel hosted by Tim Davies from Perfect World, we'll sit down with Discovery's very own Mary Wiseman, to discuss her experience recording the role of Cadet Sylvia Tilly for the game.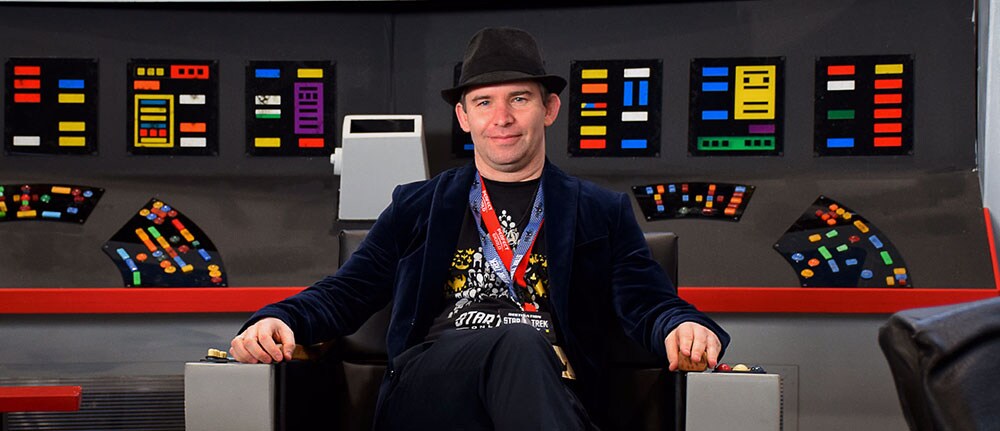 Hosted by:
Mary Wiseman – Cadet Sylvia Tilly in Star Trek: Discovery and Star Trek Online
And of course, if you can't make it to Birmingham, we'll have all the details for you right here, shortly after the panel. We can't wait to see you at the con!