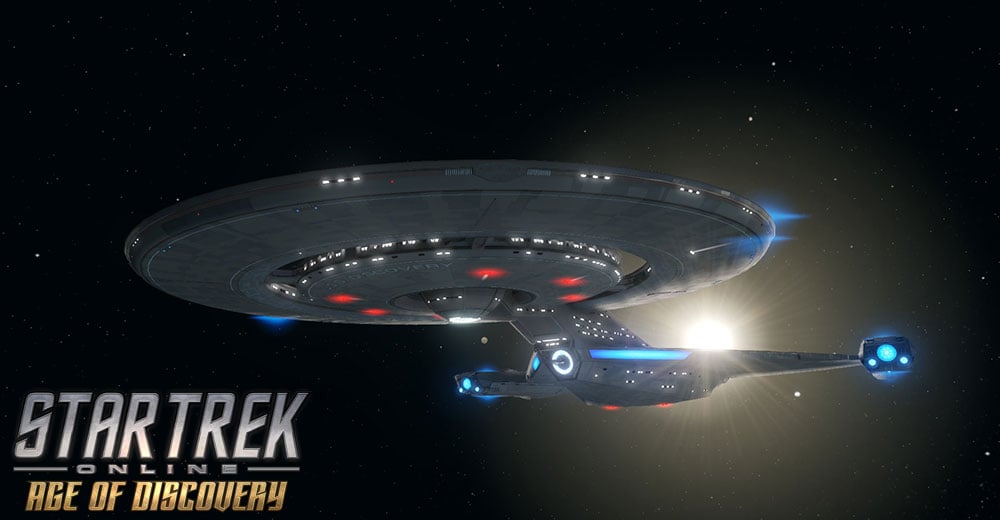 The Infinity Lock Box, containing prizes from nearly all previously-retired Lock Boxes, will be available again for a two-week appearance beginning on September 27th, 2018. During this time, enemies defeated on both Ground and Space maps will have a small chance of dropping one of these prize-filled packages, while the Deep Space 9 Lock Box will be retired.
Updated Prize Lists
Along with all of the prizes previously offered in previous appearances of the Infinity Lock Box, additional prizes originally seen in the Discovery Lock Box have been added to the drop tables. They now include all of the following:
Crossfield-class Science Spearhead [T6]
Sarcophagus Dreadnought Carrier [T6]
Cross-Faction Consoles

Multi-Target Tractor Arrays (Federation)
Mycelium Ambush (Klingon)

Cross-Faction Starship Mastery:

Honored Dead (Federation)
Black Alert (Klingon)

DS9-themed Ground Traits

Universal Law is for Lackeys
Brutal Impetus

DS9-themed Space Traits

Duelist's Fervor
Context is for Kings

DS9 Universal Kit Modules

Miniature Spore Relay
Para Bellum
Choose Your Pain

Sensor-Linked Phaser and Disruptor Weapons

Includes a chance of winning a Discovery Vanity Shield!
Rob "Cryptic-Ridi" Hrouda
Tall Systems Designer
Star Trek Online