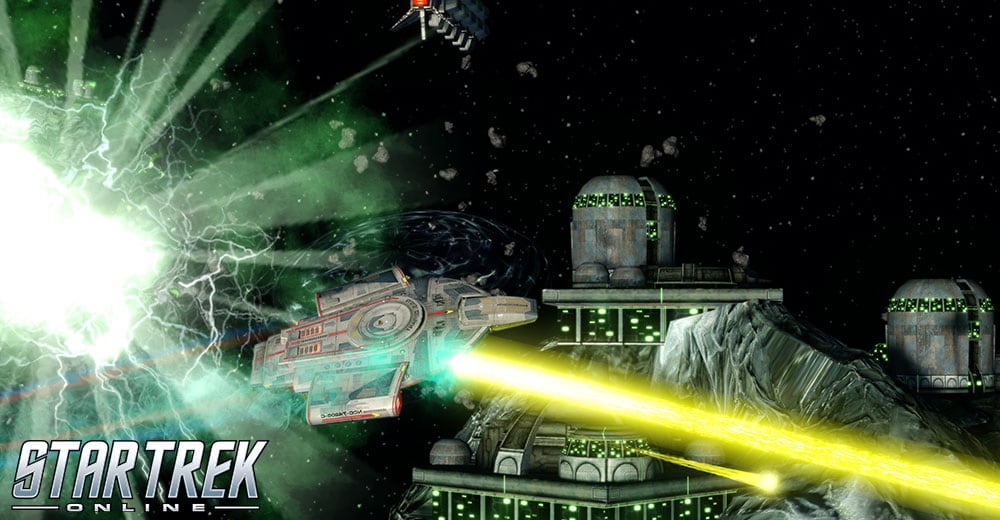 This week, as part of our weekly community stream, Ten Forward Weekly, we want you to come and play with Star Trek Online's developers! We'll be diving into some Random Task Force Operations on Tribble, and you can help us out by playing along, hanging out with the developers, and providing your feedback! The stream begins on Wednesday, September 12th at 4pm PT with an interview with Jeremy Randall, and the play along begins at 5pm PT!
Not sure how to get onto Tribble, our test server? Here's the details:
https://support.arcgames.com/app/answers/detail/a_id/4135/~/star-trek-online-test-server
Want to learn more about Random Task Force Operations? Go ahead and check out this blog:
https://www.arcgames.com/en/games/star-trek-online/news/detail/10994033
You can watch Ten Forward Weekly every Wednesday at 4pm PT on our Twitch channel or Facebook page.