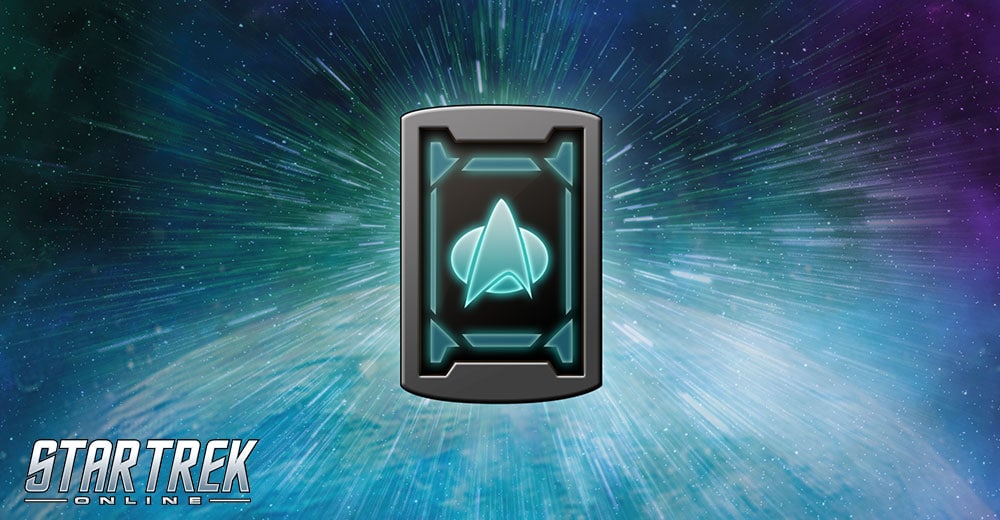 With the upcoming run of the Kobayashi Maru Weekend Event we are excited to announce the new Weekend Event Store!
For participating in the Kobayashi Maru Weekend Event or any future Weekend Event, players will receive Weekend Event Vouchers. These vouchers can be activated to open the Weekend Event Store, where the current and previous Weekend Event rewards can be purchased. Finally, by popular demand, any purchase from the Weekend Event Store is account unlocked and can be reclaimed by any of your characters!
The store can also be accessed through the Event Reputation Store, in the event that you don't have a Weekend Event Voucher but still want to reclaim previously bought items.
With the retirement of Reputation Projects for Weekend Events, any currently slotted Event Reputation Projects for Weekend Event rewards will now automatically complete if at least 1 Weekend Event Voucher has been donated.
Matthew "CulturedSoup" Campbell
Systems Designer
Star Trek Online