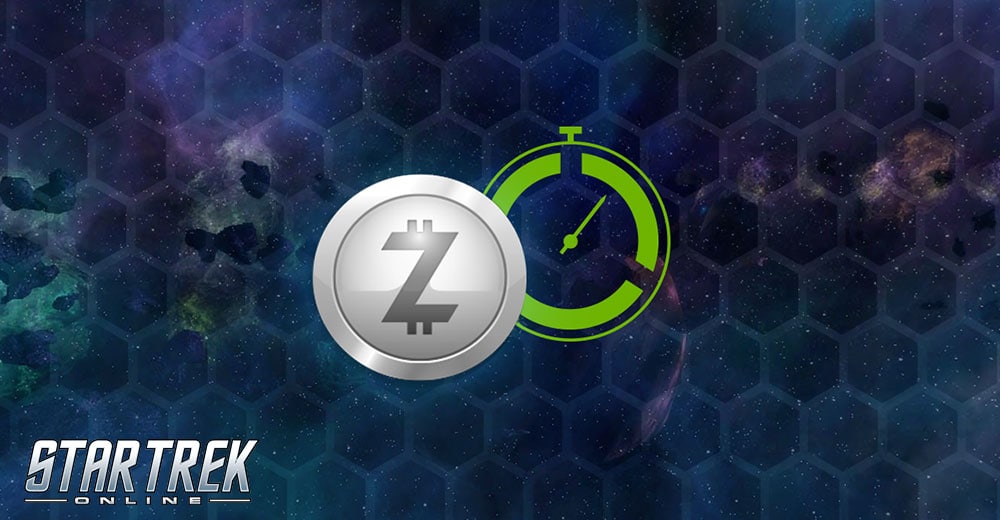 Star Trek Online is proud to announce that we are joining the Razer Paid to Play program! Captains can now get their hands on new Razer gaming accessories – and a host of other prizes – just by playing Star Trek Online. Here's how it works:
Starting today, you'll be able to launch Star Trek Online through Razer Cortex, and begin earning Razer's currency, zSilver, for every minute you play the game. To be more exact, you'll earn three zSilver for every minute you play. In the meantime, Razer Cortex will be helping you to optimize your system's performance and to find the best gaming deals around the net. You can download the program right here.
That sounds great, but what can you actually spend this zSilver on? For that, you head to the zSilver Vault, where tons of Razer gaming accessories are available in exchange for your zSilver. Mousepads, Mug Holders, Headsets, Keyboards and more can all be earned as you explore the galaxy in Season 13 – Escalation.
You're eligible to start earning rewards right now – so what are you waiting for?