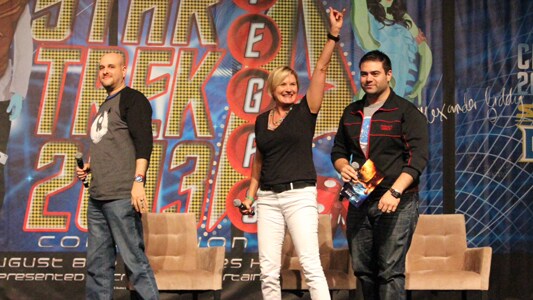 The team at Trek Radio has posted the recording of the Denise Crosby Panel that took place the weekend before last at the Star Trek Las Vegas convention.
NOTE: This video includes partial video footage that has been mixed with still images taken during the panel. The video footage section starts at the 1:12 mark..
- - - - -
Click here to learn more about Legacy of Romulus, our free-to-play expansion for Star Trek Online. Advance your journey of rebuilding the Romulan legacy with a Legacy Pack purchase! Click on the logo below to learn more about it.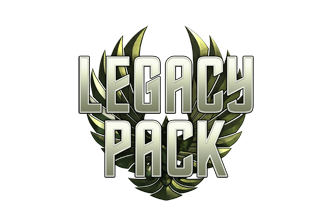 Want more game details, screens, and videos? Like Star Trek Online on Facebook for more exclusive content and follow us on Twitter – tweet us your questions! And, subscribe to our YouTube channel for the latest Star Trek Online videos.
- - - - -