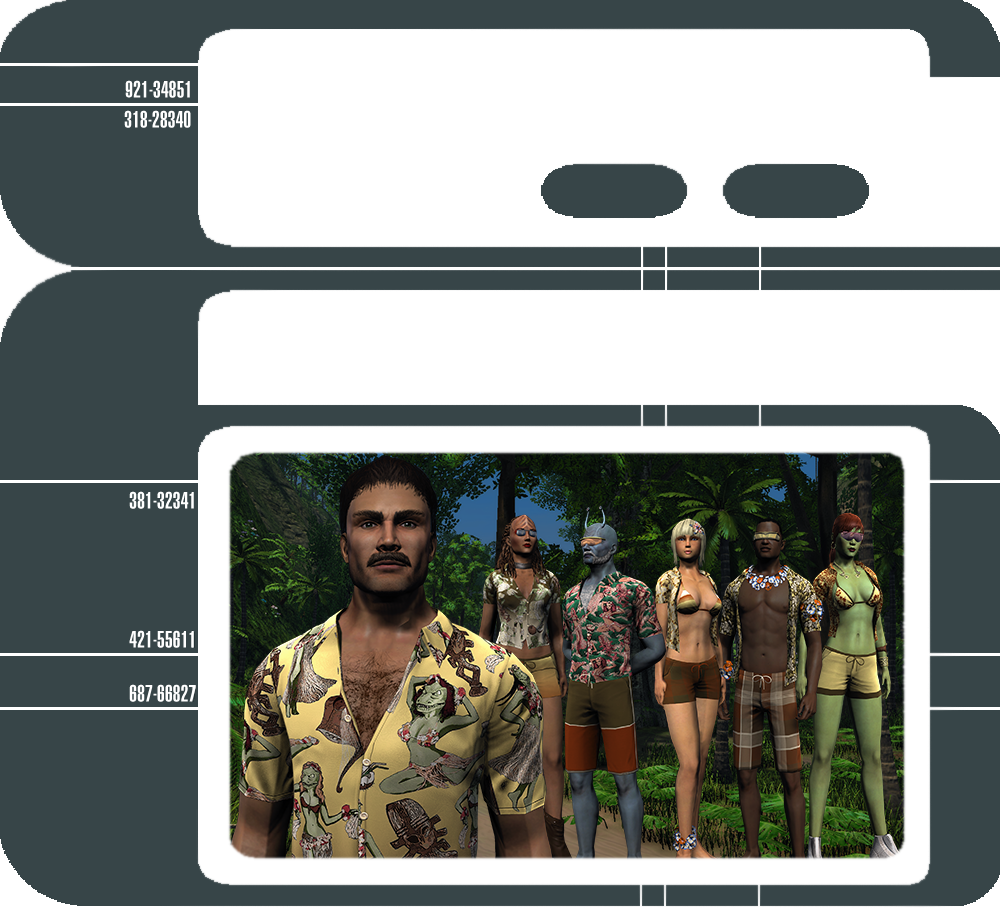 Risa's annual Lohlunat Festival is a time for Captains to come together for some valuable R&R. The residents of Suraya Bay and the Lobi Crystal Consortium have once again partnered together to bring festival participants the highest quality wares, including exchanging Lohlunat Prize Vouchers (2016) for the new Vorgon Xyfius Heavy Escort [T6]. A Dev Blog containing full stats and descriptions will be published separately, so keep your eyes open for it.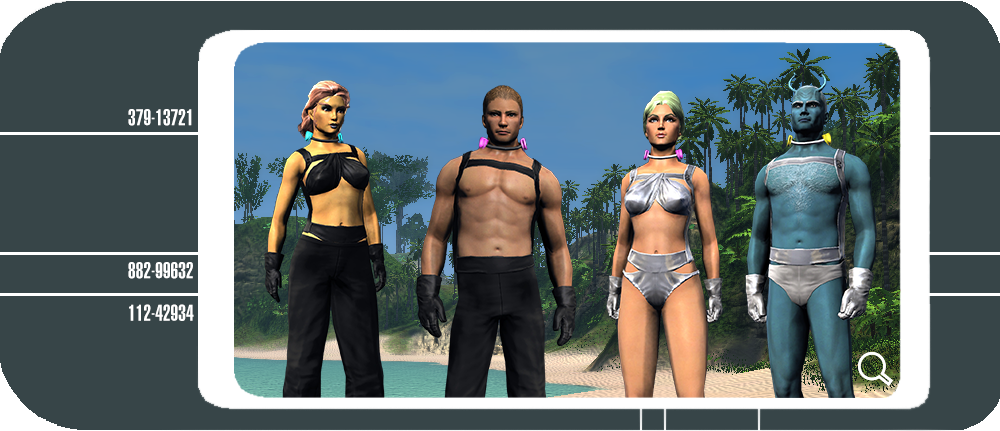 This year sees the addition of new pets, costumes, powerboards, and other prizes to the Summer Event Store. New store offerings can be purchased for Lohlunat Favors, earned by participating in various events around the island. Players may access the Event Store by completing the "Unlock the Summer Event Prize Vendor" Event Reputation project to earn:
Risian Solarian Caracal (Vanity Pets)
The Risian Solarian Caracal is a small animal native to the planet Risa. Closely related to the Lunarian Caracal, they are diurnal creatures with an even temperament. Different colors of Caracals are available from the Summer Event Store and the Lobi Store.

Floaters (Ground Devices)
In something of a departure from prior festivals, this year sees the introduction of striped floaters. The new patterns come in Cyan, Orange, and Pink primary colors, and have the same features as existing Superior floaters.

Mini-Powerboards (Ground Devices)
The Lohlunat Festival has decided to complement their existing Powerboard selection with the addition of a new suite of Mini-Powerboards. Featuring the same speed and turn rate, Mini-Powerboards give Captains the option to ride the waves on a shorter board. Many of the existing board patterns have been duplicated to let you ride in your style.

Cocktails (Ground Devices)
Risa's bartenders have put in extra hours learning how to make some of the most delicious cocktails known throughout the galaxy. Try one of these fabulous drinks for yourself. Even tribbles can't resist!

Vintage Attire (Swimwear and Off-duty Outfits)
Looking for some throwback swimwear and attire? You're in luck! This year sees the introduction of new vintage-themed Aloha shirts, board shorts, and swimwear. Retro is in this year.

Career-Specific Kit Modules
Risa continues the trend of repurposing Vorgon technology with the introduction of a new Kit Module for each career.
Mechanic Kit Module – Molten Terrain: Molten Terrain allows Engineering Captains to call for a concentrated blast from their orbiting ship. This blast does heavy damage to foes in an area and leaves the ground scorched, causing fire damage to enemies who linger within the molten terrain.
Research Kit Module – Sonic Disruption: Science Captains can release a concentrated burst of ultrasonic waves from their tricorder which emanates in a cone. Enemies caught by the waves suffer physical damage as they are thrown back and slowed. Additionally, targets close to the user are stunned from the impact.
Assault Kit Module – Corrosive Grenade: Tactical Captains can throw a grenade filled with a highly corrosive substance at their enemies. Targets who are hit are coated with the substance which causes toxic damage over time and reduces their damage output.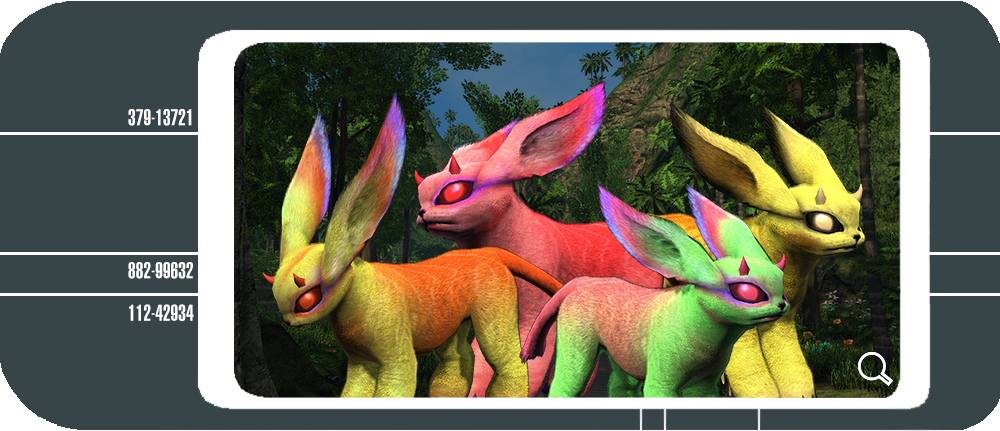 All of the above prizes can be purchased alongside entries from previous years, giving Captains a wide variety of rewards to earn by participating in the Lohlunat Festival. Remember, "All that is ours is yours!"
Jon "Crypticrock" Steady
Systems Designer
Star Trek Online
| | |
| --- | --- |
| The life of a Temporal Agent will take you across time and space to strange frontiers and deadly battlegrounds with the Temporal Agent Pack. | |