Last Thursday, we made our way to Berlin, Germany for an exclusive preview event for Remnant: From the Ashes. The industrial and underground culture of the city gave us an amazing venue to host our guests. Here's what went down at the "Alte Münze"!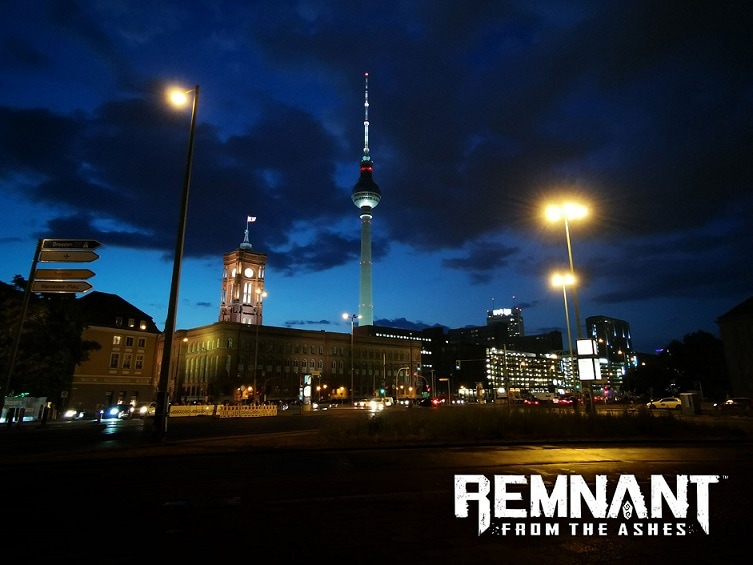 Journalists and influencers from all over Europe had been invited, amongst whom: Sacriel, Sarazar, Master Snakou, Maghla, TonTon and HeyarTV. The amazing Tingilya Cosplay and her cool Ex-Cultist costume were a real eye-catcher and provided lots of photo opportunities. As for the game itself, twelve gaming stations, including two streaming machines, were set up in a dark and apocalyptic setting.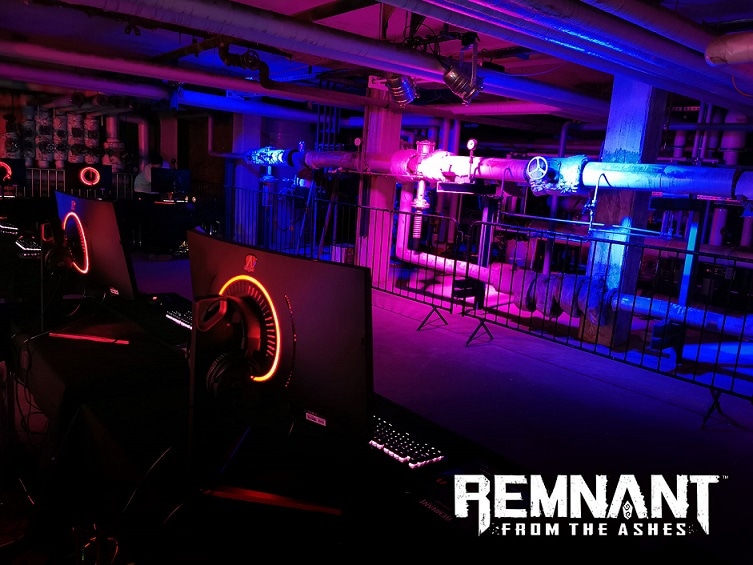 Our guests took their first steps solo on the ruined Earth, as you may have seen us do in our livestreams on Twitch. But the event presented some exclusive content as well: For the first time ever the wasteland of Rhom was discovered in co-op play! It was definitely challenging, but we spotted some nice team play and feedback after the play sessions was very positive!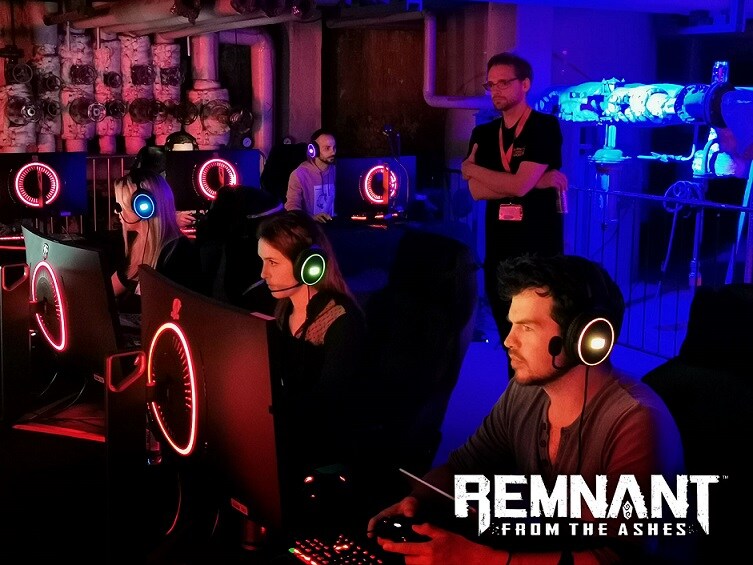 And how to best end a day of gaming? With an evening of drinks and barbecue, of course! Once our guests had tried their hands at Remnant: From the Ashes' exclusive gameplay experience, we gathered to share some good food, talk about the game and gather everyone's from the day.
It was a great experience for us and we hope everyone enjoyed Remnant: From the Ashes and the event itself as much as we did. Thanks to all the attendees and anyone who was involved on this special day. A huge thank you also goes out to AOC and Lioncast who provided us with awesome gaming equipment that made this event a smooth experience for everyone involved!
Your Perfect World team.