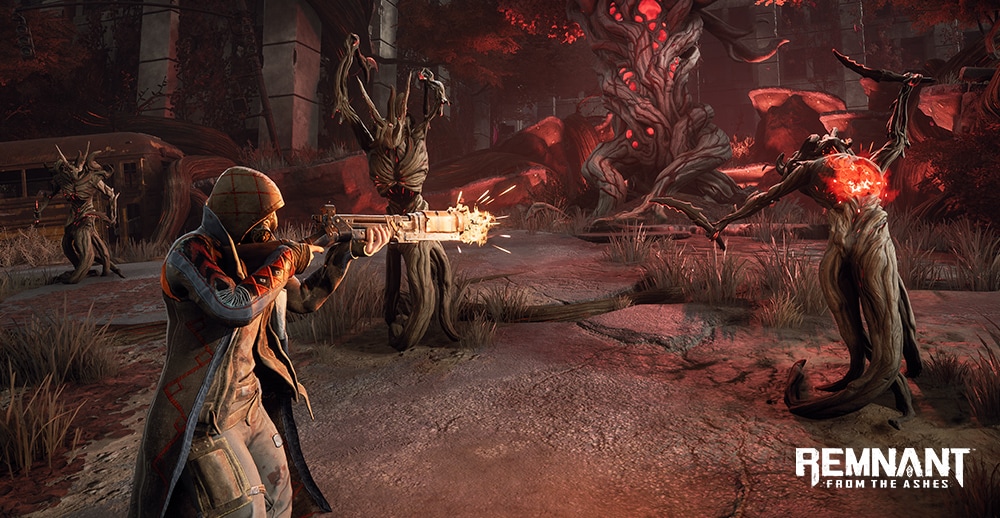 We're excited to announce that Remnant: From the Ashes pre-orders are now available and fully-loaded to give you a fighting chance! Can you survive an encounter against the terrifying Root dragon? It's going to take everything you've got to make it out alive, but we'll send you out geared to the teeth. Prepare for launch on August 20th by suiting up with the Doomsayer Ex-Cultist armor, Gladiator Scrapper armor, and Nightstalker Hunter armor, get early access to the game through our VIP Preview Weekend, and start your adventure with a pack full of essentials to help improve your chances of survival.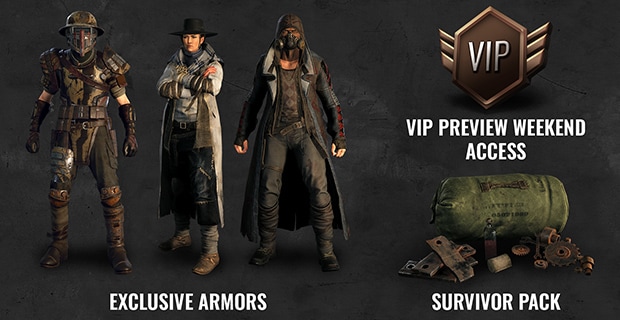 Pre-order now at: https://www.remnantgame.com/en/preorder
No matter which starting archetype you select, the pre-order exclusive armors will help you survive in style! Archetypes in Remnant only affect your starting weapon loadout, so you can choose your favorite pre-order armor and build your ideal character around it.
VIP Preview Weekend access guarantees your spot in an exclusive play session for Remnant before its official launch on August 20th. Stay tuned for dates and more specifics as we get closer to launch.
The pre-order Survivor Pack provides you with extra weapon crafting materials, medical supplies, and a temporary XP boost to give you an early edge against the Root. You'll need every advantage you can get to survive the nightmarish creatures and harsh environments of the apocalypse.
Stay tuned for more details, videos, exclusive reveals, and more exciting content on our Twitter and Facebook pages. Be sure to join the conversation with devs and fans like you on our official Discord server. Check out the Remnant: From the Ashes pre-order page: https://www.remnantgame.com/en/preorder