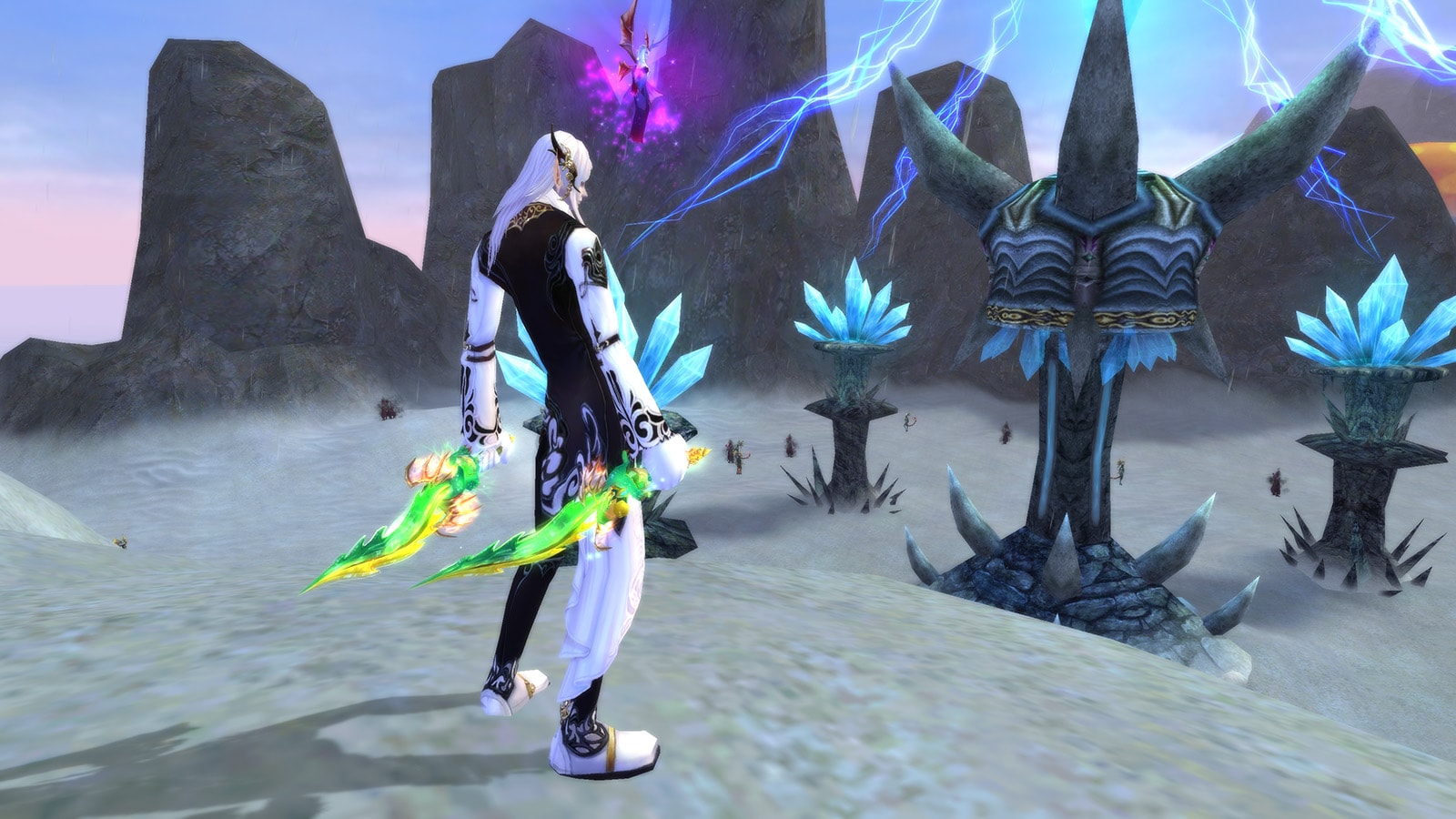 Dragonbreath Weapons
With PWI's latest upcoming expansion, Elysium, we will be increasing the level of power! For the first time in years we're raising the power level to OVER 9000 and releasing the strongest weapons ever devised by mortal man. Ladies and gentlemen, here is a quick look at the newest and most powerful weapons in the game, Dragonbreath.

Forged in the image of gods and men
Long ago during the Millennium War, the gates to Elysium were opened to give the people of Perfect World a safe haven to live and thrive outside of turmoil and tragedy. Times were prosperous, until 16 lords who ruled the nations within Elysium began to lust after the power to rule all. A great war began and the gods knew if left to their own devices, these 16 lords would destroy everything. They sent a phalanx of eight dragons to intervene and with them a mighty stone of power called the Dragonbreath stone.

The lords ceased their battle with one another and divided the stone into 16 pieces. Each piece forged into a weapon of immeasurable power to protect the peoples of their lands, and with the forging, a peace fell over Elysium that has lasted to this day. Today, those weapons of peace have been lost to the ages it is possible to recreate them… That's where you come in.

Craft the ultimate weapon
Every max level character will be given the opportunity to forge their own Dragonbreath Weapons. To build your own you will need 10 Dragonbreath Fragments. Going on the Dragonbreath questline given to you by Vyn Yen at 521, 657 in Archosaur will net you five of them. The other five can be crafted in your Homestead! This is your opportunity to wield some of the strongest weapons ever devised, and will come in very handy in the tasks to come.


More power
Dragonbreath weapons start out with two stars, however, the more you upgrade your weapons they will gain a third. In their final state, Dragonbreath Weapons can then become red quality! Not only that, but when you make your final upgrade, you can choose whether your weapon receives a boost to attack or defense, and the weapon then becomes red quality!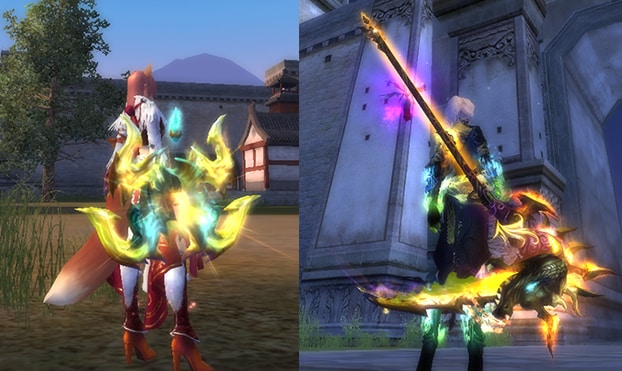 We hope you enjoyed this look at the Dragonbreath weapons coming very soon when we finally open the gates to Elysium!
Want to get the most out of PWI? Like us on Facebook for more fan-exclusive content and follow us on Twitter – tweet us your questions!