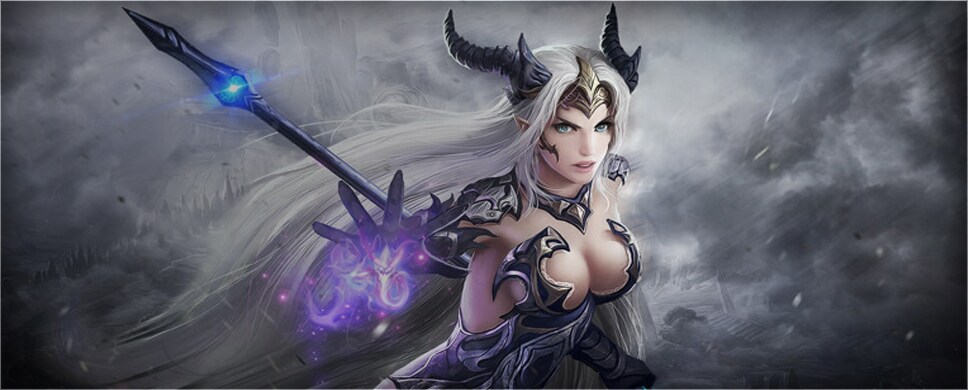 Recently the US server times were changed for Daylight Savings and we encountered problems with the cross server events due to the EU servers not changing time yet. We have have found a way to enable the cross server events again during this period by modifying the time the events occur on US Servers.
These new times will be in effect from now until March 27, 2016 (when the EU switches to DST). During this time all cross server events will start 1 hour later than usual on the US servers.
Examples:
Dragons' Conquest will start at 11am on Saturdays for West Coast Servers
Cross Server Nation Wars will start at Noon on Sunday for West Coast Servers
This time change is only temporary and the times will return to normal after the EU servers switch to daylight savings time on March 27th!