New Solo Instance: Heavenfall!
The War Front expansion introduces PWI's first dynamic solo instance Heavenfall! Players must rely on their own skills to traverse this dangerous dungeon filled with demons and monsters.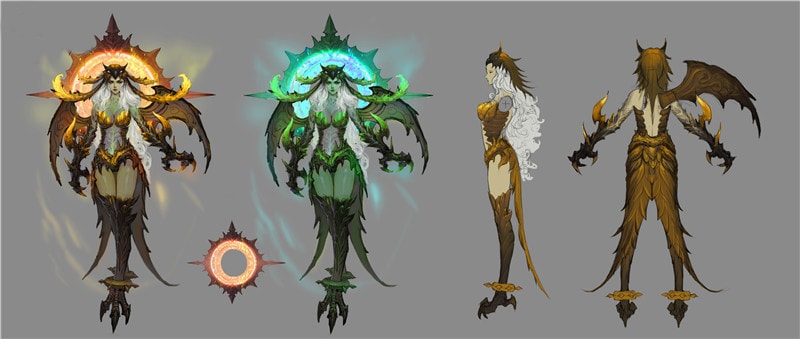 This massive instance contains 108 levels of terror. To enter, players must be above LV89 and in possession of Cultivation level: Aware of the Myriad or Aware of the Void. Every morning the Cross-Server Ranking for Heavenfall will be refreshed. Players will be able to compare their score against the scores of all other PWI players because the ranking system for Heavenfall is cross-server!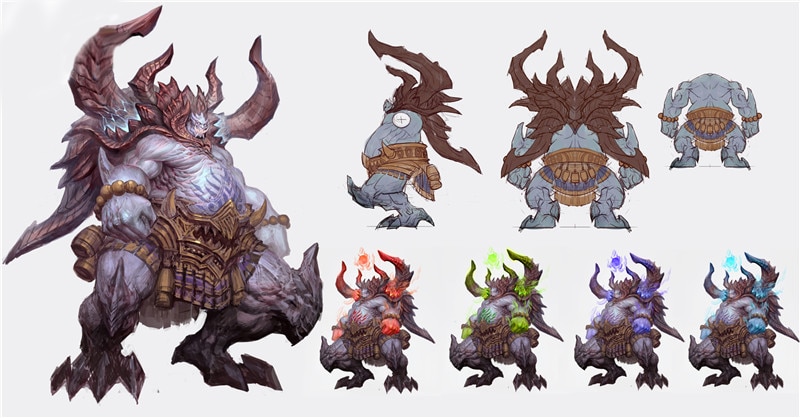 The levels of Heavenfall are dynamic, meaning that each time a player enters the instance it will be completely different. Since this instance is such a serious challenge, those who are killed in battle won't suffer from reduced Exp. After death, players are teleported to the entrance where they can return through the Level selection menu. Levels can be repeated multiple times a day to improve the score, but rewards are only earned the first time.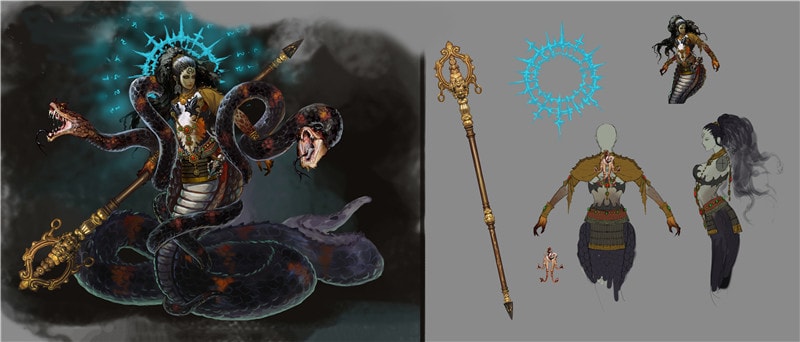 When a player emerges victorious at the end of a level, their score will be recorded and rewards will be bestowed upon them. Players are not required to revisit defeated levels until after the weekly event reset. Those willing to brave this instance will receive amazing rewards including a chance to receive Extreme Frost Orders after defeating levels higher than nineteen!
New Mounts, Pets and Flyers!
Each new expansion includes new assistants to bring with you on your adventures! Here is a sneak peek of some of the additions to PWI in the War Front expansion: