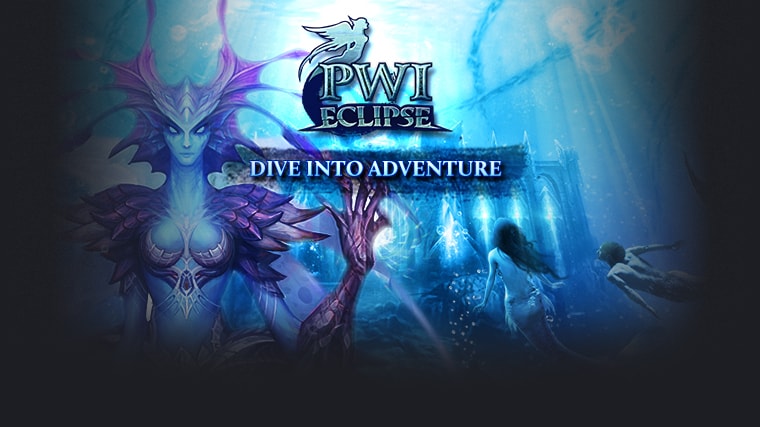 When: Friday 8/21 from 2-3PM PDT
Where: Perfect World Twitch Channel
What: PWI Riptide Expansion
Prizes:
1000 Zen for 5 Lucky Winners
Exclusive Shelldon Pet for 10 Winners
LV1 Astrospira Pearls x5 for 10 Winners (For Star Charts)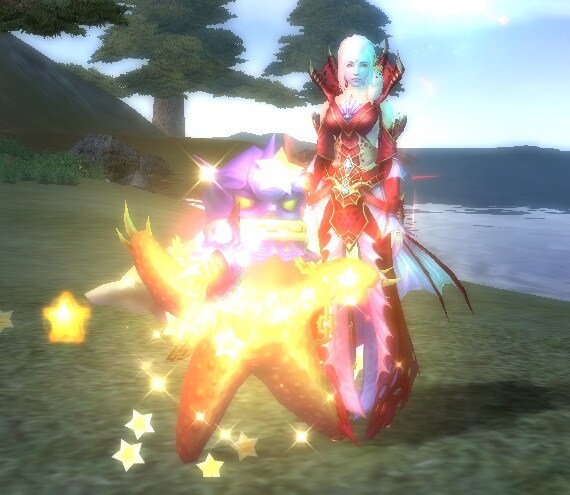 Join us for our Riptide Expansion live stream! We plan to give players a general overview of the new expansion, including a detailed explanation of the new Star Chart system and a tour of the Judgement Dungeon.
At the end there will be a Q&A session where we will answer your questions.
We are giving out a whopping 25 prizes during this live stream! All you need to do for a chance to win is join the Twitch chat.
Five lucky viewers will receive 1000 ZEN each for use in all of our games on Arc. It can be used for any PWE game:
Neverwinter
Star Trek Online

PWI

Forsaken World
War of the Immortals
Battle of the Immortals
Jade Dynasty
Ether Saga
Champions Online
Blacklight
RaiderZ
Swordsman
Fortuna
See you there!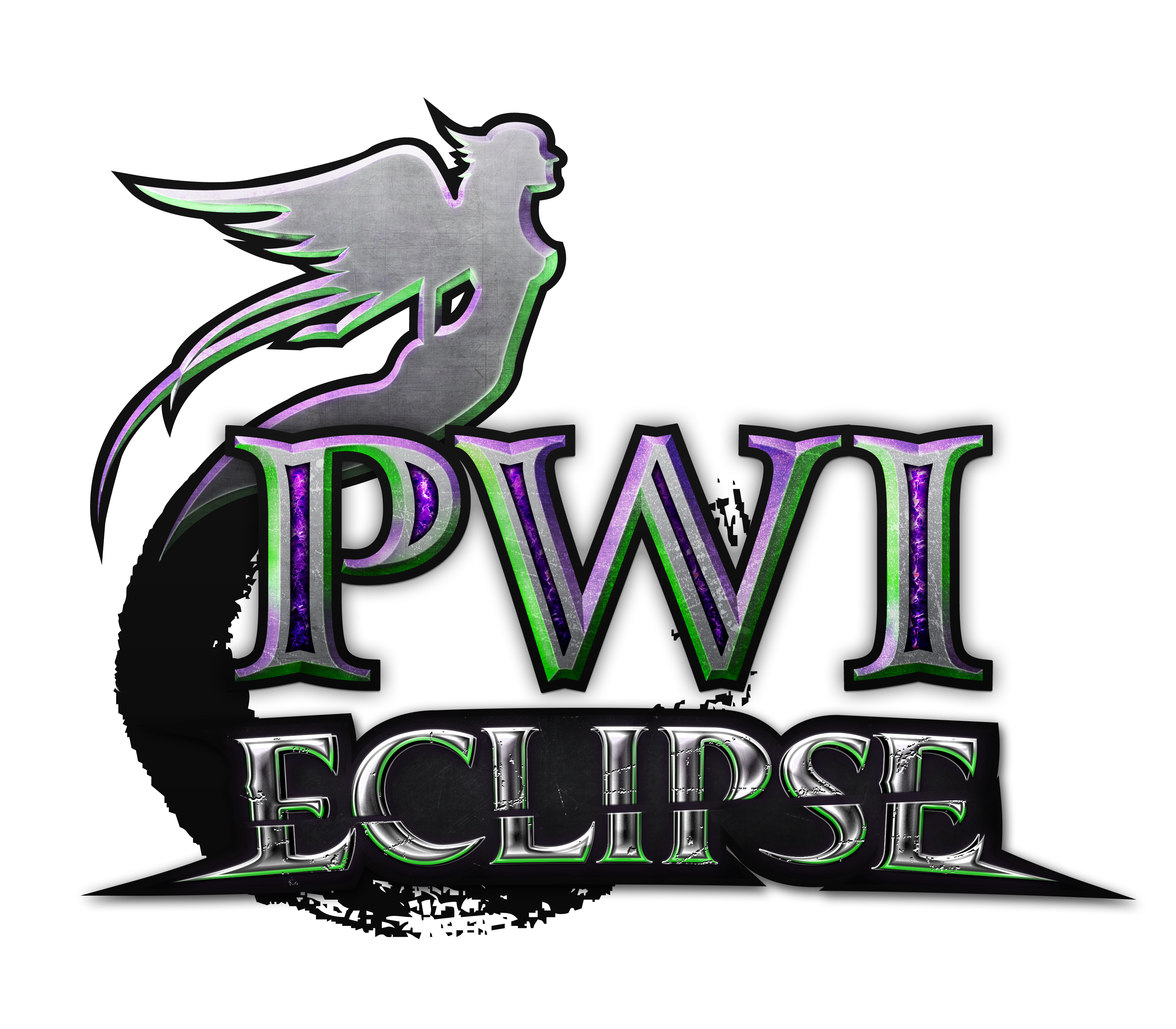 Join us today in Perfect World International, the visually stunning free-to-play game with unparalleled character customization and amazing gameplay. Fly freely in beautiful lands and make your dreams come true in a Perfect World.
Like PWI on Facebook for more fan-exclusive content!