Greetings, PWI warriors!

Get ready to travel beneath the sea in our newest expansion PWI: Riptide! Check out the sneak peek below which highlights some of the major changes.
Everything is Better Under the Sea!
The Silent Sea automatically unlocks for characters who have Reawakened once and are above LV50. Take a look at these breathtaking screenshots of the new map: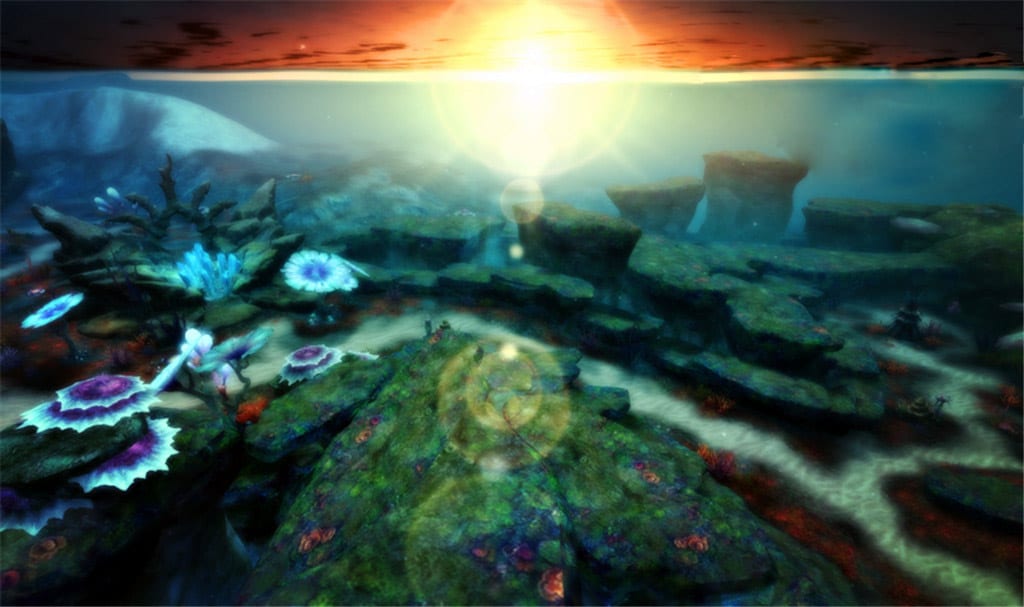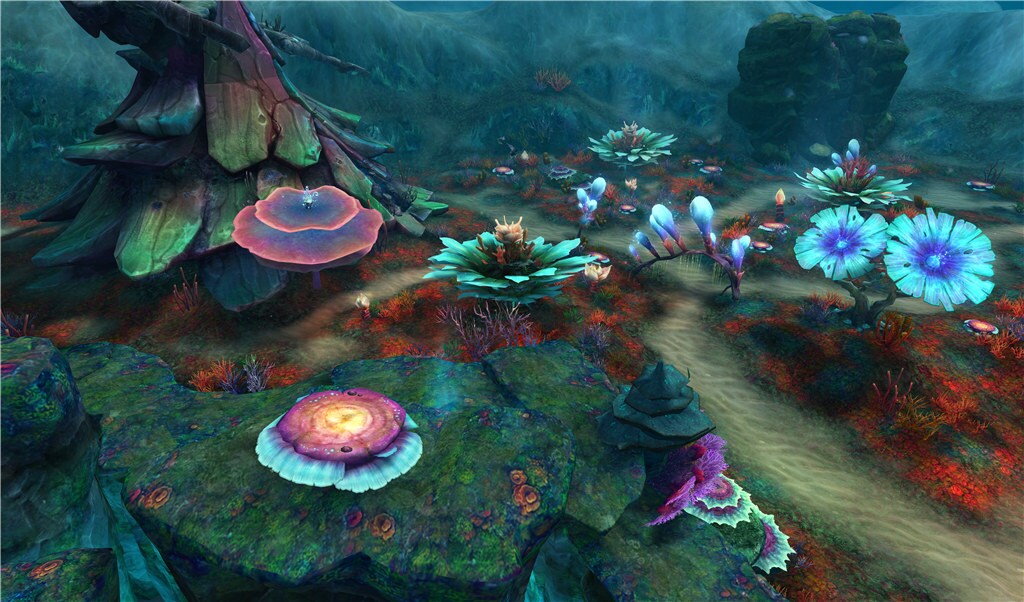 Although the area is gorgeous, it is also the epicenter of a vortex eruption that has been causing devastating tidal waves. The Allied Fleet needs your help investigating the cause and defeating the deadly aquatic creatures that have appeared in this beautiful area: The Shoka!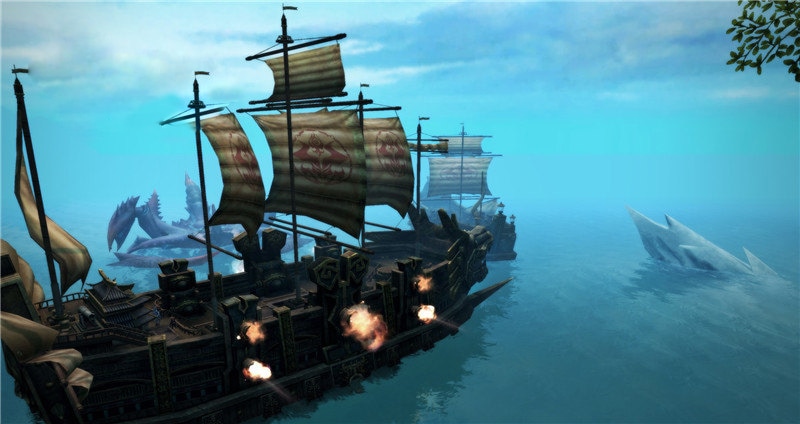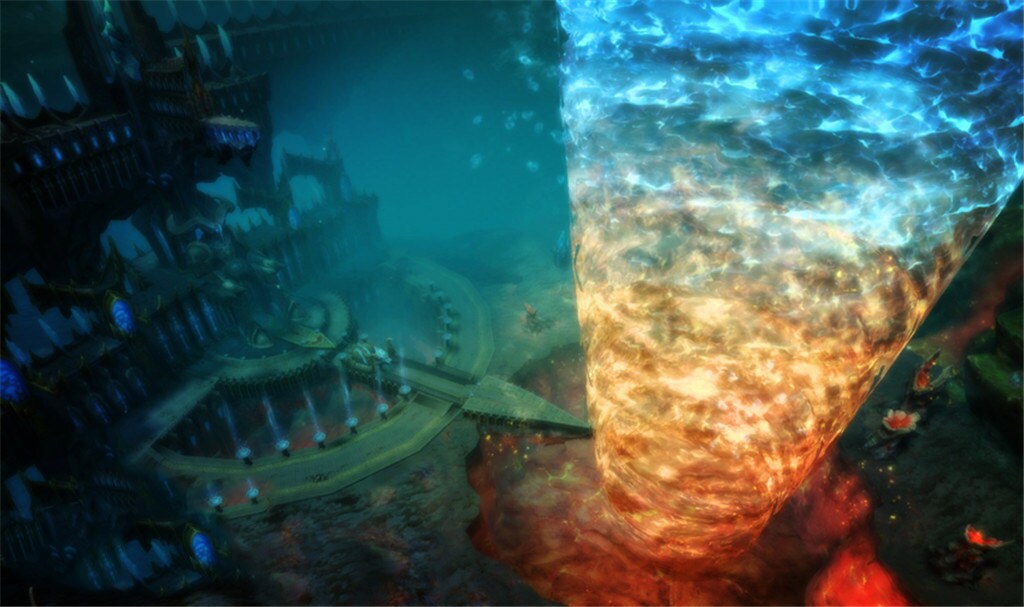 Warriors who travel into the depths will need to master the delicate art of undersea combat and infiltration. It is also possible to expand and improve cultivation while adventuring beneath the sea. Be on the lookout for more information about the system!
Don't Go Alone

Take some of these new battle assistants into combat with you! Here is a small teaser of the new pets and mounts available in PWI: Riptide!

Blazing Dragon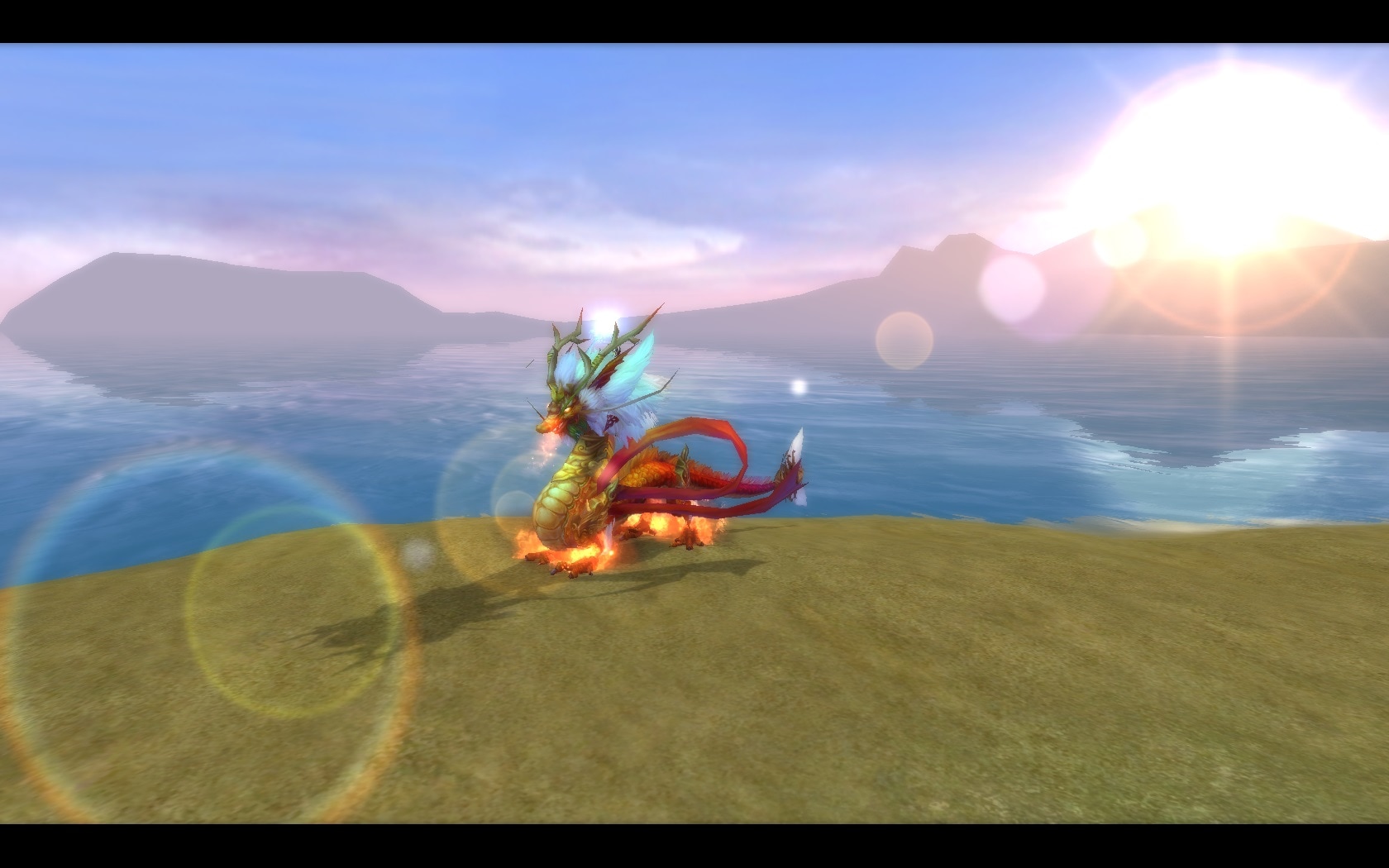 Firbolg Drudge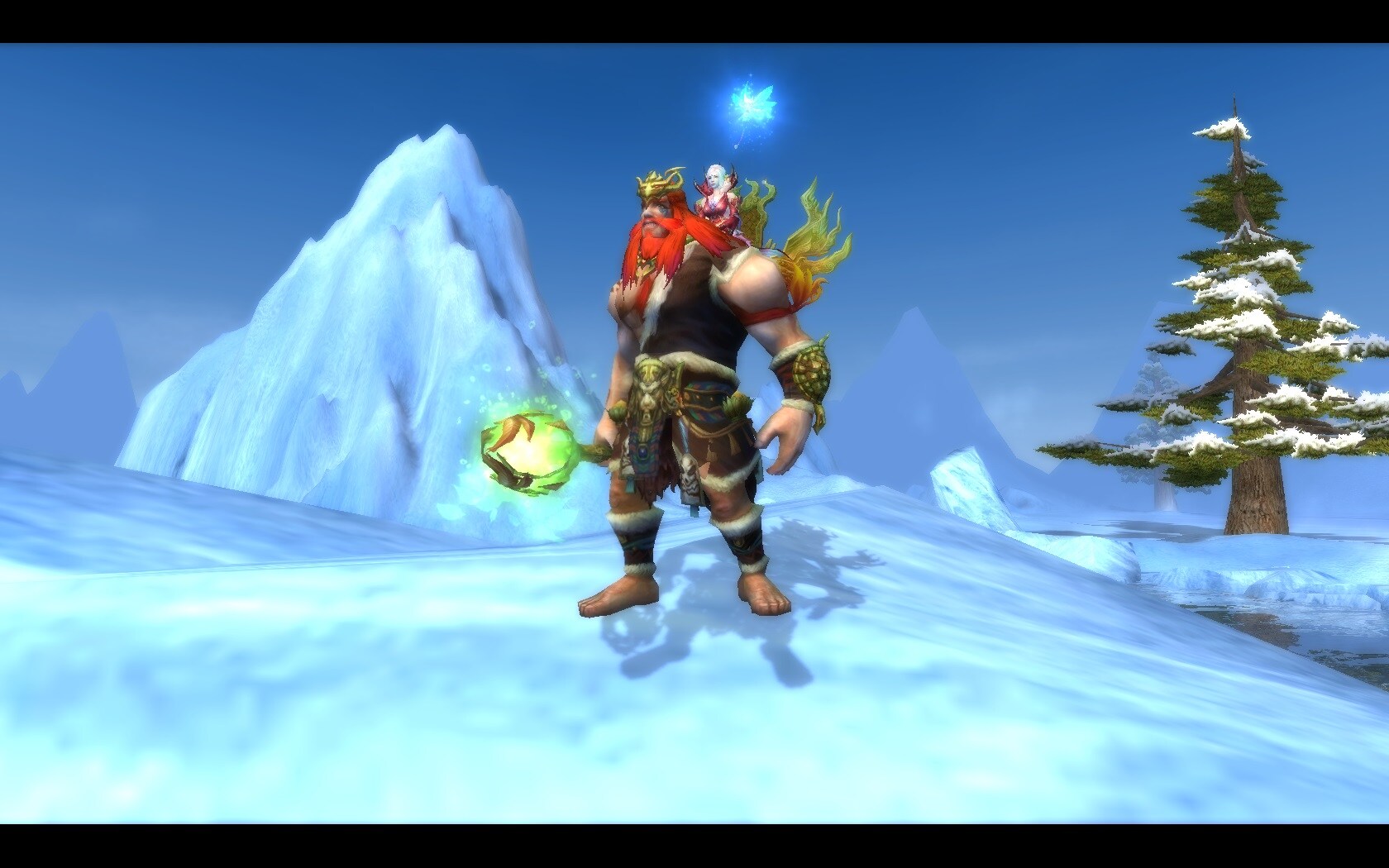 Shelldon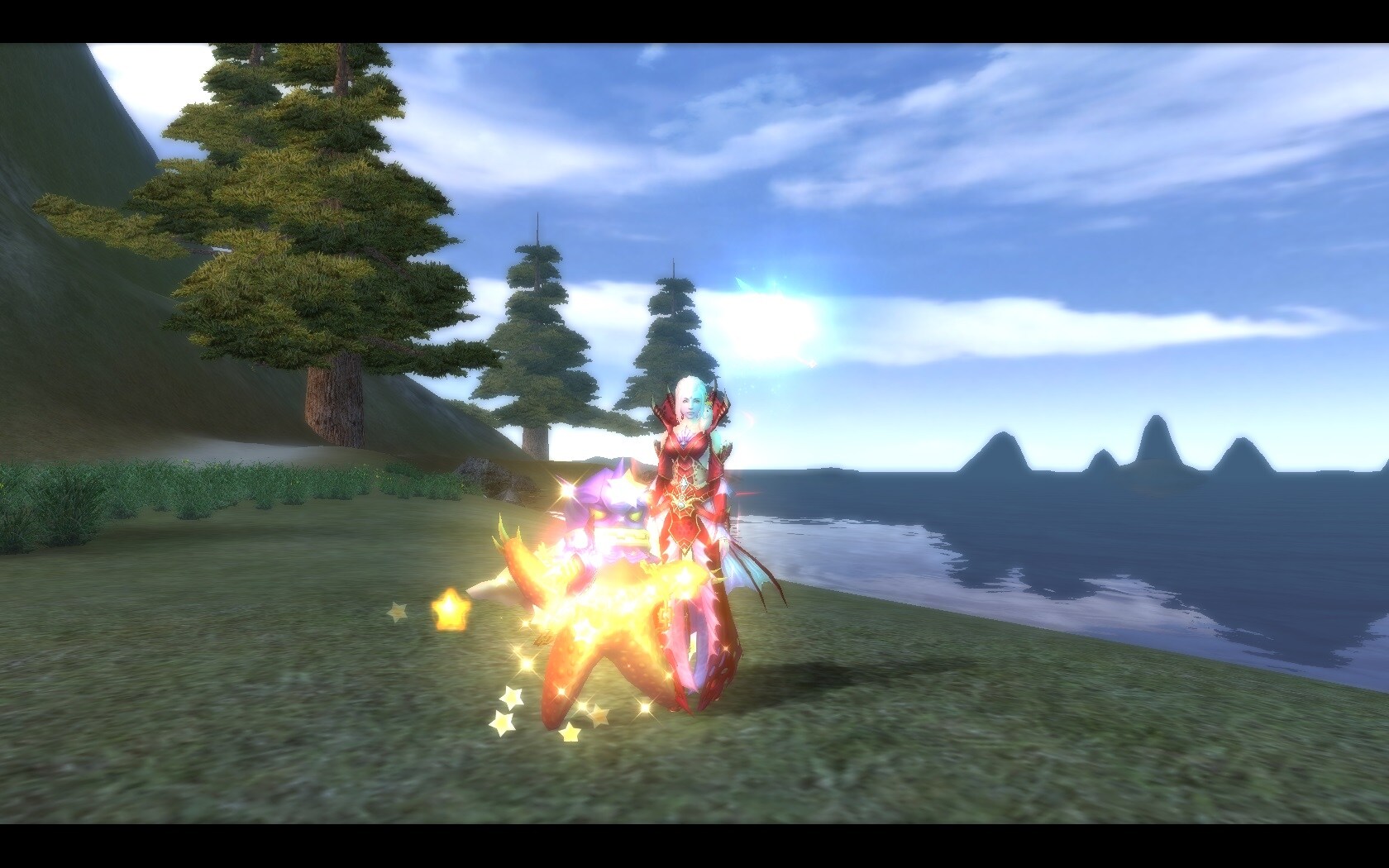 The Riptide expansion also includes a new progression system, epic quests and adjustments to improve your gameplay experience. More details will be available in the next preview, so stay tuned!
We hope you enjoyed this preview and are as excited we are for the new PWI expansion!
*Names are not definitive and may differ from the final version