With season 7 of PWI's Territory Wars officially in the books, we are looking to the next moment for factions to battle against each other for map dominance. Starting today (June 9), the Territory map will reset for season 8 of Territory Wars. Following the reset the map will be completely free from ownership once again, meaning that dozens of factions big and small will be vying for map dominance.
Is you faction planning on joining Territory Wars? Jump our the forums and let us know.
Season 7 Winners
We will be announcing the winners for Season Seven of Territory Wars at a later date. This blog will be updated once we are ready to reveal more. Check back at a later date.
Season 6 Prizes
We are aware that prizes have not been distributed for season 6 as of this announcement. Our team will post an update on the prizing information shortly. Stay tuned for more information.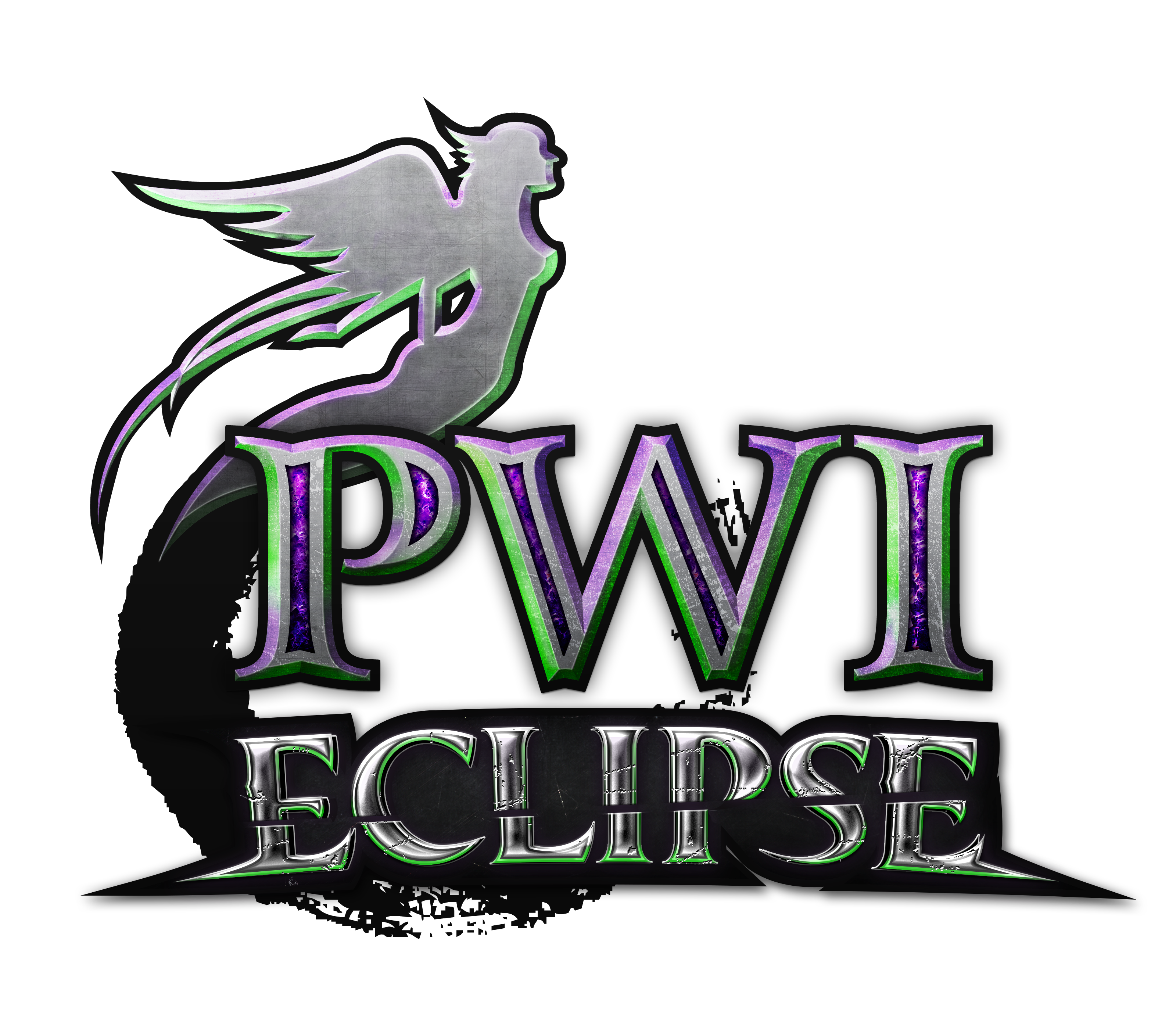 Join us today in Perfect World International, the visually stunning free-to-play game with unparalleled character customization and amazing gameplay. Fly freely in beautiful lands to make your dreams come true in a Perfect World.
Like PWI on Facebook for more fan-exclusive content!