Over the past few weeks we have been revealing new features coming to PWI with our newest update. We're happy to announce that the PWI: Spring Festival Update and all the features that we sneak peeked are now live!
If you've missed any of the sneak peeks for the new update, you can find that information below:
Friend Referral Program: An overview of a new event that will reward players for inviting their friends back into the world of PWI.
Spring Festival Event: A brand-new month-long event that includes daily quests to save Lost Lambs and wear disguises.
Wraith Hunters Event: A new event geared towards advanced players that will task them to hunt down four monsters per day.
What event are you looking to participate in first? As always, feel free to post feedback on the newest update in the forums.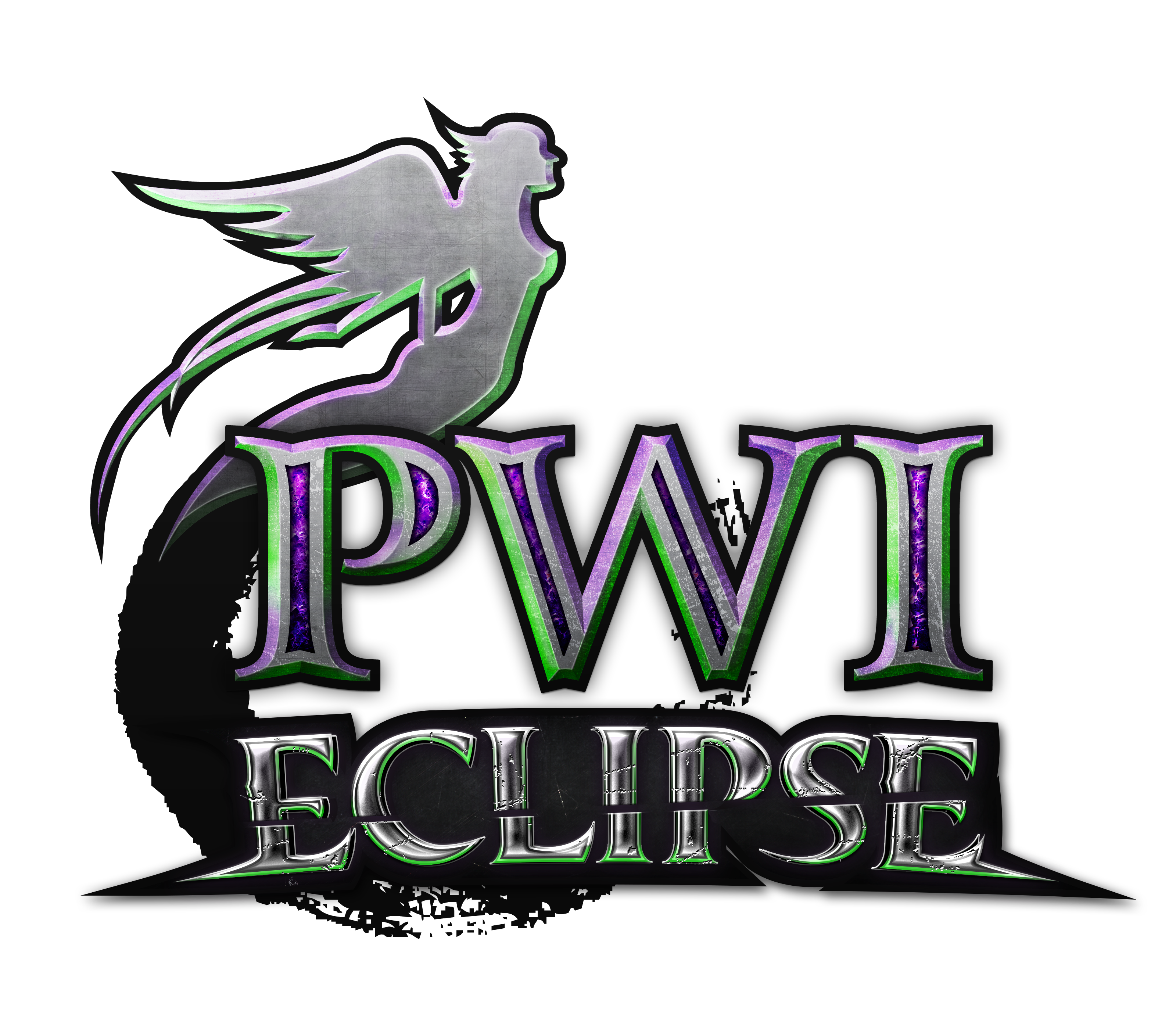 Join us today in Perfect World International, the visually stunning free-to-play game with unparalleled character customization and amazing gameplay. Fly freely in beautiful lands to make your dreams come true in a Perfect World.
Like PWI on Facebook for more fan-exclusive content!