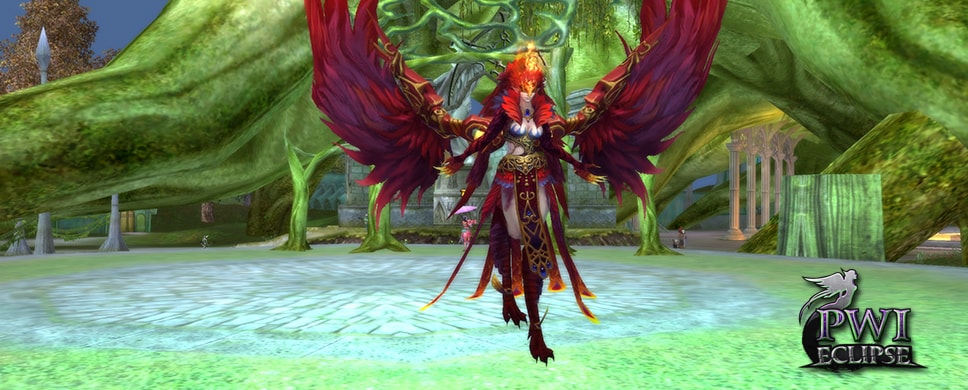 We are just a day away from the PWI – Spring Festival update that will go live on Tuesday, June 2. Over the past two weeks, we've given you a sneak peek on new features coming with the update including the Friend Referral Program and the Spring Festival Event. Our final feature that we will be highlighting is the Wraith Hunters Event.
This new event will bring a challenge for advanced players and tasks players to kill four monsters a day at set times in order to receive a War Avatar Card. In order to participate, players will need to reach level 100 and have progressed through the Boundary quests to Mirage Sky I.
Each of the four monsters will be available at four times per day:
16:00 – 16:15 (server time)
18:00 – 18:15 (server time)
20:00 – 20:15 (server time)
22:00 – 22:15 (server time)
During those times, the Wraith Hunter Envoy Yanchi will appear in Ehterblade at the edge of the Etherblade Arena. She will only give players the quests to kill one of the five monsters during the above times and players must complete the quest in an hour and a half.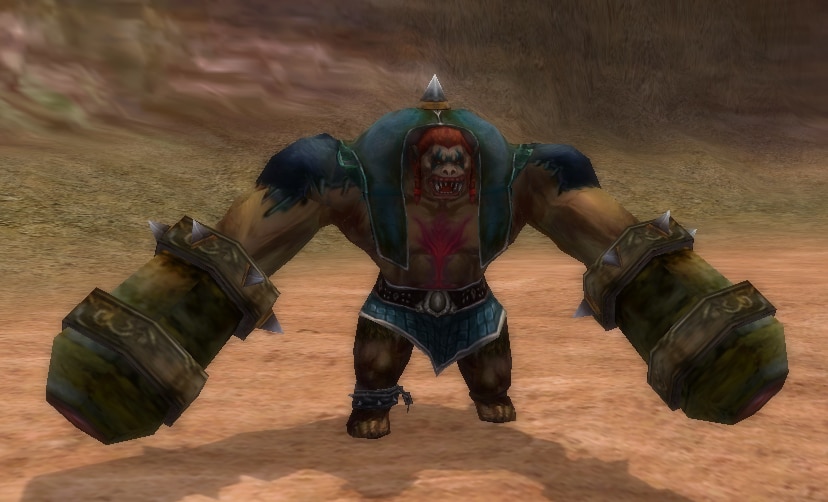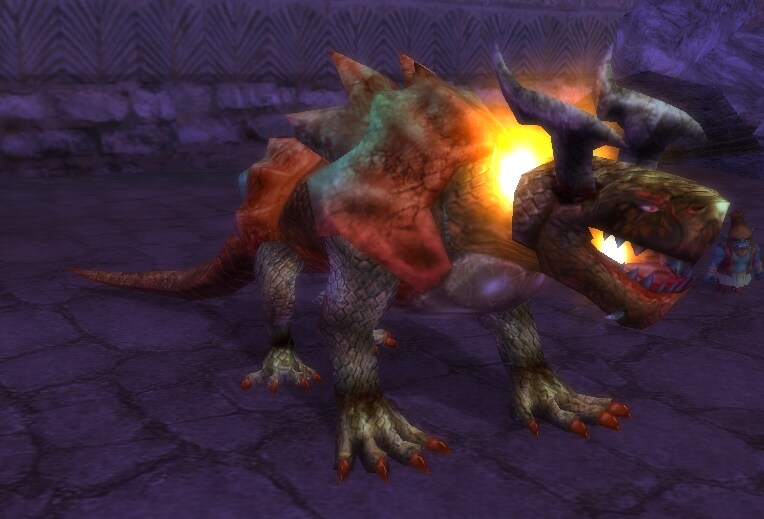 Players will have to fight five monsters from existing PWI dungeons:
Gluttonix – Valley of Disaster
Myriadtail Wyvern – Frostcover Grounds
Linus – Hallucinatory Trench
Hercule Trioc – Gate of Delirium
Damned Gaurnob – Wraithgate
Players will receive one Wraith Hunter Insignia each time they complete a quest. Four Wraith Hunter Insignias can be traded at Wraith Hunter Yanchi for a War Avatar Pack S, which will contain a random War Avatar card.
Be sure to check back tomorrow when the PWI update launches. Which event are you looking to participate in first?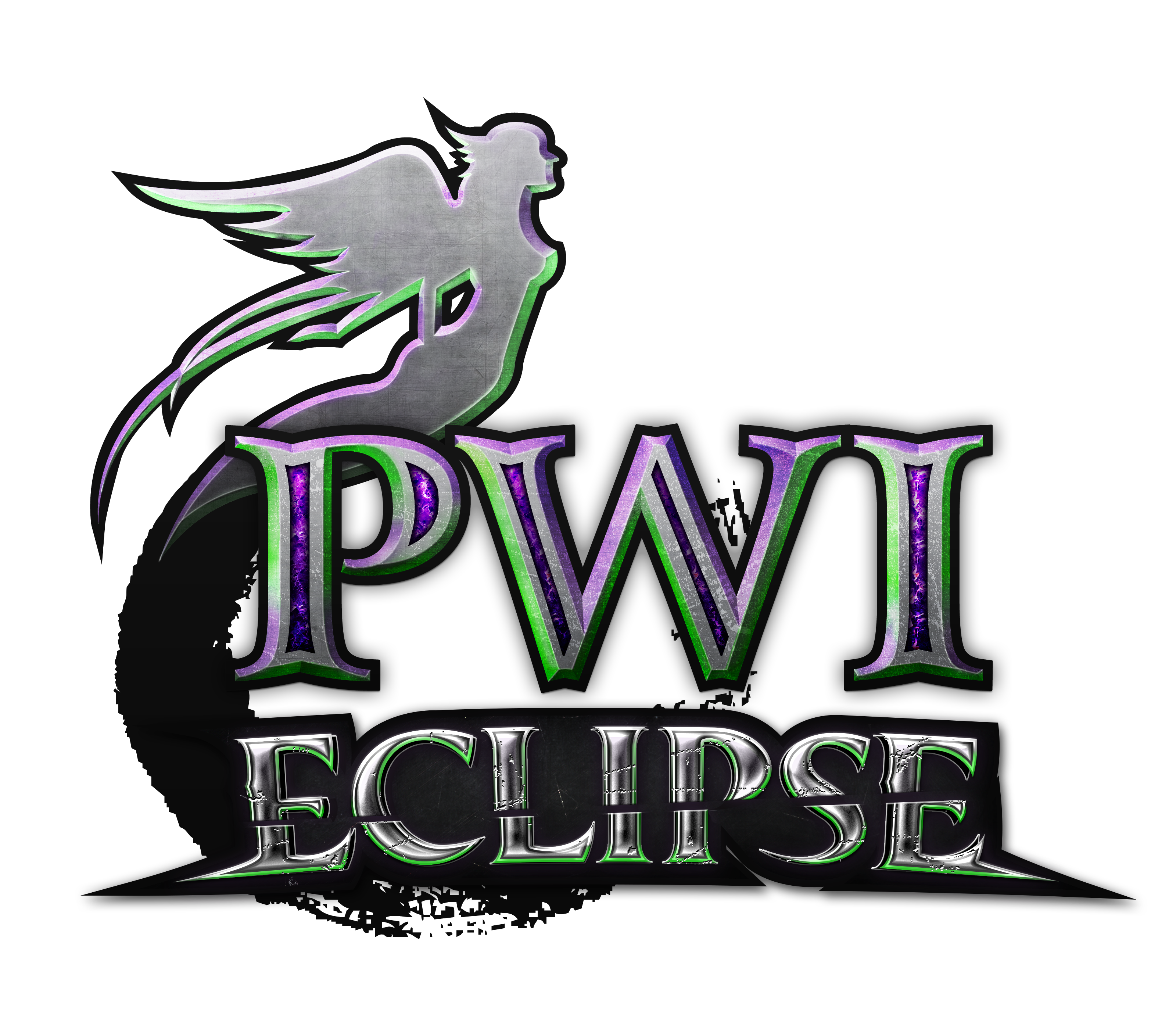 Join us today in Perfect World International, the visually stunning free-to-play game with unparalleled character customization and amazing gameplay. Fly freely in beautiful lands to make your dreams come true in a Perfect World.
Like PWI on Facebook for more fan-exclusive content!