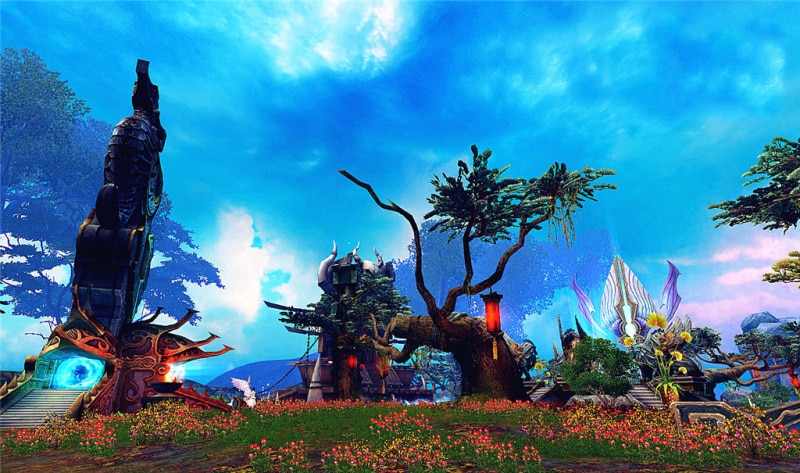 Hi PWI Community,
Although it may feel like 2015 has just started, we are already in the month of May! With that, we are kicking off our May login promotion this week. The promotion is simple: just login in to PWI during the given timeframe and we'll reward you with free in-game items! Take a look below for more details:
Simply log into the game from May 6, 2015 at 12:00 PM PDT to May 22, 2015 at 10:00 PM PDT in order to claim your free items sent to you via the in-game mail:
Event extended to May 22,2015 at 10:00 PM PDT (May 23, 2015 at 5:00 AM UTC)
This month's login rewards will work slightly different than in the past. This time we are announcing different tiers of rewards. The more you login to PWI between May 6 and May 19, the better your rewards will be!
*Note: Just choose your character from the Character Selection Window. This will count towards your daily login entry.
It doesn't count if you stayed logged in the game continuously for 14 days.
You need to exit the game and relog again, for the next day.
In order for a specific character to qualify for a tier, you must log into it at least once each day.
To qualify for Tier 1 and Tier 2, you do not need to log in once a day for 3/7 consecutive days. This means you can take a few days off in between.
The days are separated by UTC time, 12:00AM (midnight) – 12:00AM (midnight next day), except for the first and last days.
Tier 1 - Login at least three days during the login promotion to receive:
Profundity Scroll I Ticket x10
War Avatar Chest: B x6
War Avatar Pack: S x1
Tier 2 - Login at least seven days during the login promotion to receive:
War Avatar Pack S x3
Demon/Sage Event Card Ticket x3
VIP Gold Crown Ticket x1
Tier 3 - Login at least 14 days during the login promotion to receive:
War Avatar Chest: A x6
War Avatar Pack S x3
VIP Platinum Crown Ticket x1
*** Please wait up to 2-3 hours after your character has qualified for a tier in order to receive the mails containing your rewards. ***
Carry on, brave warriors… Fight for glory and honor!
Please note:
Any account made prior, or during the period of the event will be eligible to receive the rewards bundle.
The items will be sent to your mailbox.
All items are bound.
You can not put any of the items in your stash.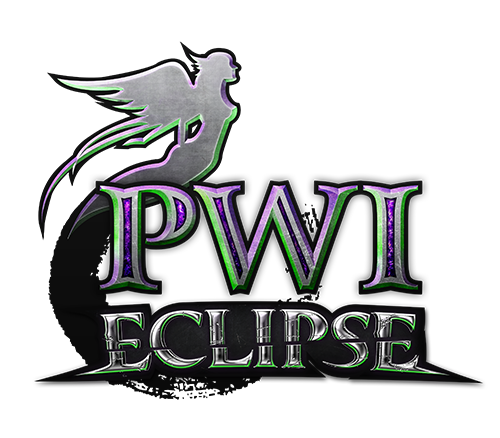 Join us today in Perfect World International, the visually stunning free-to-play online game with unparalleled character customization and amazing gameplay. Fly freely in beautiful lands to make your dreams true in Perfect World!
Like PWI on Facebook for more fan-exclusive content!