This week's PWI sale brings a host of great items at awesome discounted prices! Items such as the Treasure of Momaganon, Tiger Packs and more, are all waiting for you in the PW Boutique Shop!
---
Sale Start Date: Wednesday April 29, 2015 @ 1:00 AM Server Time
Sale End Date: Wednesday, May 13, 2015 @ 1:00 AM Server Time
---
Full Sales List: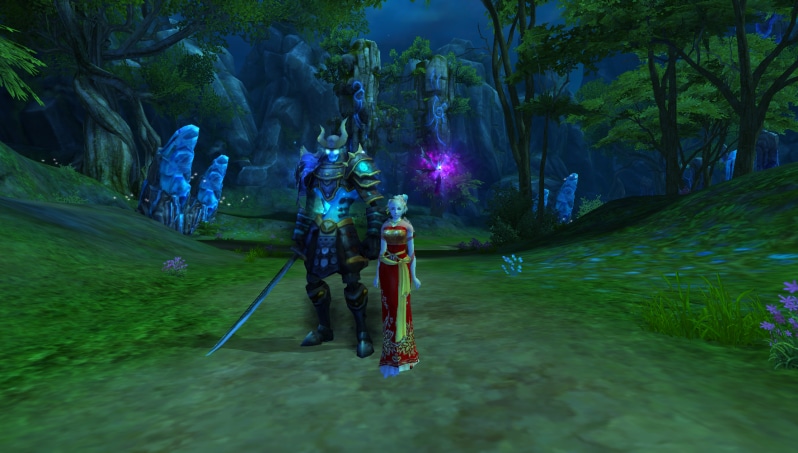 NEW ITEM: Treasure of Momaganon - 40% off - The Treasure of Momaganon gives PWI players a chance at winning great prizes including the Demonic Warrior pet, Sinful Flame fashion set (male), Spider Silk fashion set (female) and more. The Demonic Warrior pet is a Celestial Demon from the realm of Momaganon, this warrior has decided to travel alongside Perfect World's most powerful heroes to learn new techniques for destroying his foes. (Please note: This item will be on sale until Wednesday, May 27.)

Year of the Tiger Pack - 60% off - A parchment containing the secrets of the demons and sages. You'll never know what you will get from using it. Has a chance to contain a Blazing Tempest!
War Avatar Treasure Box - 25% off - Gain a random War Avatar from level C to S. EXP increased after being consumed: 5
Additional Sales Items:
Perfect Chest - 50% off

Perfect Chest

(10) - 54% off

Perfect Chest

(25) - 47% off
Perfect Iron Hammer (50) - 80% off
Perfect Iron Hammer (2) - 81% off