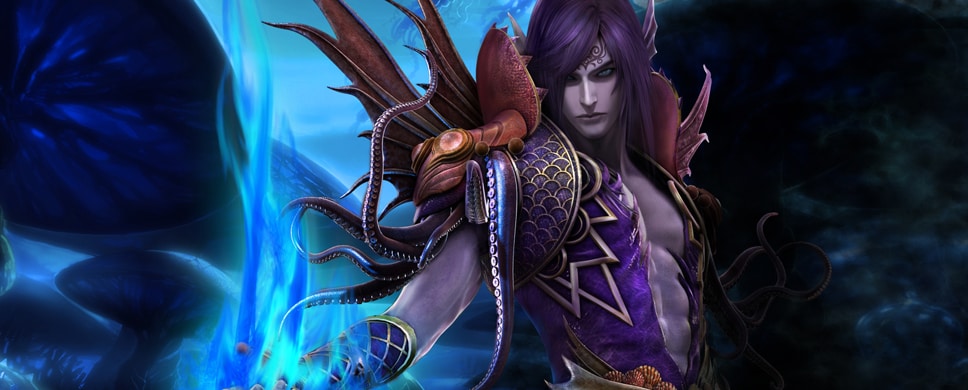 Hey Adventurers,
Are you ready for the anniversary challenges to begin? We sure are. Please check below and mark your calendars with our event schedule!
Scholarly Challenge
Every Monday at 4:00 PM PDT (7:00 PM EDT)
Every Tuesday at 9:00 AM PDT (12:00 PM EDT)
For Morai (EU) : Every
Tuesday at 5:00 PM CET
Take a break from slaying enemies and see how far your wisdom will get you! Once the Scholarly Challenge is about to start, make sure to talk to Scholarly Challenge Officer in Archosaur [546, 668], to enter the great quiz hall.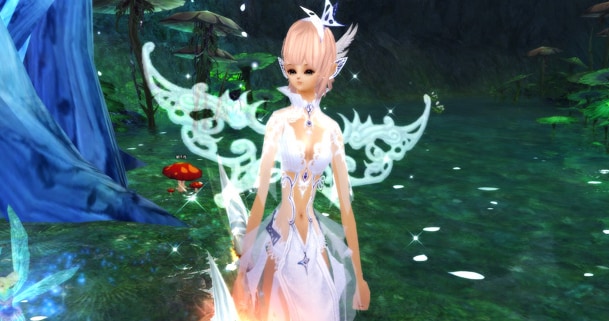 Smoke Over Archosaur
Every weekday at 5:00 PM PDT (8:00 PM EDT)
For Morai (EU) : Every
weekday at 5:00 PM CET
Archosaur is under siege! Enemies appear through portals and are climbing the walls. Adventurers, unite and protect your beloved city.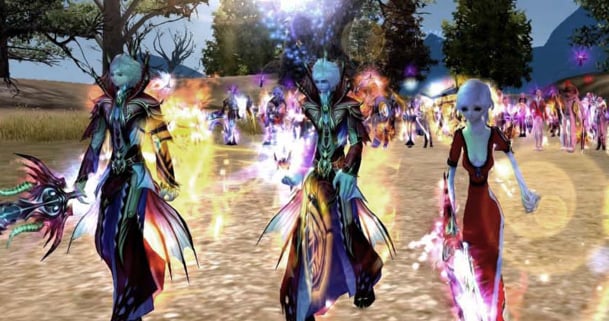 All anniversary festivities will end with maintenance on 5/30/15.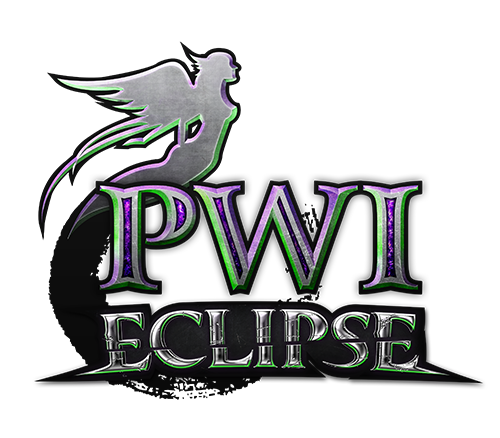 Join us today in Perfect World International, the visually stunning free-to-play online game with unparalleled character customization and amazing gameplay. Fly freely in beautiful lands to make your dreams true in Perfect World!
Like PWI on Facebook for more fan-exclusive content!