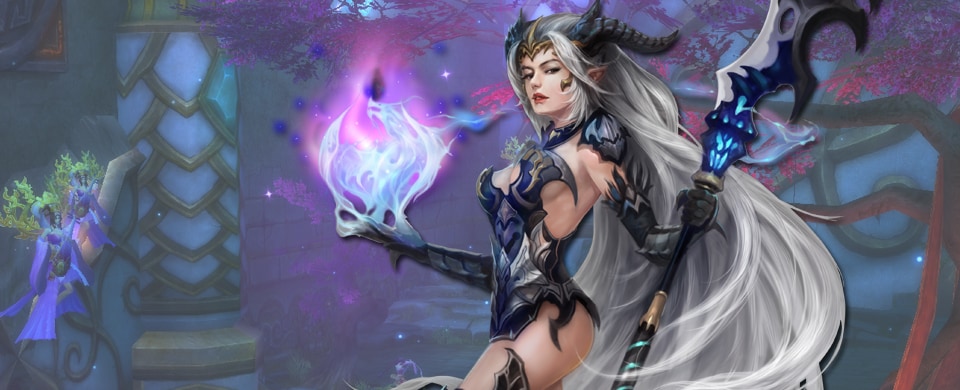 Hey Everyone,
Yippee! The newest PWI update has arrived! In order to properly celebrate the release and thank you guys for your continuous loyalty to our game, we will be having a free give away event!
Simply log into the game between 03/11/2015 at 1:00 PM PDT and 03/18/2015 at 1:00 PM PDT in order to claim your free items send to you via in-game mail:
Profundity Scroll I Ticket x10
War Avatar Chest: B x6
War Avatar Pack S x1
Demon/Sage Event Card Ticket x1
*** Please allow up 30 minutes after you log in for the mail to be delivered. Limited 1 per account***
Carry on, brave warriors… Fight for glory and honor!
In case you have accidently claimed the rewards with the wrong account, please use the code: yrkF9cFI and redeem the items on ARC.
Code redeems for:
Profundity Scroll I Ticket x10
War Avatar Chest: B x6
War Avatar Pack S x1
The event gold is not included in the redemption code, as it is account shared and therefore even if you grabbed the gold with the wrong character you can still use it on the correct one.
Please note:
Any account made prior, or during the period of the event will be eligible to receive the rewards bundle.
The items will be sent to your mailbox.
Limited 1 per account - this means you can NOT claim the items on multiple characters, even between servers.
It is important to remember to log into your account with the character you intend to claim the rewards with.
All items are bound.
You can not put any of the items in your stash.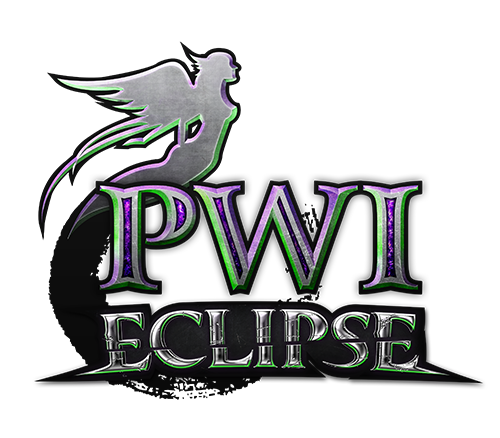 Join us today in Perfect World International, the visually stunning free-to-play online game with unparalleled character customization and amazing gameplay. Fly freely in beautiful lands to make your dreams true in Perfect World!
Like PWI on Facebook for more fan-exclusive content!