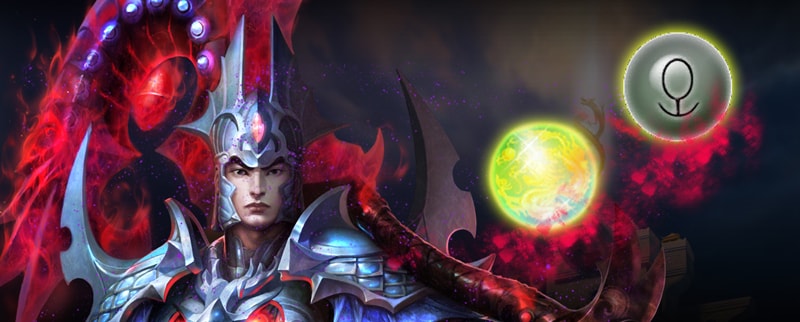 Find a host of great items at awesome discounted prices starting this week! Items such as the Dragon Orb Ocean, Flame, and Mirage, plus much more, all waiting for you in the PW Boutique Shop!
---
Sale Start Date: Wednesday February 11th, 2015 @ 1:00 AM Server Time
Sale End Date: Wednesday, February 25th, 2015 @ 1:00 AM Server Time
---
Full Sales List:
Dragon Orb Ocean, Flame, Mirage*
(40% Off)
Glorious Mirth*
(Up to 30% Off)
Phoenix Feather
Source of Force
Harpy Plume
Soulroot Stone
*Leaves the PW Boutique at sale's end date
---

Dragon Orb Ocean
Dragon Orb Ocean is a powerful item that only the most hardcore and players and merchants need consider-- This limited-time, ultra rare orb has a 100% chance to successfully increase an item's refinement level by 1, with the maximum refinement level at +10! This means that it can be used once before being consumed, and can refine an item from +2 to +3, from +7 to +8, or from +9 to +10 (remember, it can only be used for one of these)!
---
Glorious Mirth
This pack returns for a limited time and contains the chance for one of the rarest and most valuable items in the game, a Medal of Glory. Of course, it also holds a large amount of items in addition to the Medal of Glory, so you'll always end up a winner. Here are a list of the potential flyers you can receive from opening it:
Blizzard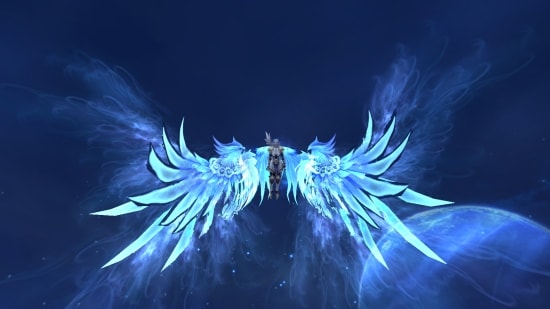 Lightning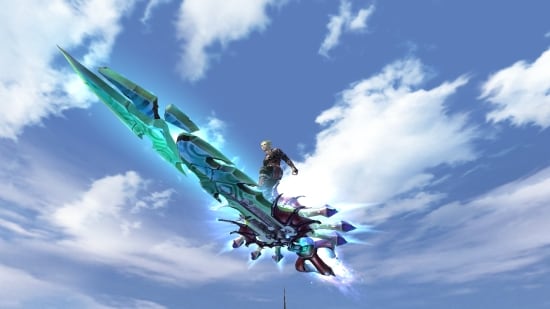 Hurricane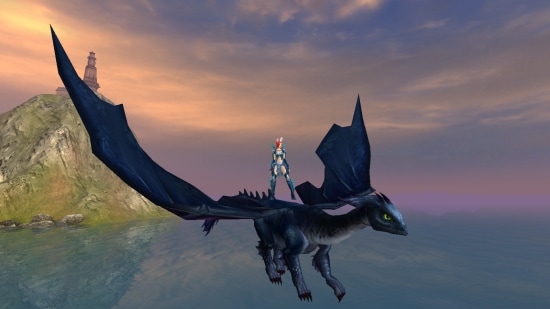 Firestorm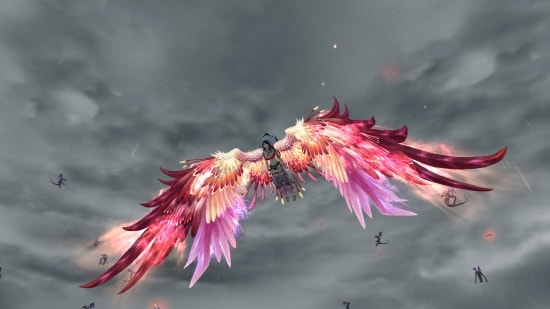 Ancient Gazer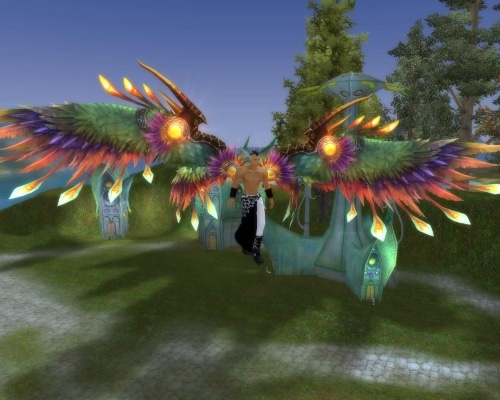 Drifting Martyr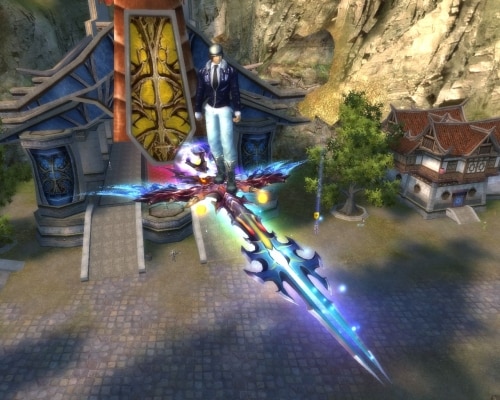 Fallen Roc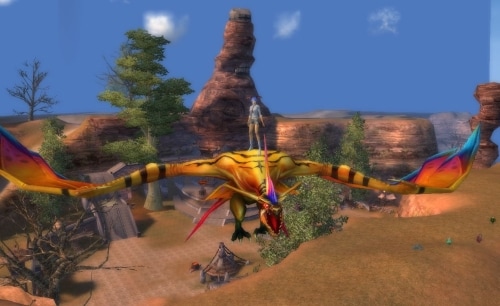 Silk Perfume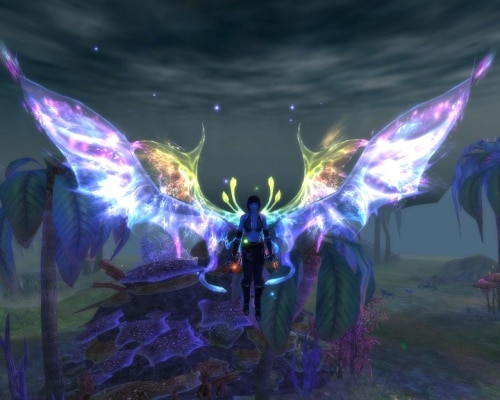 Full List of Possible Prizes
---

Source of Force
Tired of having to open Battle Pet Pack after Battle Pet Pack before you finally have enough Phoenix Feathers or Source of Force to get your pet? Well, we are offering these two items in bulk, which should reduce lower-back strain for your character as well as mouse-clicking finger strain on yourself. Throw in the fact that they are being sold for 40% less than normal, and you've got yourself a perfect marriage of convenience and value!
See the Mrs. Zoologist NPC in Archosaur when you have enough of these (9999) to be able to trade for either the Baby Hercules or Baby Blazing Phoenix Battle Pets. Please note, these incredibly powerful battle pets can only be used by the theVenomancer class.