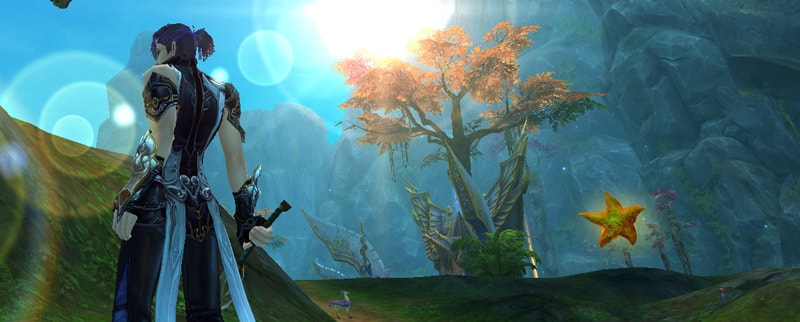 Hey all,
With the upcoming PWI expansion, PWI Eclipse, we will be doing an all new promotion for a limited time! That's right, when you log in from December 17th, 2014 - January 16th, 2015, you will receive an Illusionary Crystal free! Valued at $60. This item will take any character from 1-95 upon use.
Restrictions do apply, so read below for more information.
Any account made prior, or during the period of

12/17/14 - 1/16/15

will be eligible to receive the Illusionary Crystal. We will stop sending out this item after this period. You will be able to purchase it after the promotional period for the full $60.
The item will be sent to your mailbox. Simply use it to grant your character level 95.
The item cannot be used on the new classes/races. (Nightshade - Duskblade/Stormbringer)
Customer Service cannot grant this item. If you used it on the wrong character, go here for a free one-time use crystal: Free Code
The item is untradeable.
The item is not account stashable.
Limited 1 per account.
Characters who have Re-Awakened will NOT be able to use it.
It is important to remember to log into your account with the character you intend to level up. If you don't have a character yet made, simply make one and the item will be mailed to it. Just don't log into a different character, than try to log onto the newly made character, as the item won't get sent to you properly.
For more information about the PWI Eclipse expansion, read our previous blog here: PWI Eclipse Overview