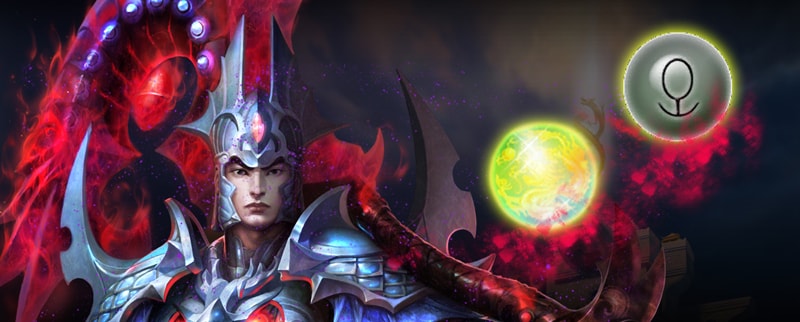 Hey everyone,
The following will be available in the Boutique from 9/26 1:00 AM - 10/1 1:00 AM. Get them while they are still here!
Dragon Orb Ocean - 30 Gold
Dragon Orb Mirage - 85 Gold
Dragon Orb Flame - 150 Gold

Dragon Orb Ocean
This limited-time, ultra rare orb has a 100% chance to successfully increase an item's refinement level by 1, with the maximum refinement level at +10!

Dragon Orb Mirage (+11)
100% chance to successfully increase an item's refinement level by 1. Can be used to make higher rank Dragon Orbs at a Jewelcraftsman. Maximum refinement level: +11

Dragon Orb Flame (+12)
100% chance to successfully increase an item's refinement level by 1. Maximum refinement level: +12