Want another weekend of 2x?! Well you are in luck, this weekend we're running another 2x Event! This will include 2X EXP, Spirit, and Drops.
Event Start Date: July 24th, 2014 11:00AM PST
Event End Date: July 29th, 2014 11:00AM PST
Gather your friends and family and get ready for double the fun in PWI! From now until July 29th, 2014 11:00 AM we're doubling up on almost everything!
All servers will get the chance to experience 2X of the following: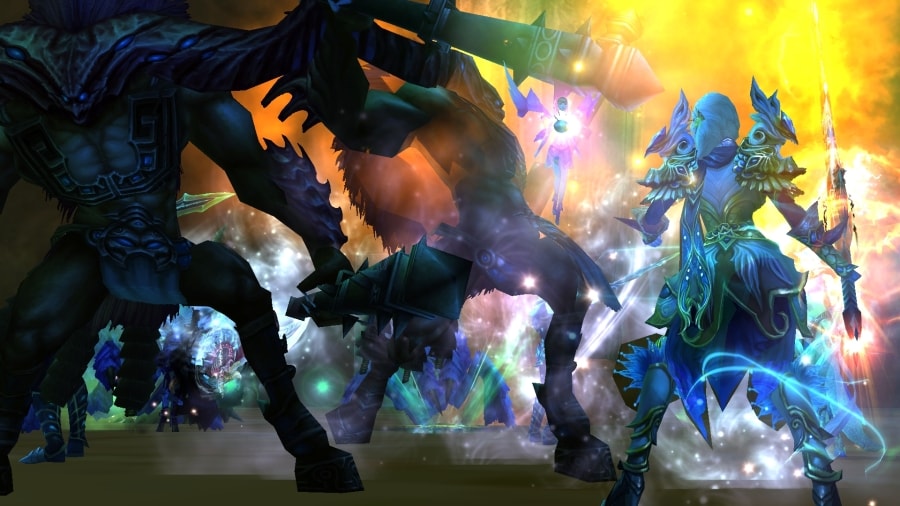 We hope you enjoy this, and see you in-game!