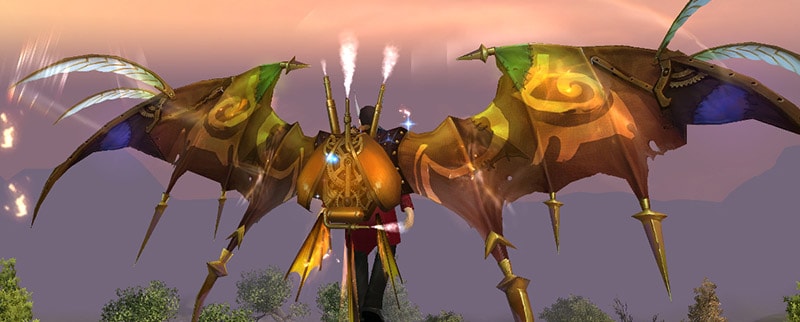 Find items at awesome discounted prices starting this week! Items such as the Snake Fortune Pack, Wraith Officer's Badge, and Perfect Iron Hammer are waiting for you in the PW Boutique Shop!
---
Sale Start Date: Wednesday July, 16th, 2014 @ 1:00 AM Server Time
Sale End Date: Wednesday, July 30th, 2014 @ 1:00 AM Server Time
---
Full Sales List:
(80% Off)
Perfect Iron Hammer
(50% Off)
Perfect Chest
Wraith Officer's Badge
(40% Off)
Snake Fortune Pack*
*Leaves the PW Boutique at sale's end date
---

Snake Fortune Pack
Similarly to many of our other packs, such as the Emperor's Pack and Ark's Parcel, the Snake Fortune Pack brings the opportunity to win great prizes including gems, charms, and rare mounts!
Even the lowest prize, Perfect Tokens of Luck, can be redeemed at the PW Boutique Agent for tons of useful items such as Gems, Wines, Hyper EXP Stones, and Guardian Scrolls! And if great luck does happen to be on your side while opening the pack, you could end up with a rare item that can be sold for millions of coins! As for the new rare mounts, this pack gives you the chance of getting:
Void Panther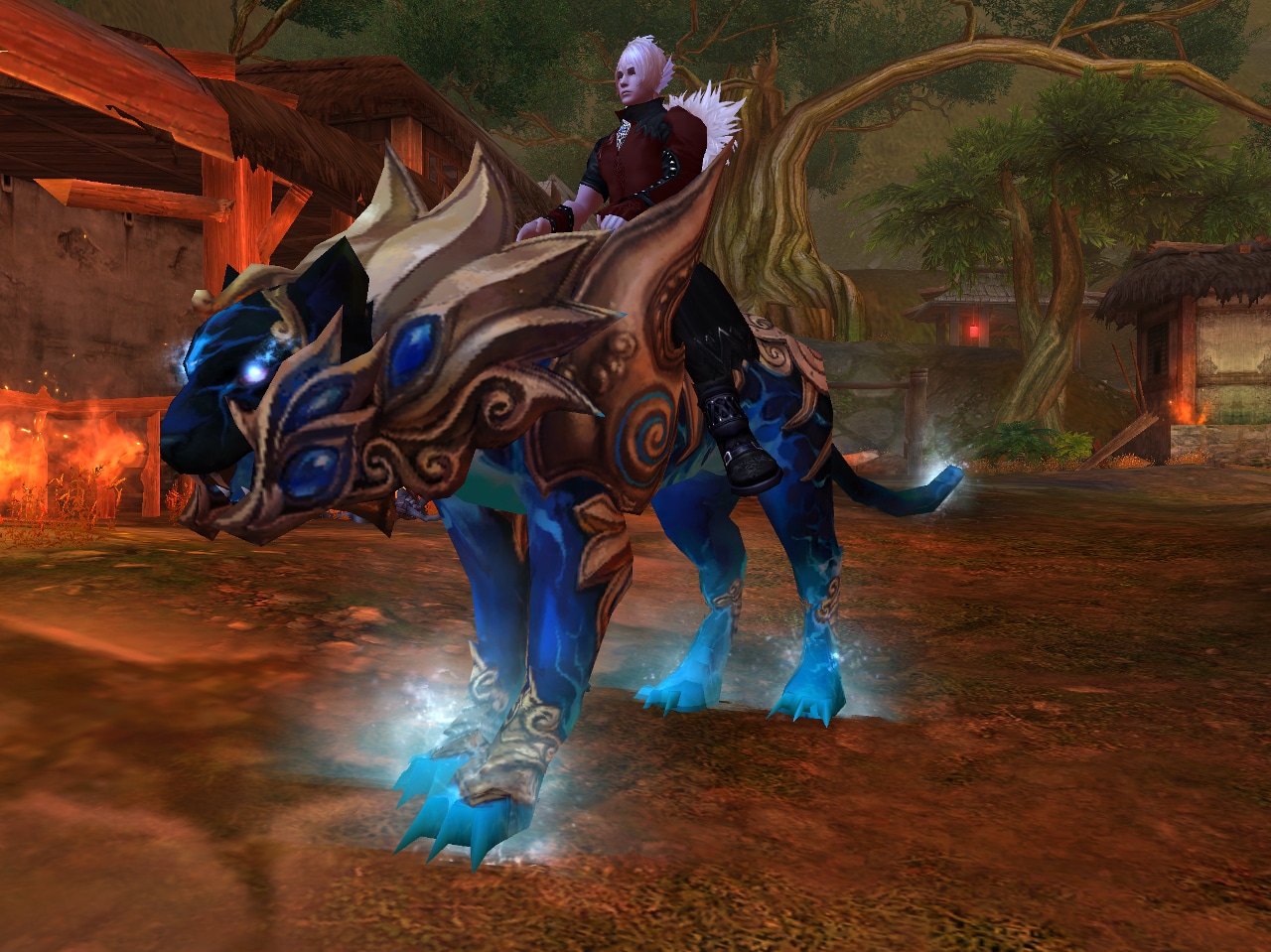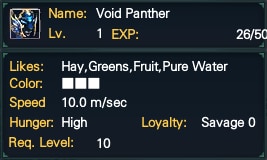 Aladdin's Magic Carpet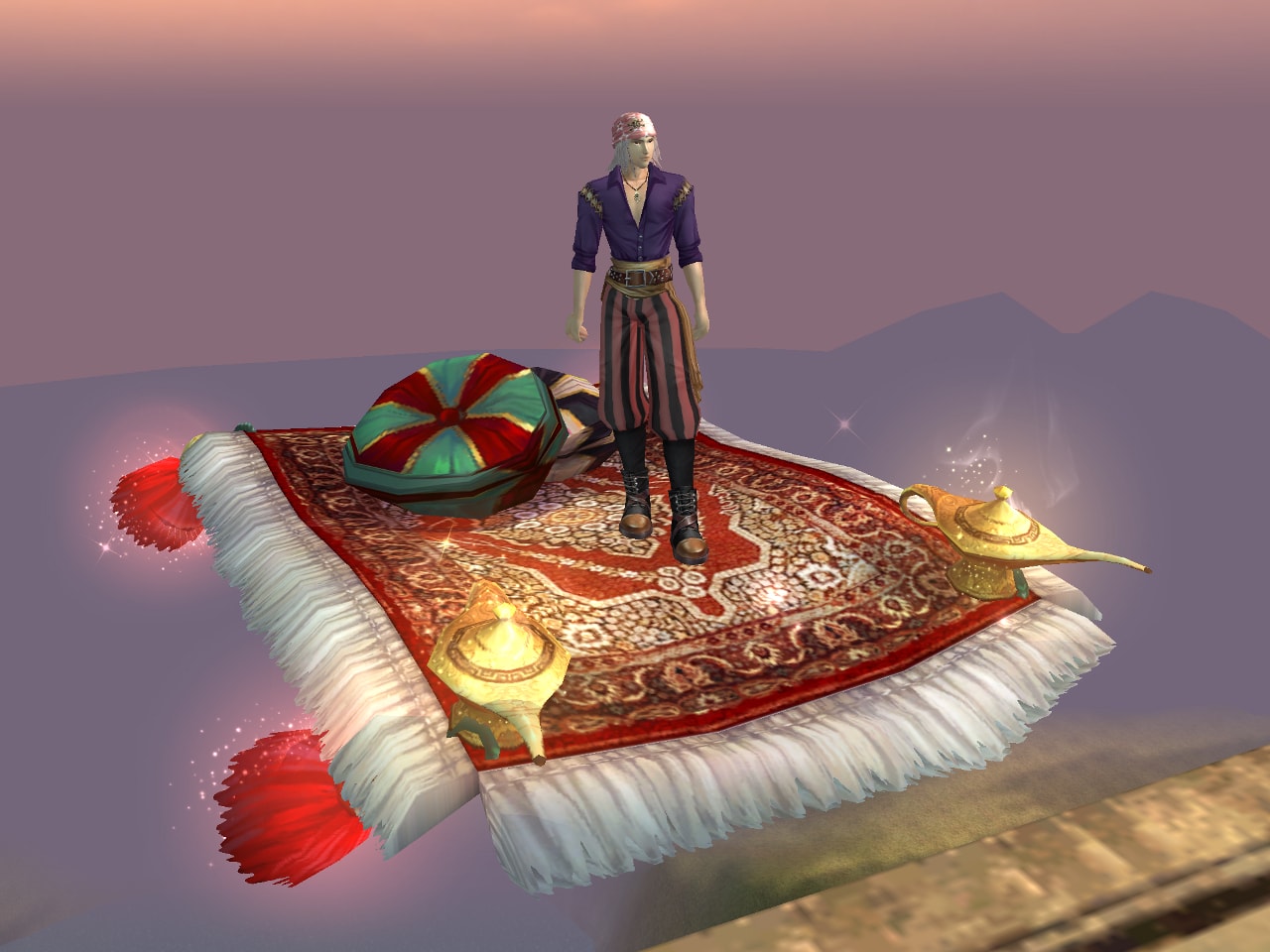 Seawrath Whale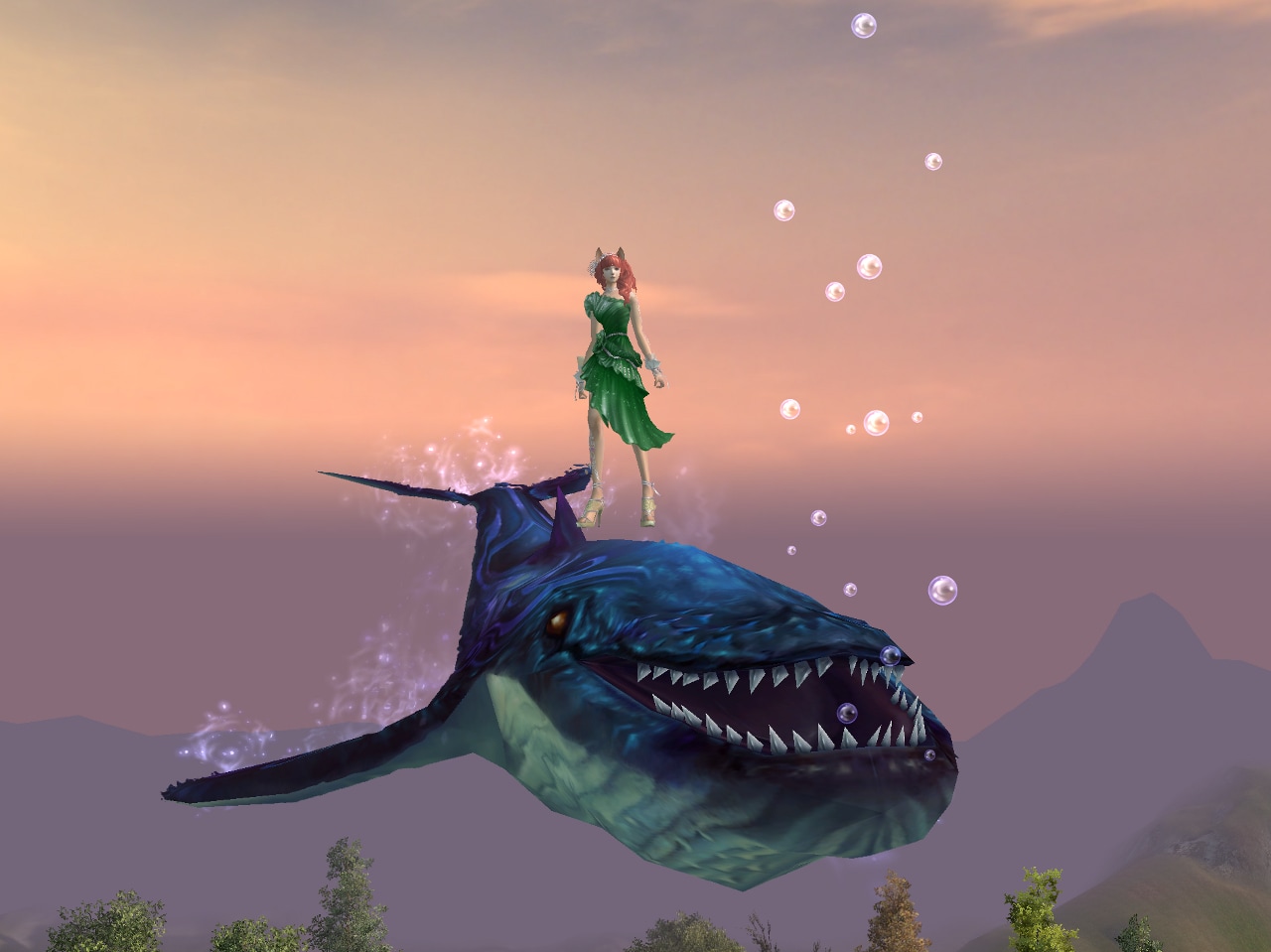 Fiendish Wing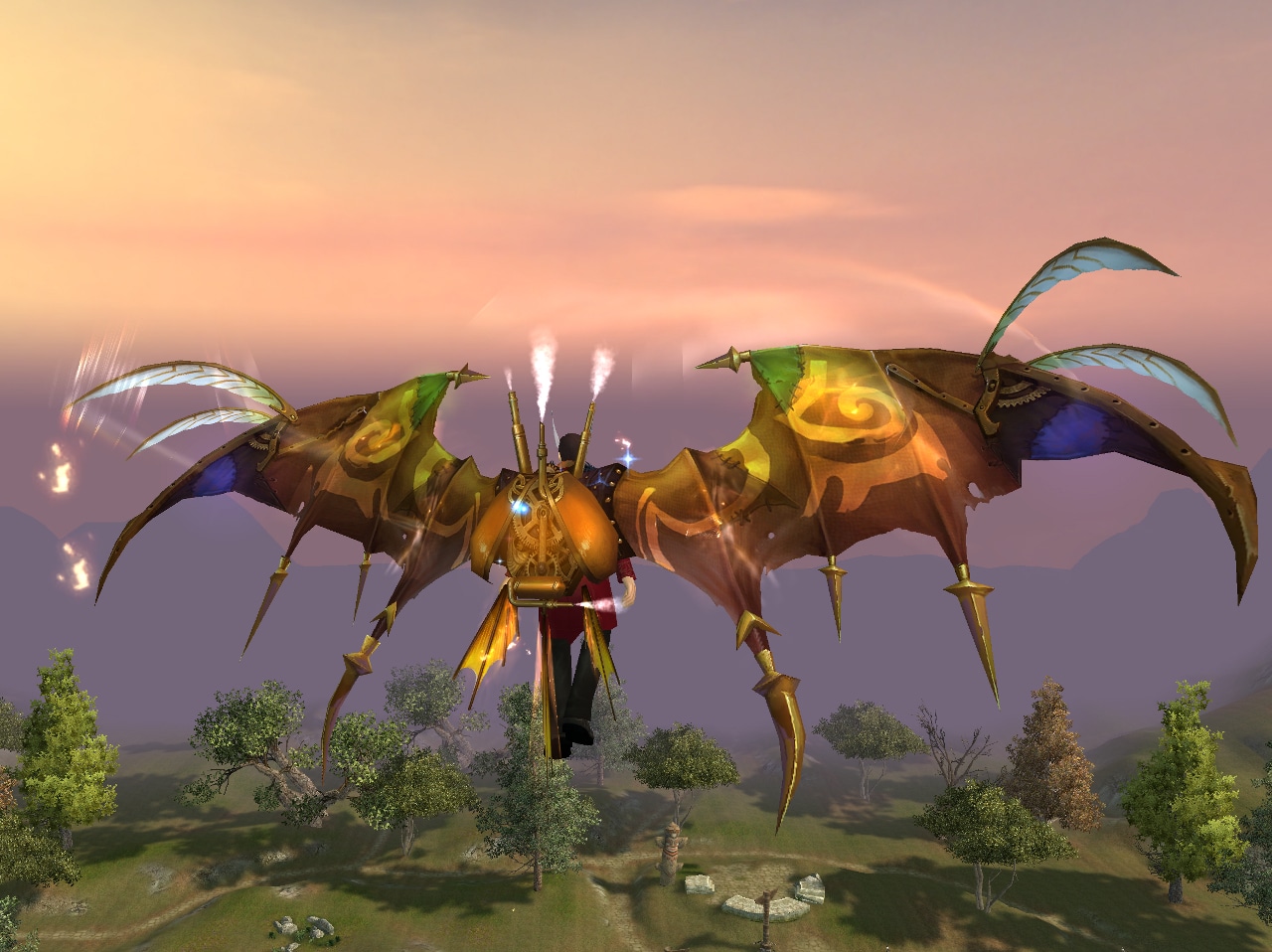 Crimson Shade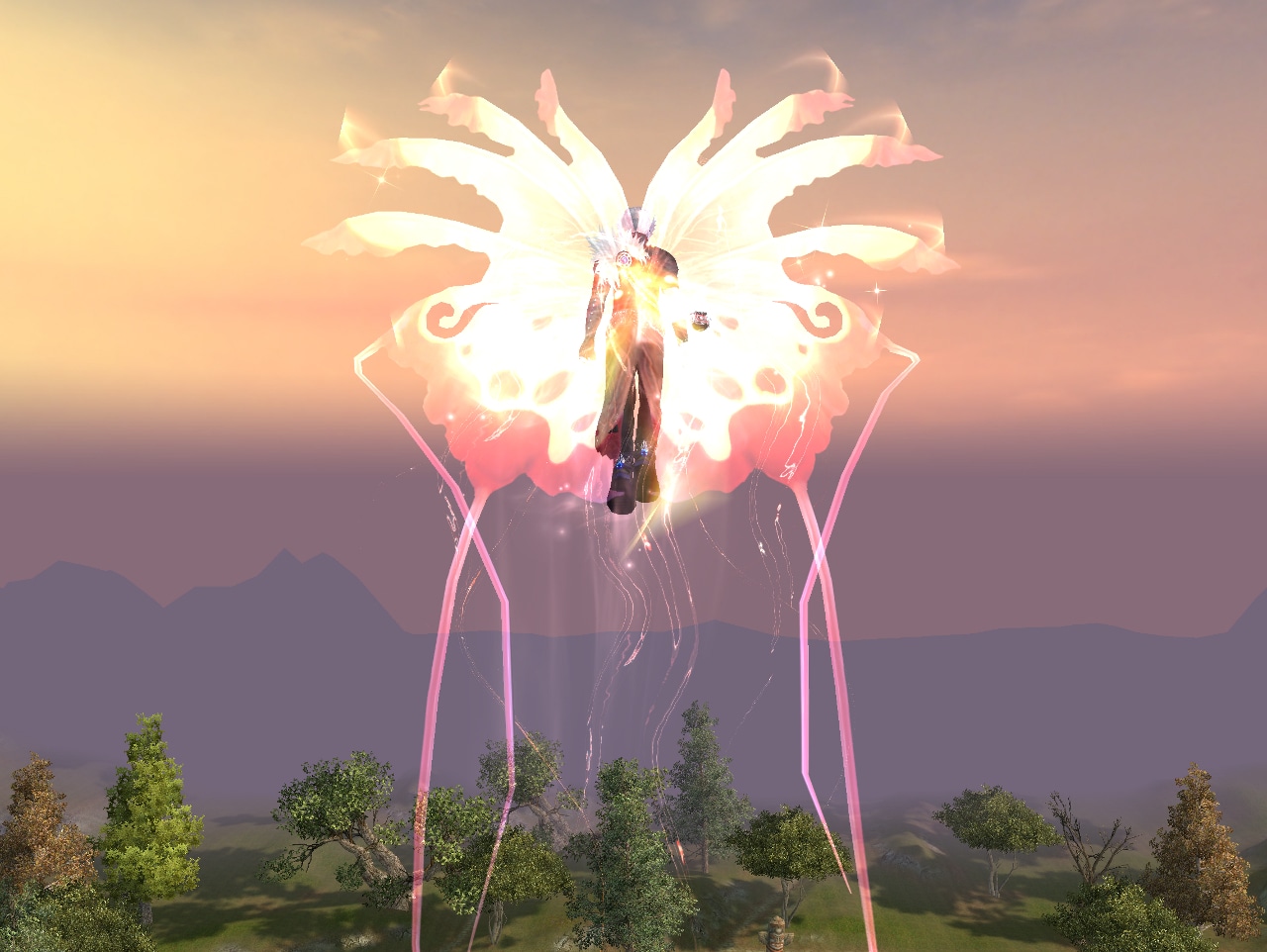 Skyrage Shark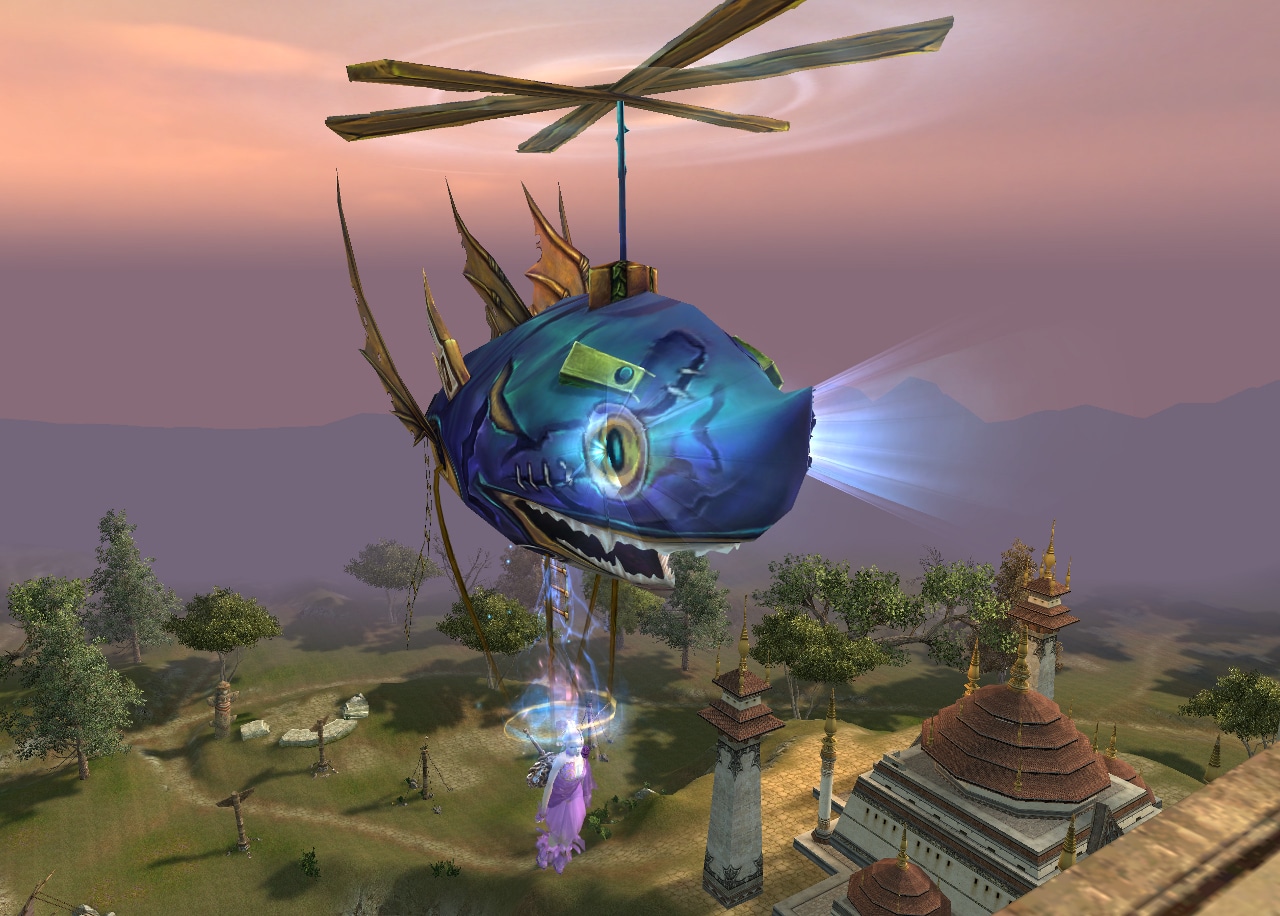 Wraith Officer's Badge (Available in quantities of 10, and 50)
These badges can be turned in at the Commander-in-Chief (521 626) for 25 Reputation. Raise your rep to gain access to special rank gear!
---
The Snake Fortune Pack will be on sale and in the boutique until Wednesday, July 23rd 2014 @ 1:00 AM PDT. After that they will be removed from the boutique.