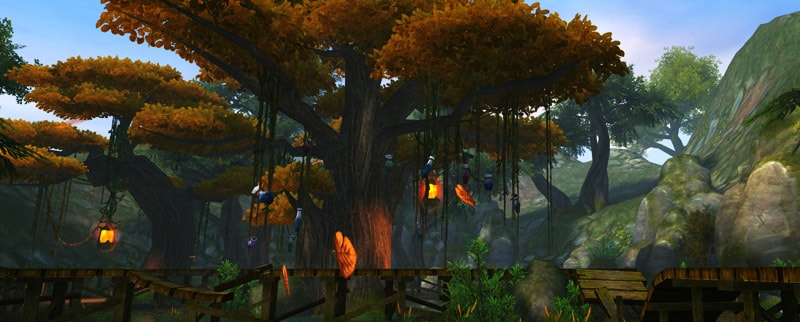 Find a host of great items at awesome discounted prices starting this week! Items such as the Ark's Parcel, Traveling Couple, Lucky Snake, are all waiting for you in the PW Boutique Shop!
---
Sale Start Date: Wednesday July, 2nd, 2014 @ 1:00 AM Server Time
Sale End Date: Wednesday, July 16th, 2014 @ 1:00 AM Server Time
---
Full Sales List:
(60% Off)
Ark's Parcel*
(25% Off)
War Avatar Treasure Box
(20% Off)
Traveling Couple*
(50% Off)
Lucky Snake
Cow Vendor Shop
Bunny Vendor Shop
Mermaid Vendor Shop
Lighter Vendor Shop
Tienkang Stone
Tisha Stone
Chienkun Stone
Galewind Spurs
Spurs of Alacrity
Wing Widgets
*Leaves the PW Boutique at sale's end date
---

Ark's Parcel
Similarly to many of our other packs, such as the Tiger Pack and Dragon's Luck Pack, Ark's Parcel brings the opportunity to win great prizes including gems, charms, and rare mounts!
Even the lowest prize, Perfect Tokens of Luck, can be redeemed at the PW Boutique Agent for tons of useful items such as Gems, Wines, Hyper EXP Stones, and Guardian Scrolls! And if great luck does happen to be on your side while opening the pack, you could end up with a rare item that can be sold for millions of coins! As for the new rare mounts, this pack gives you the chance of getting:
Caravan Chimera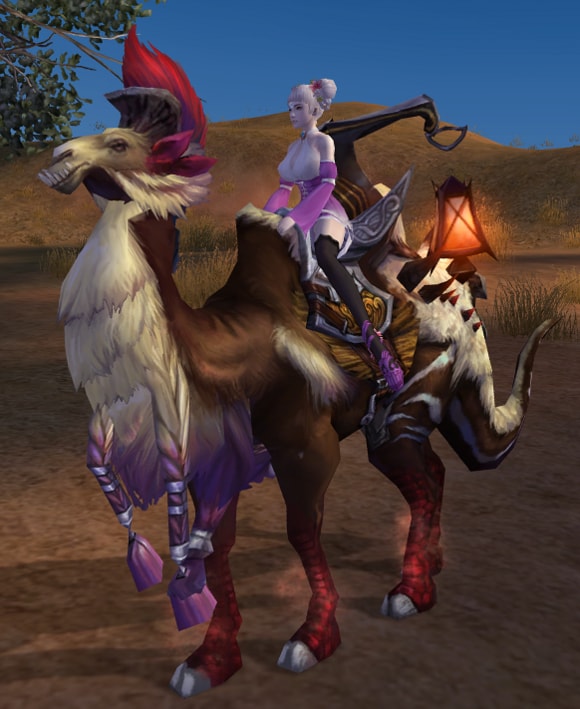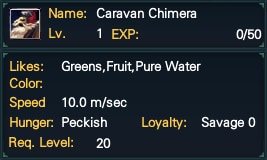 Spellbound Dragonfly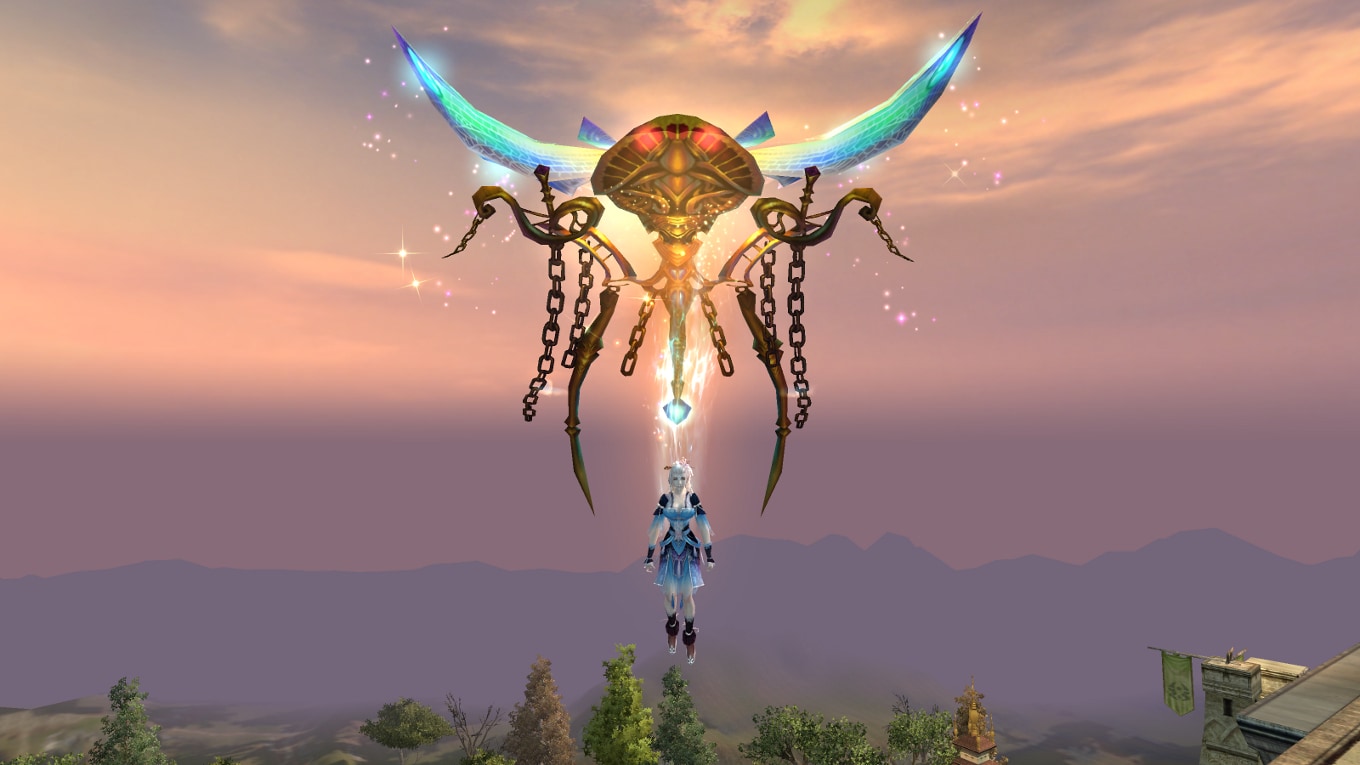 Brush of Gaia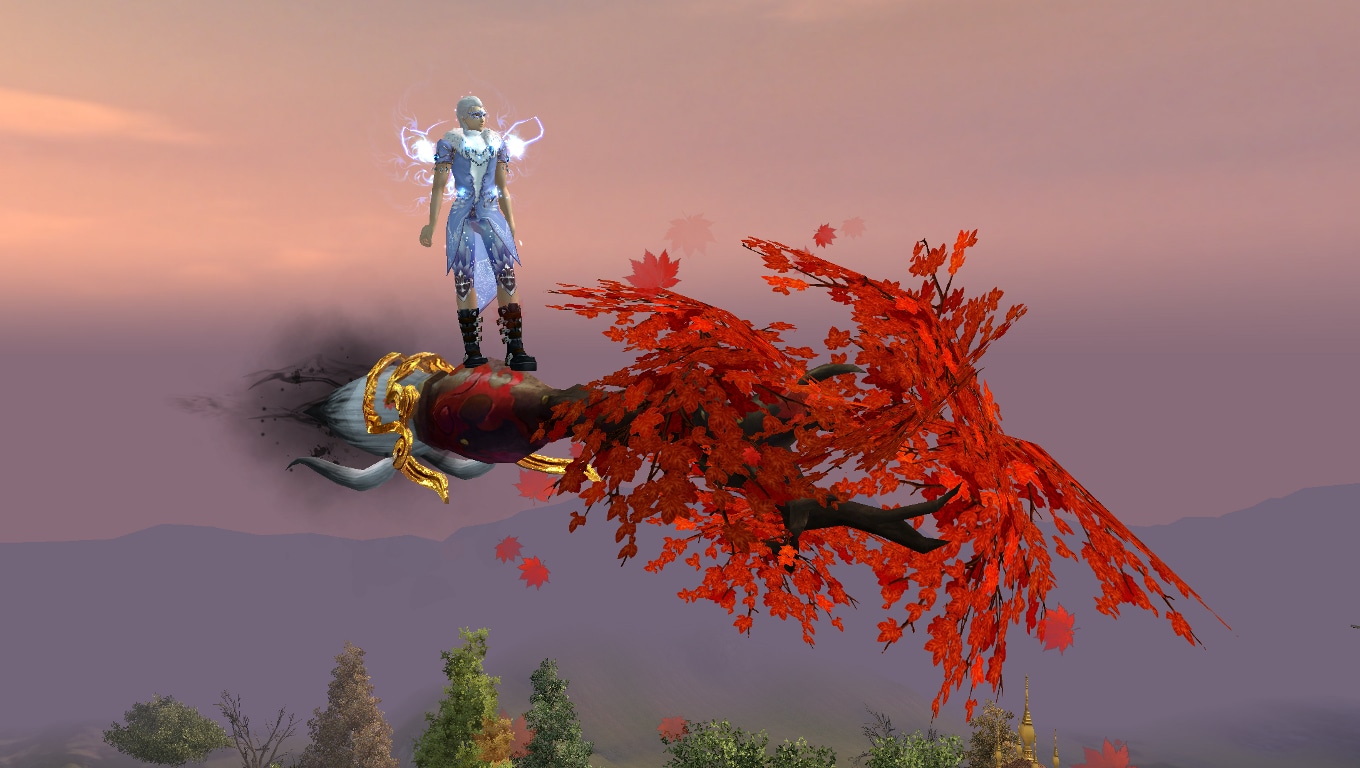 Gandaberunda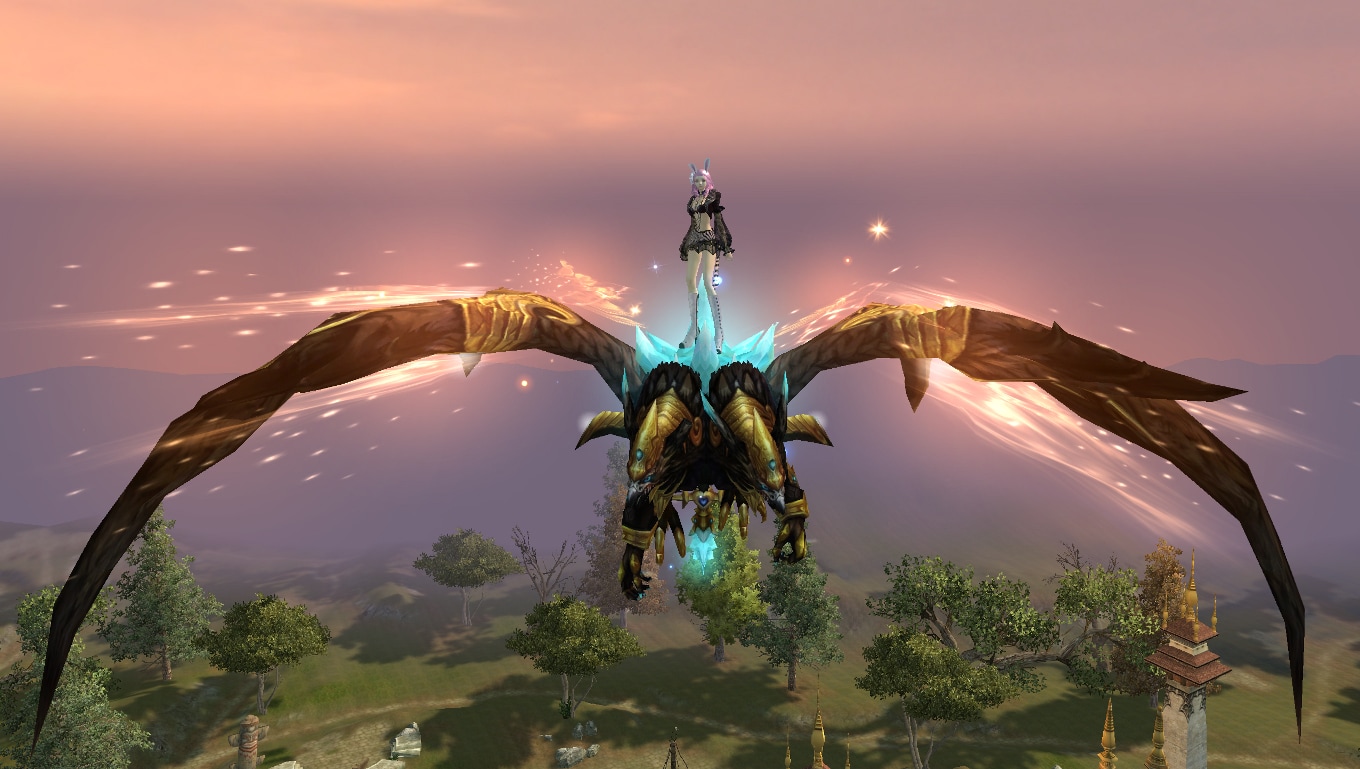 Deus Omega Wings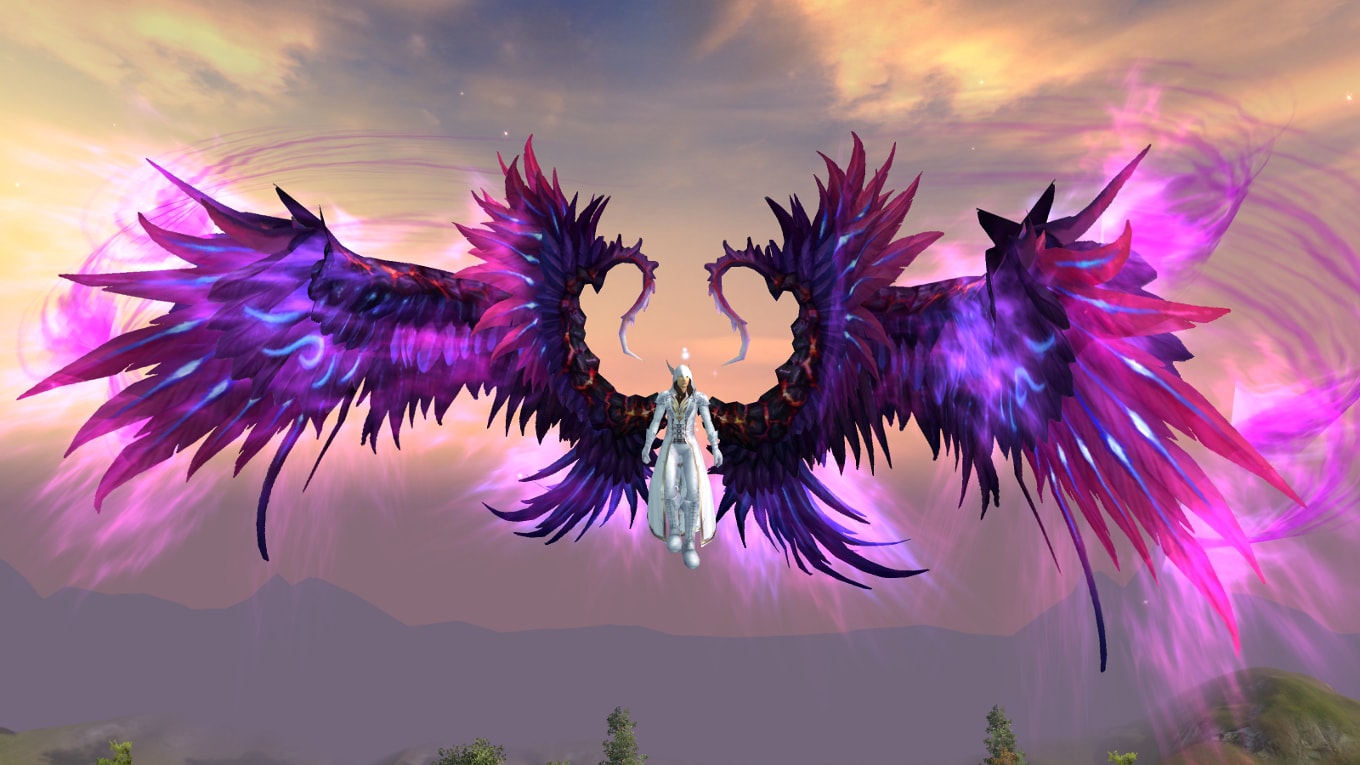 Gossamer Wings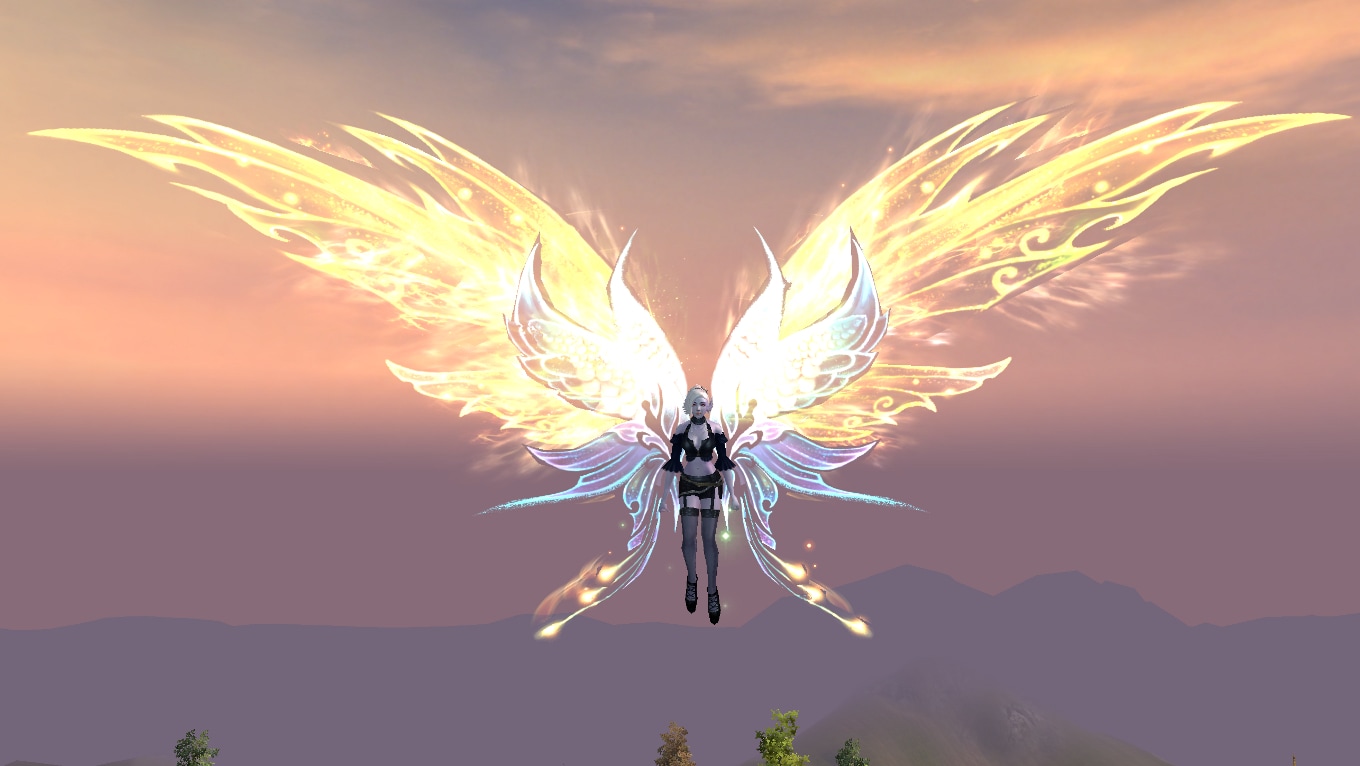 And don't miss out on these fabulous new fashion sets!
Brigadier Fashion Set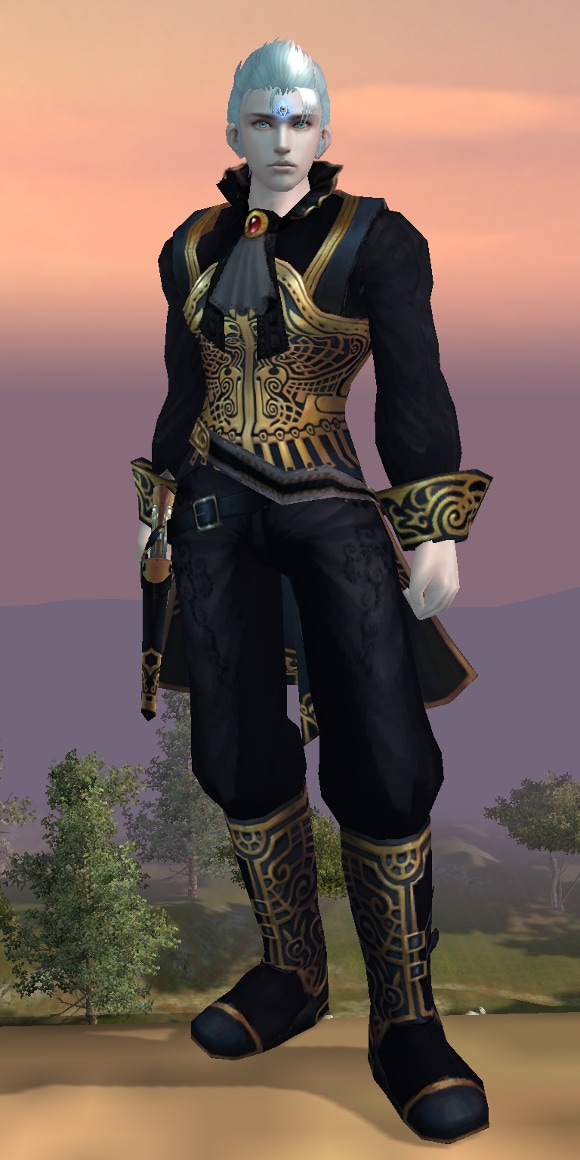 Cherry Blossom Fashion Set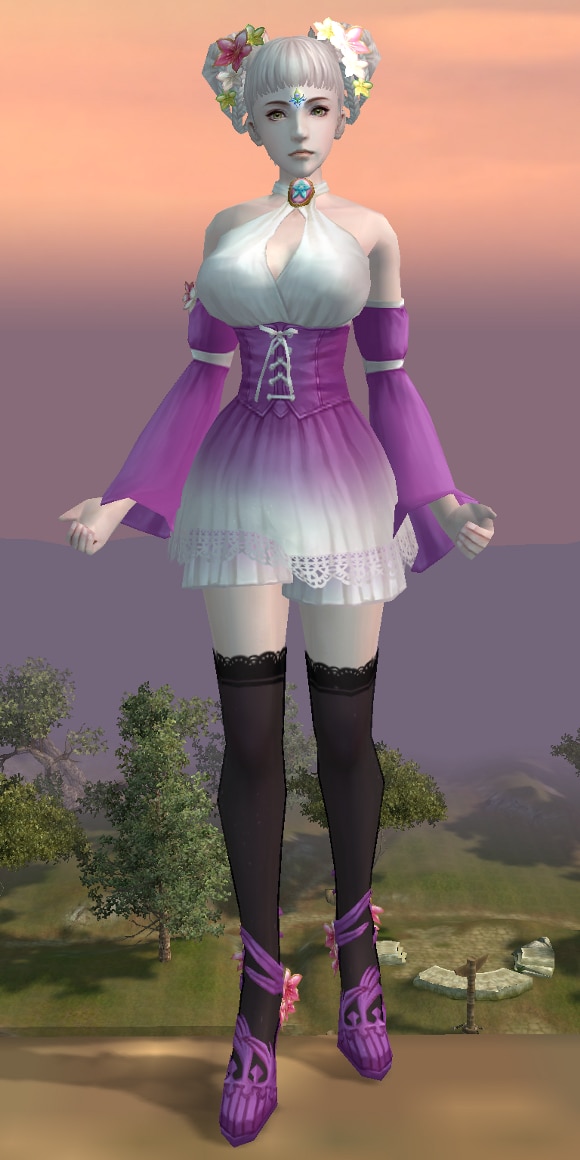 ---

Chienkun Stones
The Chienkun Stone serves serious double duty! Not only can it guarantee that a failed refinement attempt will not drop your equipment's refinement level, but it also allows you to transfer refinement level from one piece of gear to another! But wait, there's more! It also can preserve gems and sockets from your old gear to your new gear! Don't lose your investment when you upgrade to new equipment - use Chienkun Stones!

Tienkang Stones
As you try to refine your gear to higher levels, the chances of failure increase. Tienkang Stones greatly increase the chance of a successful refine. They must be placed in the "Special Materials" box to be used.

Tisha Stones
Normally, failing a refine results in your gear reverting to its original unrefined state, that is, technically +0. Don't let this happen to your hard-won gear – instead use a Tisha Stone and rest assured that even in the worst-case scenario, your gear's refinement level will only fall one level instead of all of them. To use, place into the "Special Materials" box when refining.
---

Traveling Couple (20% off)
This beauty gives the user a chance to receive some very nice mounts such as a Chronobike or a Solaris Phoenix (ground) as well as a marvelous flyer from a Nimbus Emblem flyer token.
Chronobike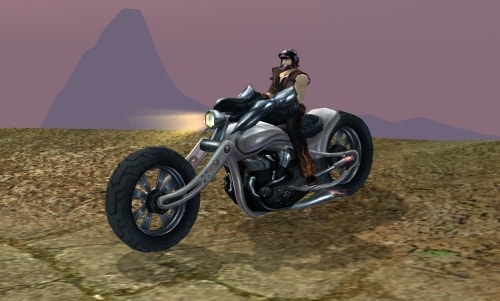 Solaris Phoenix (Ground Mount)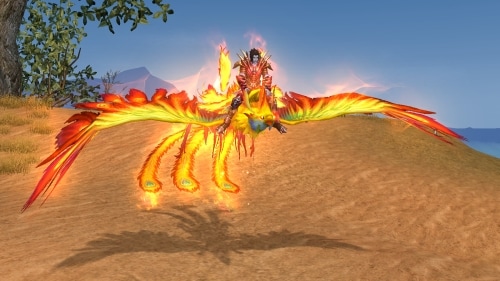 Darkflame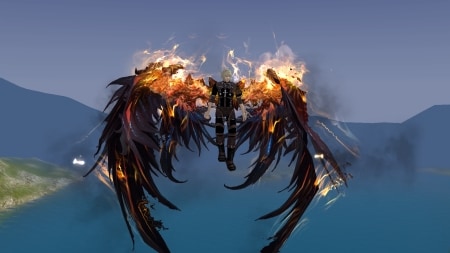 Eldritch Darkmoth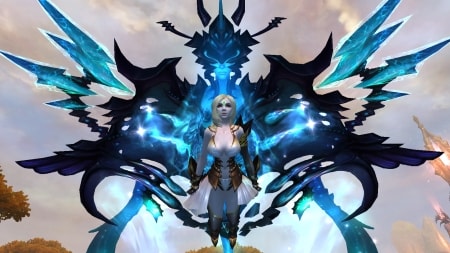 Frozen Wishes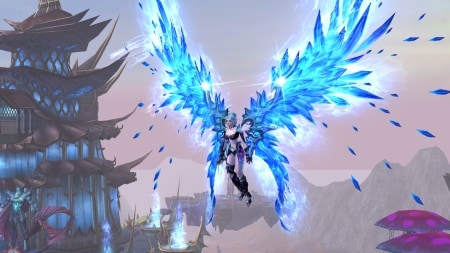 Opalescelent Kirin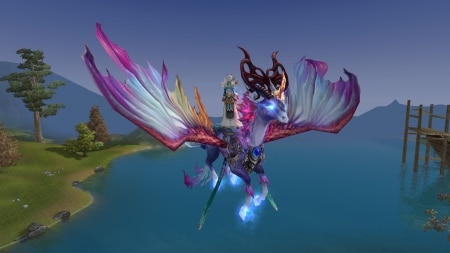 Sapna's Dreaming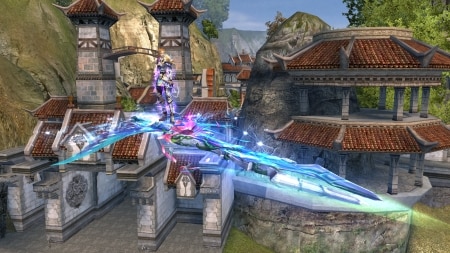 It also holds the chance for a wide range of upgrade items such as Stone of the Jungle or cosmetic upgrades such as theWayfarer and Matador fashion sets!
Wayfarer Set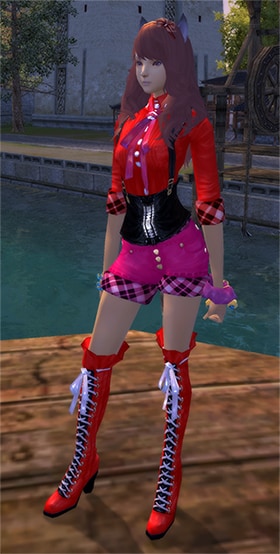 Matador Set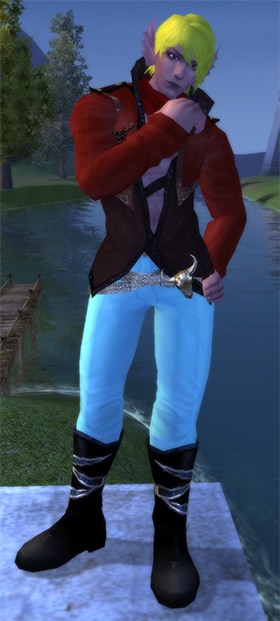 Here's the full list
Perfect·Token of Luck x15
Perfect·Token of Best Luck
Platinum Spirit Charm
Platinum Guardian Charm
Diamond of Tiger
Diamond of Dragon
Garnet Gem
Sapphire Gem
Citrine Gem
Stone of the Savant
Primeval Stone
Rapture Chest
Uncanny Chest
Frostcovered Sign·Force
Lunar Glade Insignia·Ornament
Lunar Glade Insignia·Weapon
Wing Trophy·Lunar Glade
☆Wings of Cloudcharger
Soul Relic
Championship Scroll
Warsong Marshal Badge
Cube of Fate Stamp
Script of Fate
Scroll of Tome
Nimbus Emblem
Matador Pack
Wayfarer Pack
Warsoul: Jakari
Swift Talisman
Chronobike Key
Warsong Waistband Inscription x10
Dazzling Crest
Nightspike Cluster Box
Stone of the Jungle
The Ark's Parcel and Traveling Couple will be on sale and in the boutique until Wednesday, July 16th 2014 @ 1:00 AM PDT. After that it will be removed from the boutique.