Feel the happiness and joy with the return of the Glorious Mirth pack along with Dragon's Fire Pack, Hyper EXP stones, and Socket Stone Packs. Obtain the ultimate Venomancer pets with Harpy Plumes and Soulroot Stones on sale too!
---
Sale Start Date: Wednesday, June 18th
, 2014 @ 1:00 AM Server Time
Sale End Date: Wednesday, July 2nd
, 2014
@ 1:00 AM Server Time
---

Full Sales List:
Returning
Glorious Mirth
(50% off)
Dragon's Fire Pack
Hyper EXP
Socket Stone Pack
(20% off)
Harpy Plume
Soulroot Stone

---


Dragon's Fire Packs
What do you do when you finally obtain that piece of gear that you've been pining for? Why, you upgrade it of course! And we've got you covered with this week's sale!
1-Star Dragon Orbs, when used along with Mirage Celestones, will guarantee a successful refine from 0 to +1, and they can also be combined with each other to create even more powerful Dragon Orbs!
Each higher level Dragon Orb will guarantee one increase in refinement, up to that level. So that shiny 5-Star Dragon Orb will take your new dagger from +4 to +5, no problem!
Each Dragon's Fire Pack opened will have the chance of containing one of the following:
Two (2!!) 1-Star Dragon Orbs

One 2-Star Dragon Orb

One 3-Star Dragon Orb

One 4-Star Dragon Orb

One 5-Star Dragon Orb

One Dragon Orb Flame (+12)!!
Glorious Mirth
This pack returns for a limited time and contains the chance for one of the rarest and most valuable items in the game, a Medal of Glory. Of course, it also holds a large amount of items in addition to the Medal of Glory, so you'll always end up a winner. Here are a list of the potential flyers you can receive from opening it:
Blizzard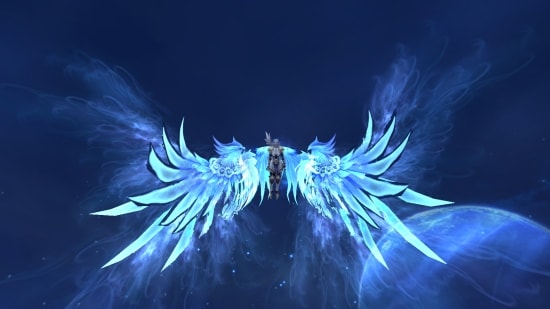 Lightning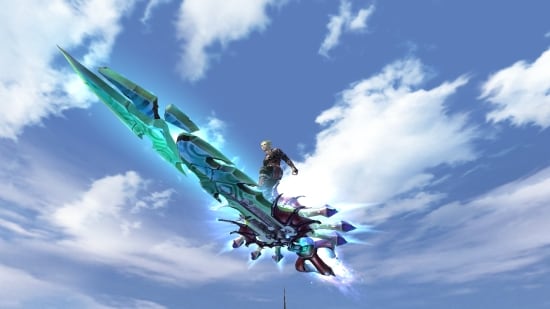 Hurricane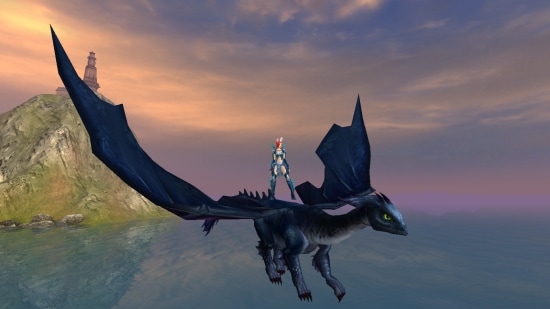 Firestorm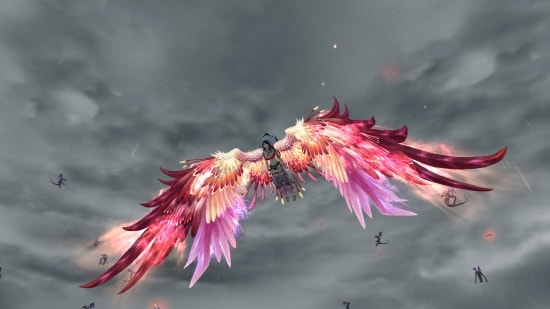 Ancient Gazer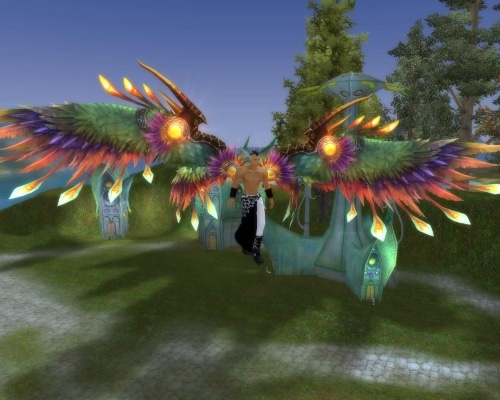 Drifting Martyr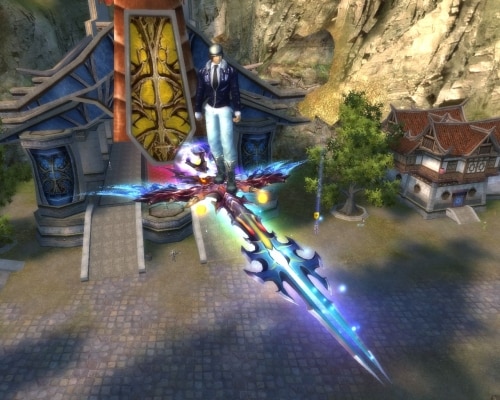 Fallen Roc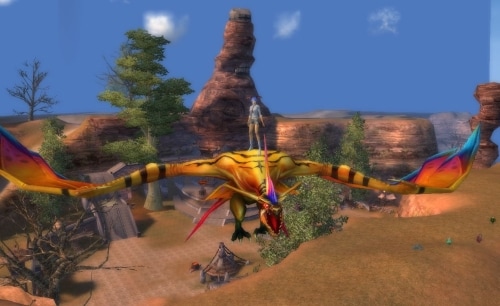 Silk Perfume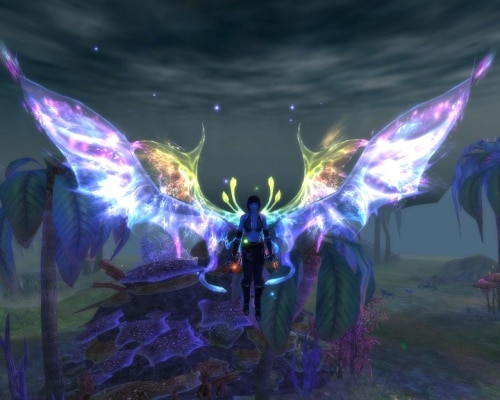 Full List of Possible Prizes
Perfect·Token of Luck

- 15

Perfect·Token of Best Luck

Platinum Guardian Charm

Platinum Spirit Charm

Diamond of Tiger

Diamond of Dragon

☆Wings of Cloudcharger

Scroll of Tome

Rapture Chest

Uncanny Chest

Championship Scroll

Cube of Fate Stamp

Stone of the Savant

Primeval Stone

Frost Feather

Masquerade Hat

Masquerade Mask

Graceful Antelope

X'mas Carnival Ticket

Sapphire Fashion Memento

Swift Talisman

Cloud Rider Badge

Drakeflame Stone

Stone of Gaea

Icebourne Stone

Medal of Glory

☆☆Matchless Wings

☆☆Sky Cover

☆☆Cloud Stir

Lunar Glade Insignia·Ornament

Lunar Glade Insignia·Weapon

Script of Fate
---


Harpy Plumes &

Soulroot Stones
Much like the Phoenix Feathers and Sources of Force, these miraculous little Harpy Plumes and Soulroot Stones can be gathered to exchange for the legendary Venomancer pets, the Harpy or the Monkey King!
See Mrs. Zoologist to exchange 9,999 of these to receive your Venomancer battle pet!

Socket Stone Pack
Socket Stones can be the difference between a good piece of gear and a great piece of gear. Having socketed gear gives you the opportunity to add various gems to it which give you benefits such as additional physical attack power, magical attack power, hp, mp, and a variety of other stat boosts. Stack enough of the same gem, and your gear will show fantastic graphical effects as well!
WIthin our Socket Stone Packs, not only will you find 75 Socket Stones, but you will also find a Gem Pack, which contains a gem of random quality. This should make it exceptionally easy to get started with upgrading your gear to its maximum potential!

Hyper EXP Stone
These items are the basis for the Hyper EXP system. By pressing the red stone button located at the top left of the screen, you'll reveal the Hyper EXP window. Once clicked, you can select five different periods of bonus EXP gain with corresponding costs in Hyper EXP Stones. For this limited period, you can gain as much as 12 times the normal amount of Exp from killing monsters, but beware the ensuing Exhaustion period where your Exp gains will be greatly reduced. Great Exp comes to those who manage their time carefully.
The Glorious Mirth pack will be on sale and in the boutique until Wednesday July 2nd @ 1:00 AM PDT. After that it will be removed from the boutique.