Valentine's Day is coming up so you can expect to get quite a lot of goodies this week! Starting Tuesday 2/11 until Tuesday 2/18 we'll be running the popular Auspicious Contest randomly and turning on 2X EXP, spirit, and drops!
Event Start Date: February 11, 2014 (after maintenance)
Event End Date: February 18, 2014 (before maintenance)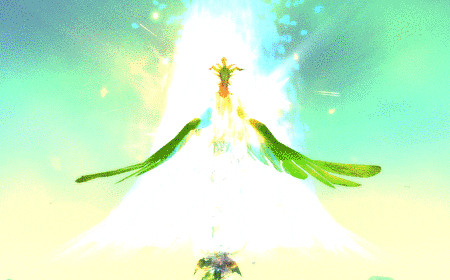 Zhu Que, the Auspicious Phoenix, has been taking quite the beating from players.
The Auspicious Contest will occur randomly during the week.. The Master Astrologist in Northern Archosaur will appear with a quest for players to keep the phoenix, Zhu Que, from making his trip through the center of Archosaur.
Zhu Que starts his trip outside of the South Gate of Archosaur, high up in the sky. The players who inflict damage to a sizable portion of his total health will be teleported to a field of Auspicious Chests upon Zhu Que's defeat. Each player may only dig one chest, which may award one of the following:
Hyper EXP Stone
Radiant Shard
Teleport Stone
Dream Guardian Scroll
Prestige Teleport Incense
Incomparable Garnet Shard
Incomparable Sapphire Shard
Incomparable Citrine Shard
Dragon Orb (8 Star)
Dragon Orb (5 Star)
Absence Note
Contestant's Fashion Ticket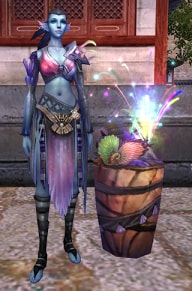 Gather your friends and family and get ready for double the fun in PWI!
All servers will get the chance to experience 2X of the following: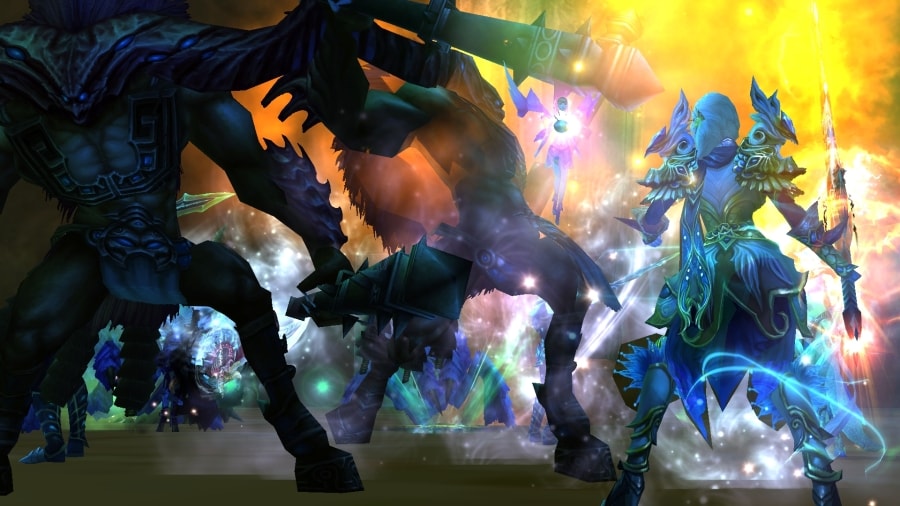 Get in game and start playing today!