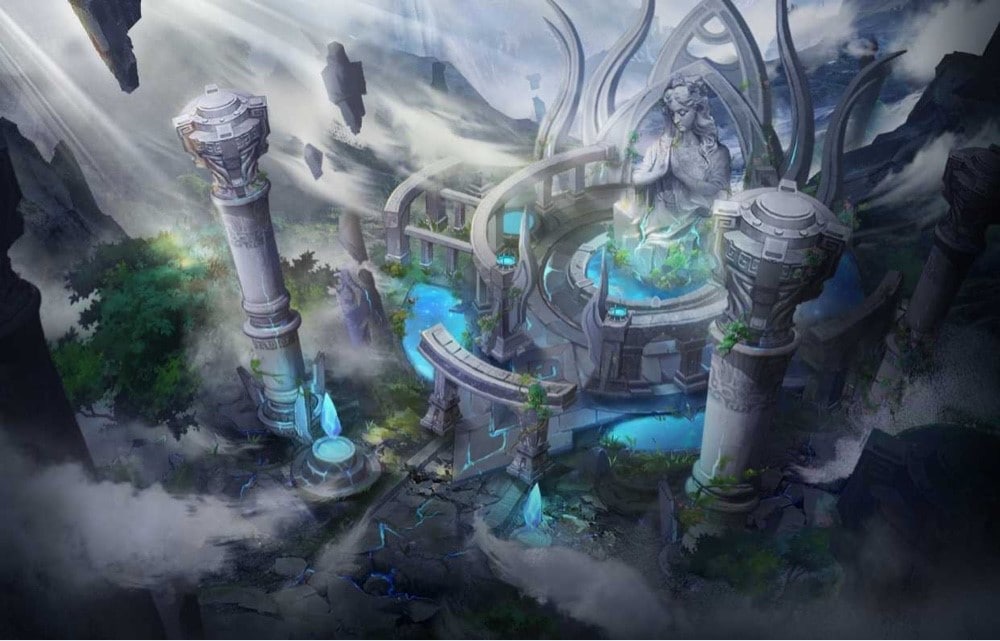 Barbarian & Venomancer Visual Update
Two of the early PWI classes have received a full visual makeover along with Hero Saga story quests! Both now have an HD mode during character creation and many of their skills have been revamped!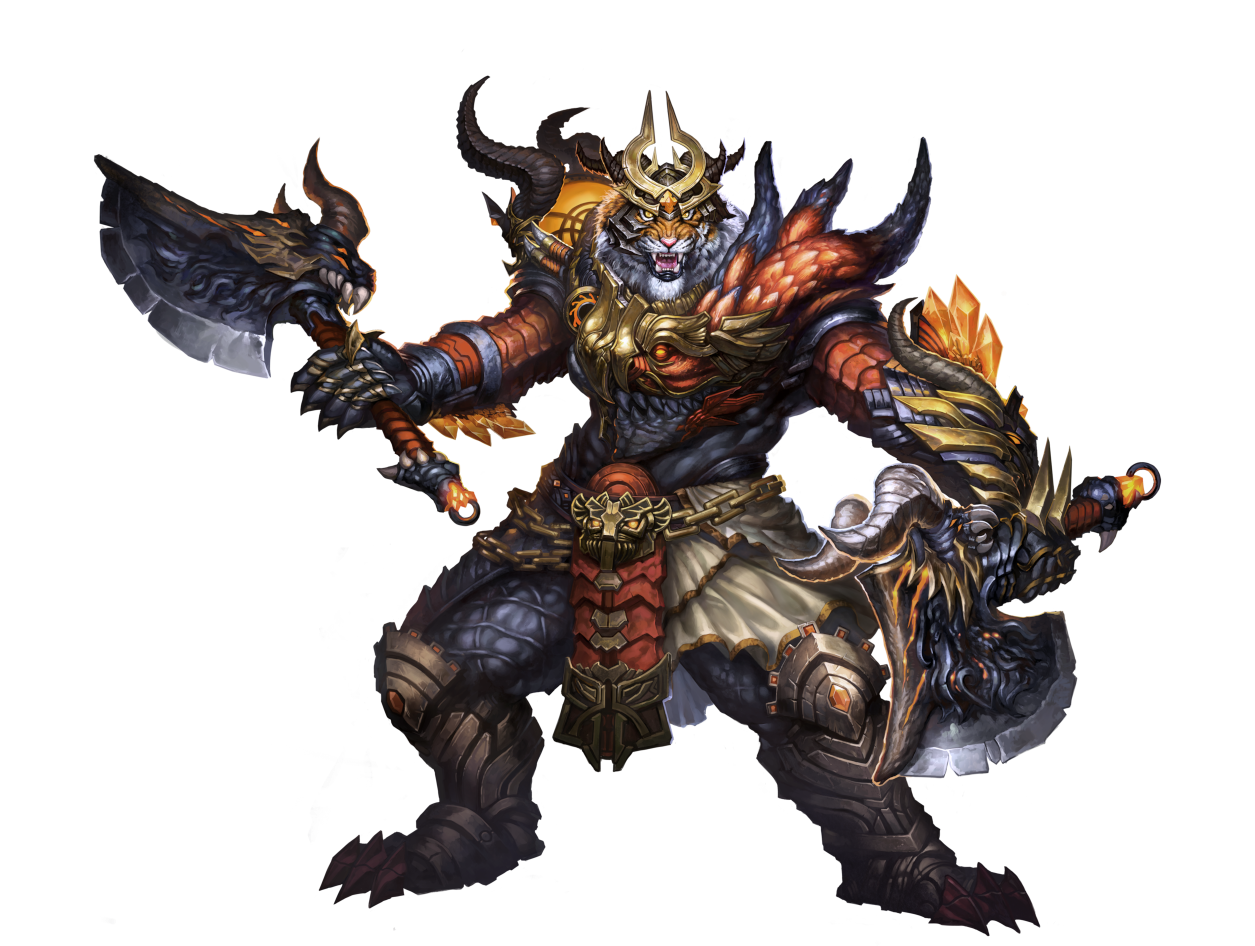 Western Continent Story Continues & Cultivation Boundary Update
Two elven queens have disappeared and a strange green light suddenly shines from the western bank. Work to solve these mysteries, prove yourself and pass the trainings required to reach Obscure Realm - Rising Sky. Vitae gains from Sacred Spirits is increased. Players can also craft Vitae items and get better Remedy items.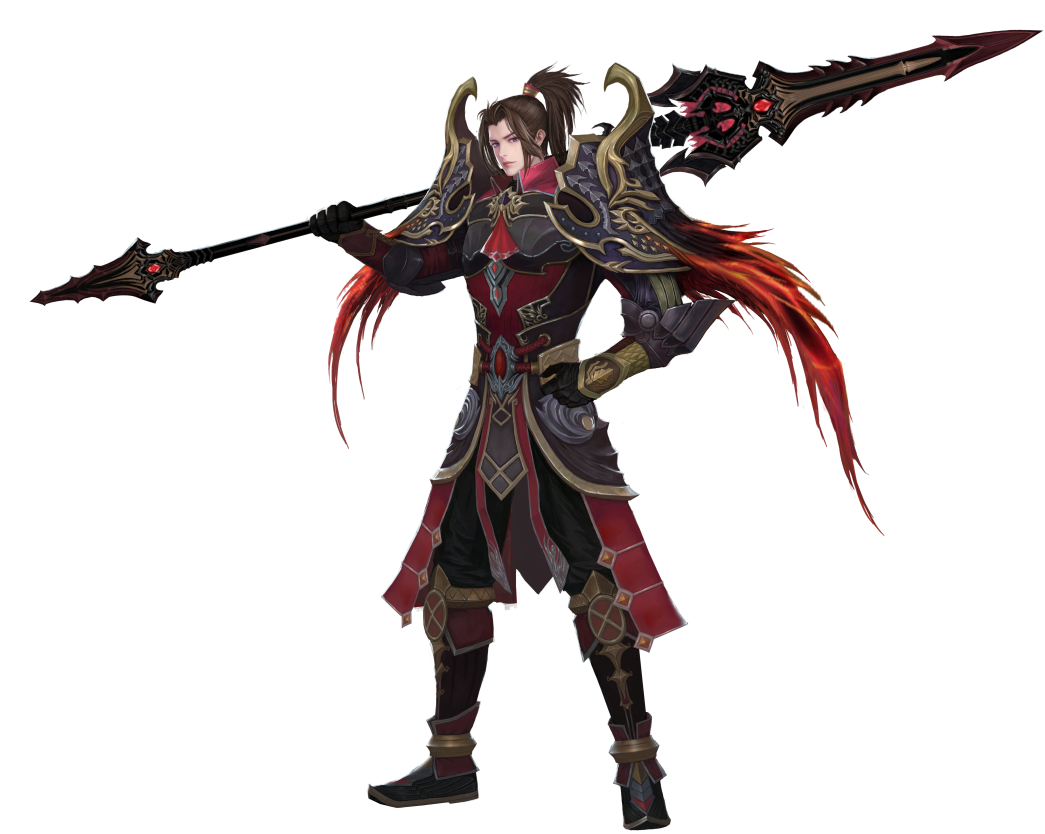 Isle of the Celestial Warriors
A brand new artifact instance that includes challenging puzzles, dangerous traps and numerous difficult bosses with devious attacks. You will need to plan accordingly, both as a team and separately up to be successful.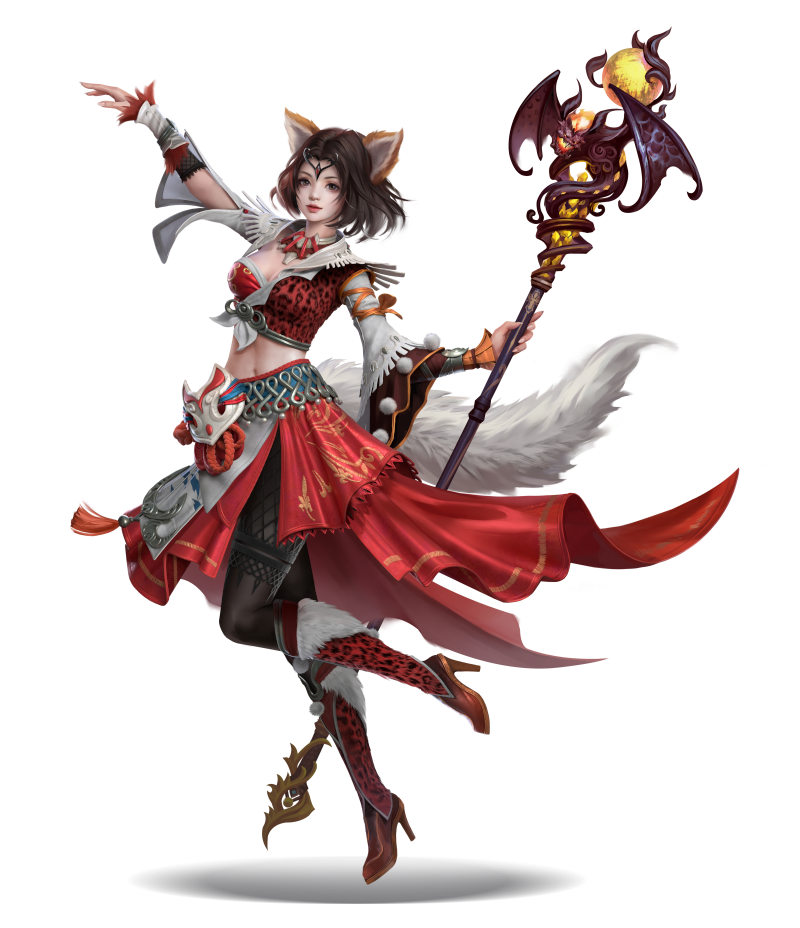 Skill Adjustments for All Classes
In addition to the Barbarian & Venomancer skill revamps, each and every one of the classes have received skill balancing! There are numerous changes that aim to solve issues and optimize each class, creating a better overall experience for everyone.
These features and more are almost here! You can check it all out after next week's maintenance!