Take another look at some of the new content coming to PWI in the next update!
Blademaster & Wizard Visual Update
These two original PWI classes are receiving a complete visual update! The Blademaster and Wizard models will be much more detailed. There is also an HD mode during character creation, which includes more options for face customizations. Even some of the Blademaster and Wizard skills are getting a visual update too!
Original Visual Update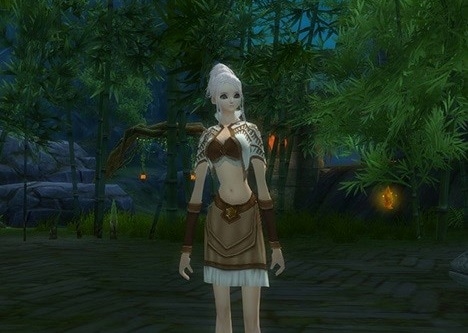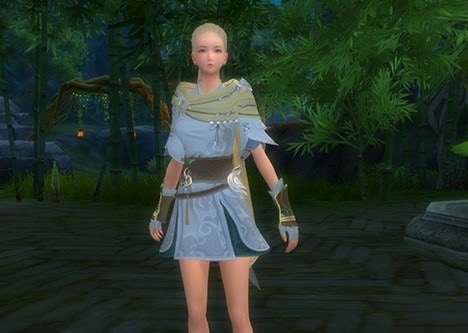 Western Continent Story & Cultivation Boundary
Aida continues to elude players, running amok in the Western Continent and causing destruction. Continue your training and follow her to the Western Continent. There you can advance your cultivation training to break into Profound Realm - Apex Sky. During your exploration and training, a new daily task will be unlocked too!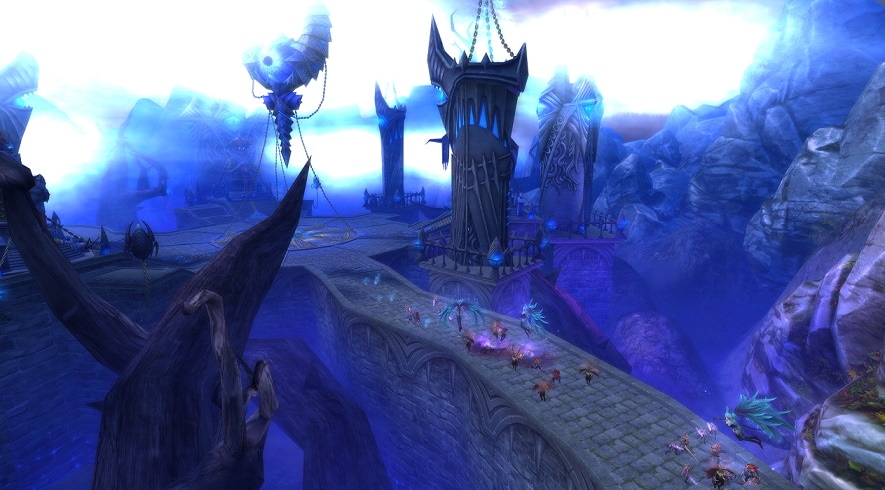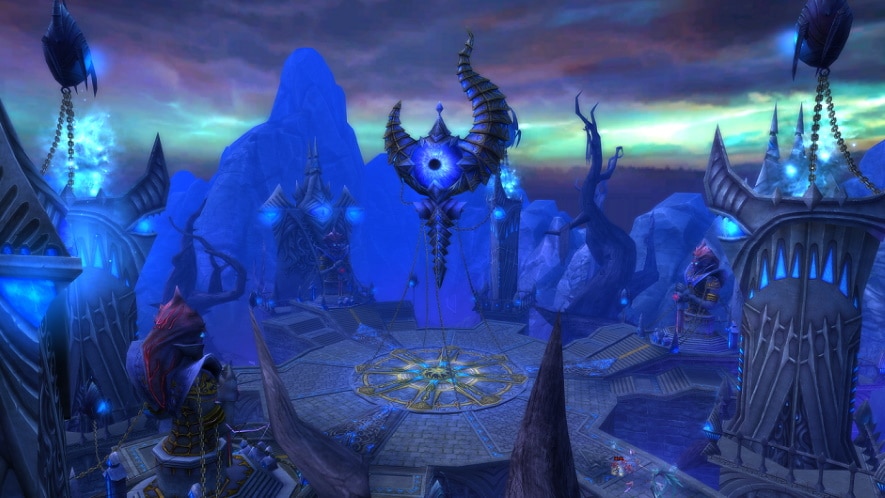 These features and more are almost here!
You can check it all out after this week's maintenance!
Keep an eye out for the official Dawnlight Website, visit daily and receive a new random reward code!