Take a sneak peek at some of the new content coming to PWI in the next update!
Moon Watcher Tower
The realm of Baili Zesian's dream, Moon Watcher Tower, will be available for those brave enough to take on the challenge. Moon Watcher Tower is a new balanced instance with some challenging rules: All players will have the same level of stats while in the instance. Charms will be disabled and HP will not recover automatically. In each boss fight, players from the same party can only be revived a total of 3 times. Can you overcome these restrictions and complete the trial of this dream realm?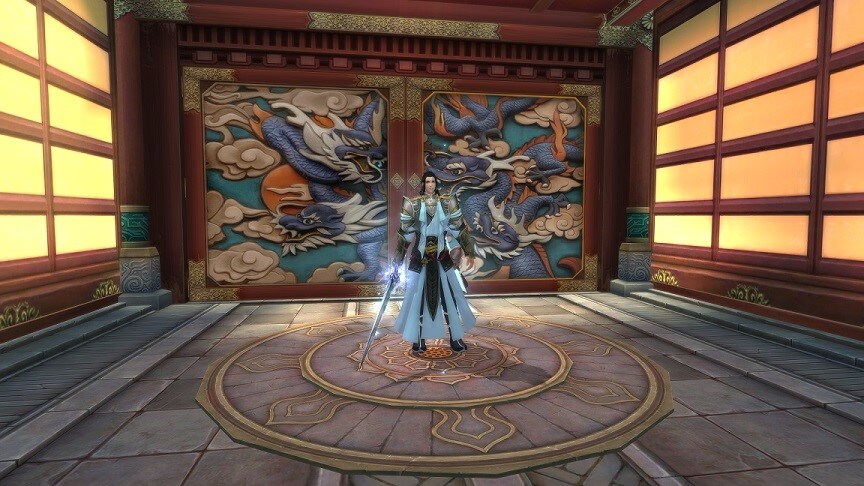 New Weapon Tier
This new grade of weapons have powerful attributes and newly added skills, even at Tier 1. There are 3 tiers of upgrades for the weapons. Upon reaching Tier 3, new abilities with exciting visuals and amazing animations will be available!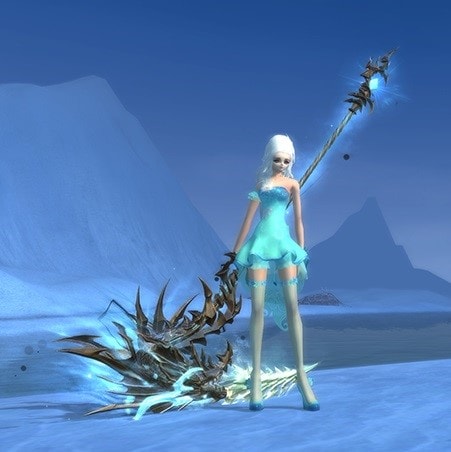 These features and more will be arriving in the near future!
Keep on the lookout for more information!