This month, catch an epic raffle event for a Nuema Portal Chest! Read on to find out more!
---
Starts: 12/5/2018 @ 10:00 AM PT
Ends: 1/1/2019 @ 11:59 PM PT
---
The Nuema Portal Avatar Chest:
This ultra-rare chest contains one of six Nuema Portal S-Rank War Avatar Cards of your choice!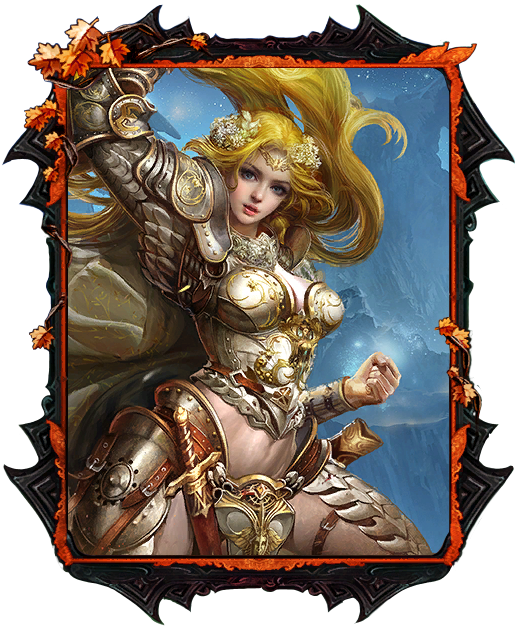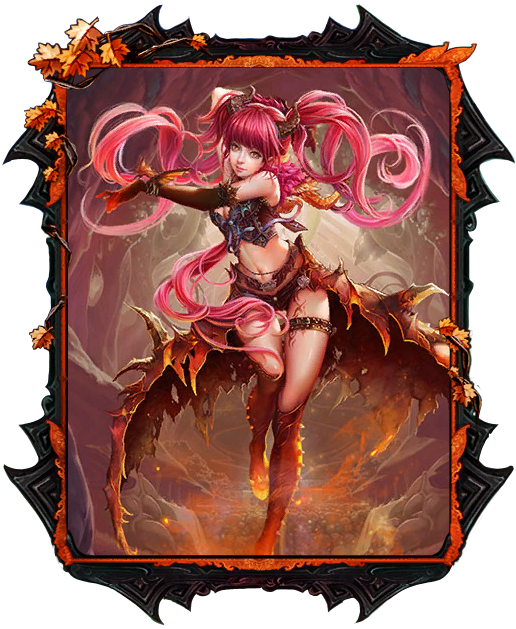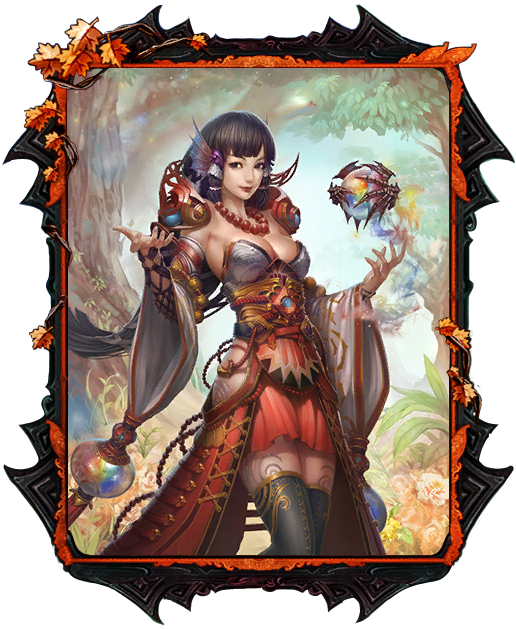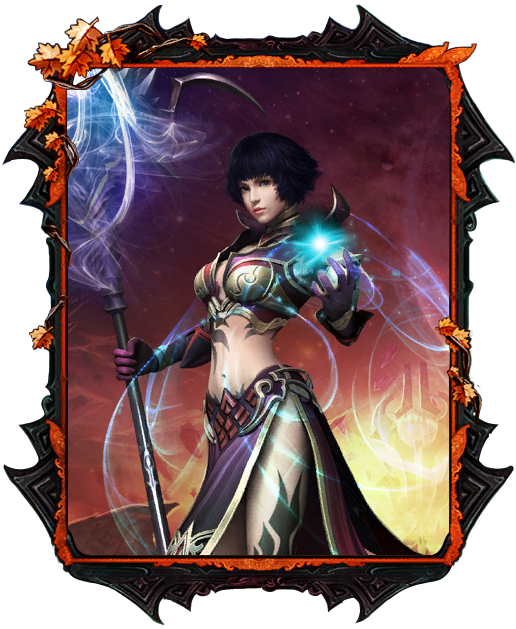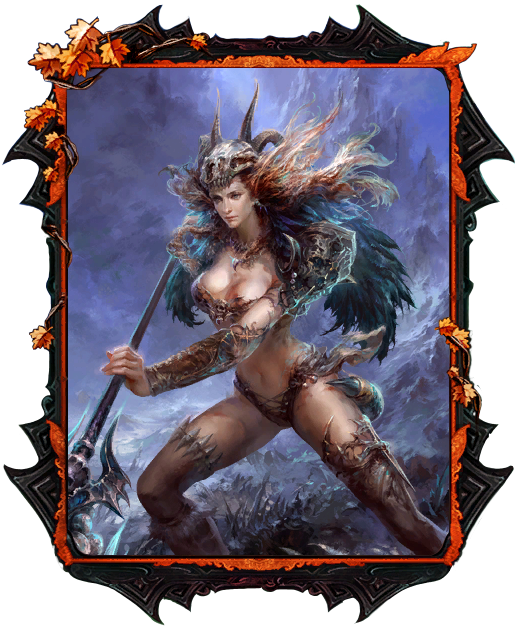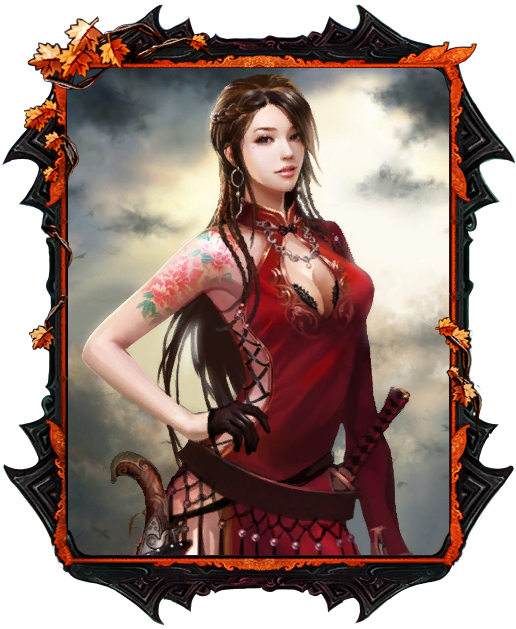 How to enter raffle:
All LV80+ characters are eligible for 1 raffle entry if they log in at least once during the promotion period.
Additional entries for this raffle will use Astrid War Avatar Token to track your participation!
You will earn one Astrid War Avatar Token for every 20 Gold you spend during this promotion. Each token is equal to one additional entry into the raffle. Collect more to increase your chances of winning!
You will earn one bonus Astrid War Avatar Token for every 100 Gold you spend during this promotion.
Icebound Underworld:
The event will start with just one possible winner for the Nuema Portal Avatar Chest. However, this can be increased by running Icebound Underworld!
The number of possible winners will increase by 1 for every 500 bosses the community (across all servers) defeats in Icebound Underworld during the event. Raid Icebound Underworld to help you and your community earn more Nuema Portal Avatar Chests!
Redeem code (hyperlink: https://www.arcgames.com/en/redeem/) RR1b3nzx for Dark Jade Soulstones, the required key item to enter Icebound Underworld.

Each code redeem will send 1 Dark Jade Soulstone via in-game mail to your chosen character.
This code is redeemable up to 12 times per account.
This code will expire after 1/1/19.
Additional instructions:
Keep the Astrid War Avatar Tokens in your inventory and do not get rid of them until the winners have been drawn.
After the specified period is over, winners will be selected.
The token is a placeholder item – you will NOT receive an "Astrid" War Avatar Card in your bag.
The token is purely for tracking entries into the raffle for a Nuema Portal Chest, and does not guarantee that you will win.
Astrid War Avatar Tokens from prior events will not count towards raffle entries.
Winners will be announced on Twitter @AroundTheArcPWE!
Reward Distribution
All items will be sent via-ingame mail.
All items will come bound and will be sent to the in-game mailbox.
Please allow up to 1 business week for winners to be announced and rewards to be sent.
Make sure to keep your mailbox clear to properly receive all rewards!