This weekend, catch a special bundle in the Cash Shop featuring select Chance Packs bundled with Fortune Keys!

---
Starts : 11/18/2018 @ 1:00 Server Time
Ends : 11/21/2018 @ 1:00 Server Time

---
What is a Fortune Bundle?
A Fortune Bundle is a Chance Pack bundle deal - buy the Chance Packs featured and get FREE Fortune Keys with your purchase!
This Sunday's Fortune Bundle is

20x Crown of Sochi + 15x Fortune Key
Crown of Sochi has the best chance of any chance pack to date to drop the legendary
☆☆☆Crown of Madness!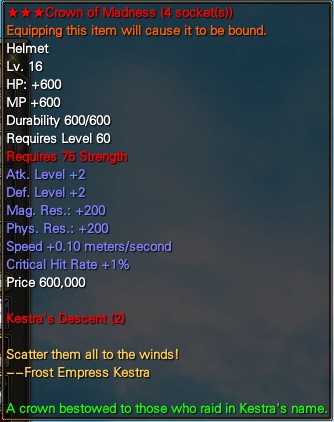 ---
Crimson Jade Pack
The Crimson Jade Pack is also back in stock again and at a discount!
Read here on how to win the legendary Moby Rich mount!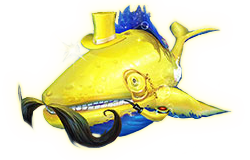 Start shopping today!