ALL OBJECTIVES COMPLETED!
Good work everyone! We have achieved all 10 objectives, please redeem this code for your bonus 100 Event Gold!
lOBNf0ze
Event Description
As part of our 10th Anniversary celebration, we'll be revisiting some of the iconic features introduced over the years. Journey Through 10 Years is a community-wide event that consists of 10 objectives. Starting now until October 5, the community will work together to complete each objective. All individual contributions will go towards the community total required for each objective. Each objective completed will grant everyone rewards! Complete all 10 objectives before the end of this event to receive a bonus 100 Event Gold!
Check this page to see how your community is doing! Progress will be updated each week on Wednesdays and Fridays. Reward codes will be posted here as objectives are completed.
Each code is redeemable once per account.
All items received through redeeming codes will be bound to your character.
All codes will expire on October 6, 2018.
Redeem reward codes here: https://www.arcgames.com/en/redeem/
Good luck and have fun!
Please visit 10th Anniversary Celebrations to check out activities and more!
Twilight Genies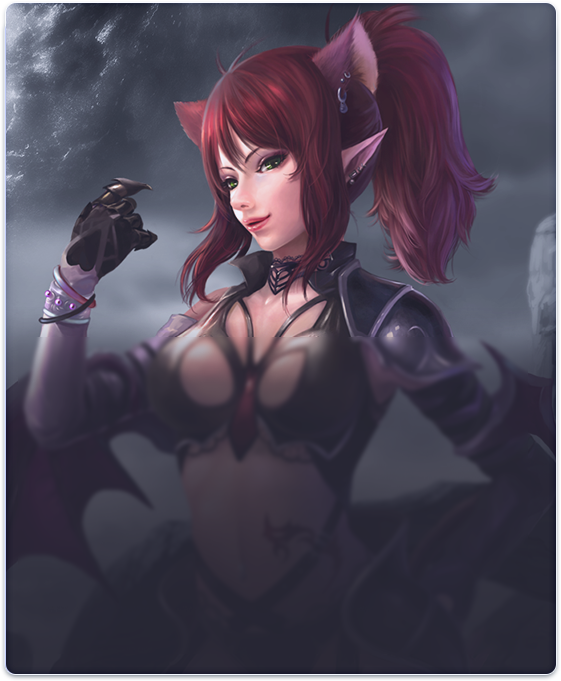 Community Objective
Craft 35,000 Genies
Craft 7,500 Old Heaven' s Tear Armor Pieces
Reward : 8qtyJXtu
1 Dragon Orb Pack (bound)
Tides of Nirvana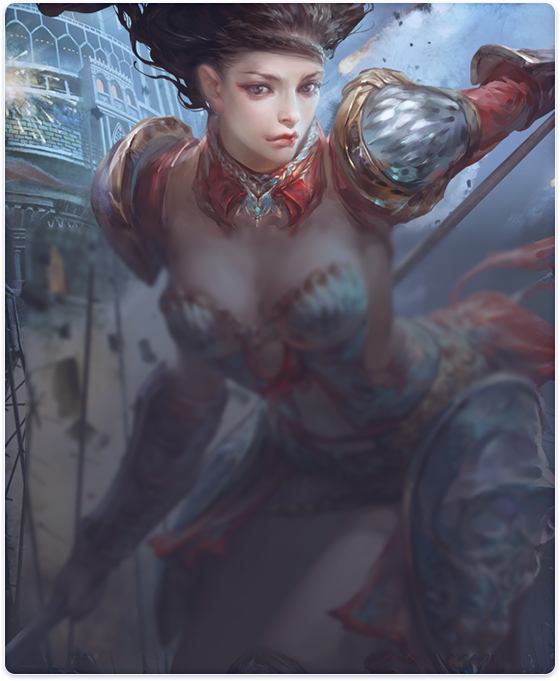 Community Objective
Sell any 2,000,000 Dragon Quest items to NPCs
Reward : ruTTddcr
1x Ancient Gift
1x Barbaric Blood
1x Primordial Blood
Lucky Change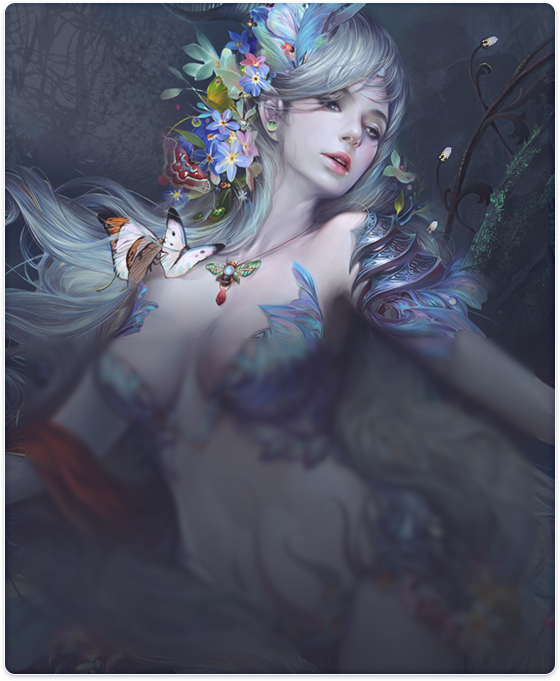 Community Objective
Consume 25,000 Lucky Coins
Reward : nloUNgx4
Dazzling Warmind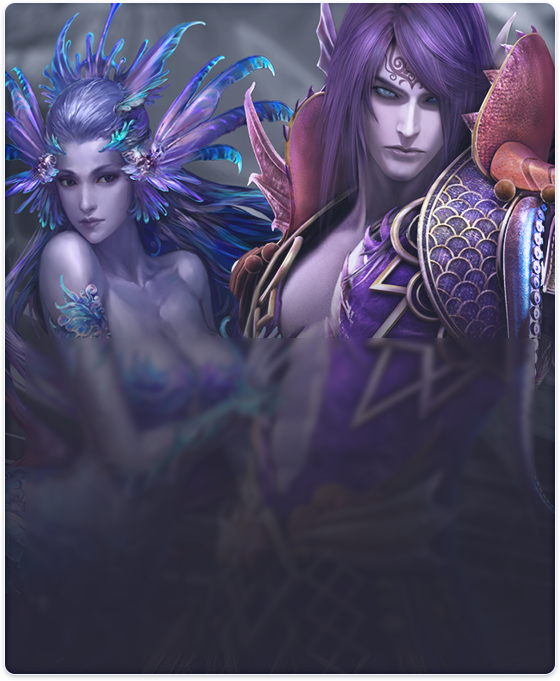 Community Objective
Consume 100,000 Supply Tokens
Reward : jFEHxIwT
Primal Avatars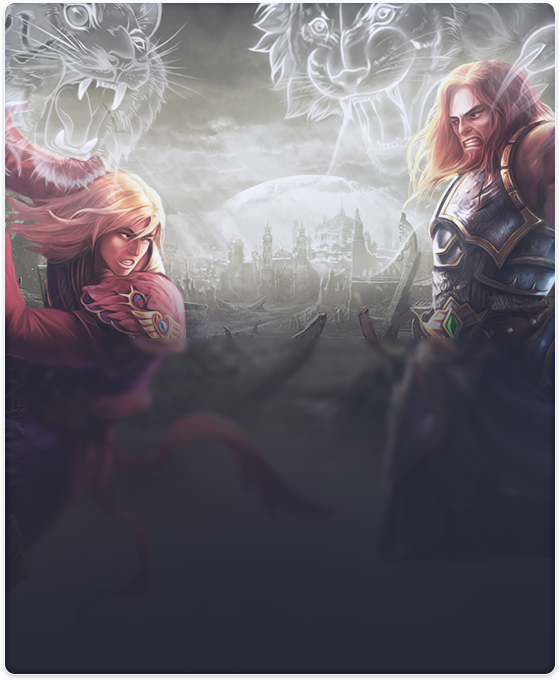 Community Objective
Title: War Avatar Rookie obtained 2,500 times
Reward : 83hK3P8k
Fortuna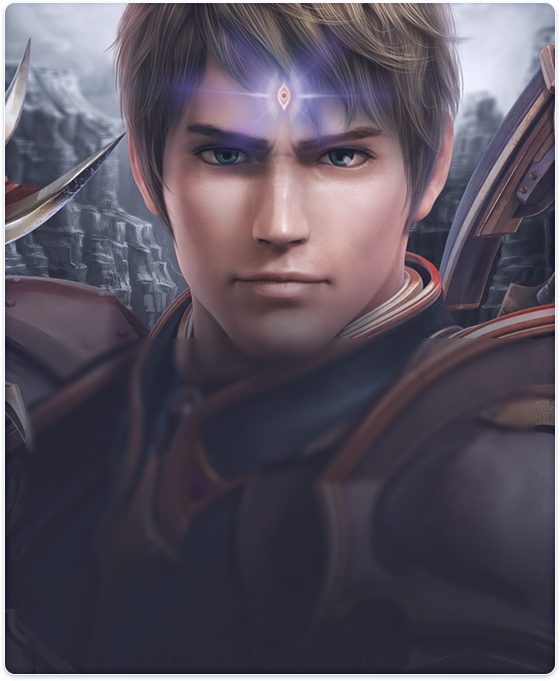 Community Objective
Consume 15,000 Fortune Keys
Reward : r1G9d01H
Underworld Raider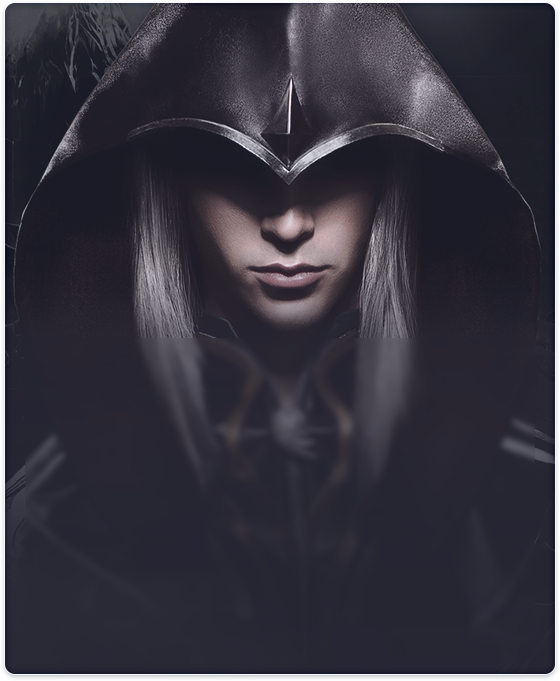 Community Objective
Defeat 15,000 bosses in Icebound Underworld
Reward : qfrinshu
Secluded Paradise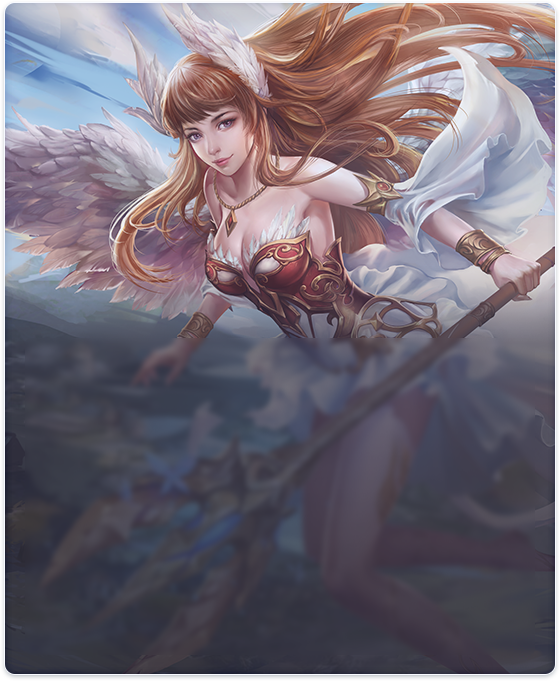 Community Objective
Complete Uncharted Paradise 300 times
Reward : FGLkjDNw
Replicant Light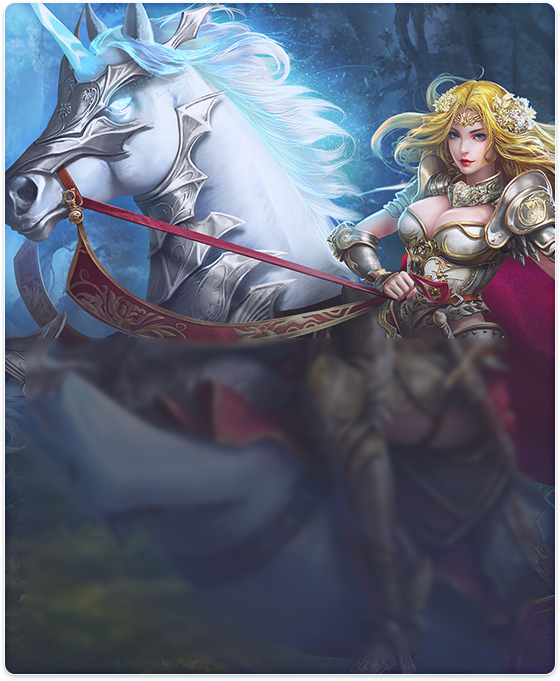 Community Objective
Complete Dawnlight Halls 300 times
Reward : FqZWk06X
Dimensional Wonders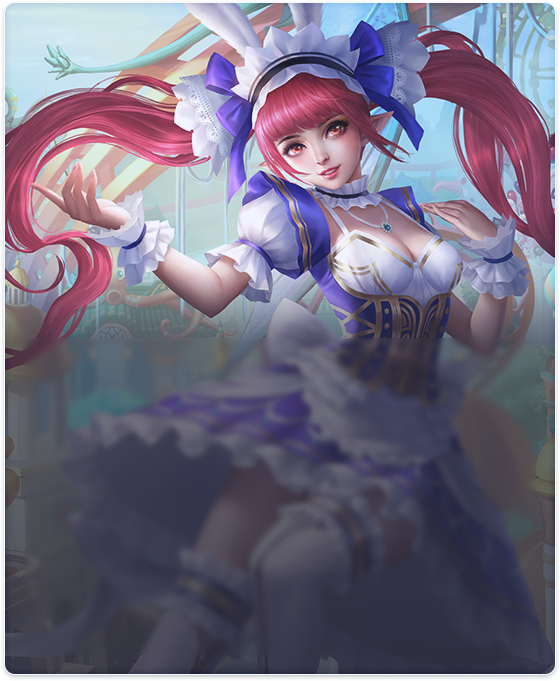 Community Objective
Collect 100 Ten Dimensions Trial Chests
Reward : 9D3c8n78